GO on a Trail
GO on the Lewis and Clark Trail-Citizen Science Challenge
June 1, 2019 - September 2, 2019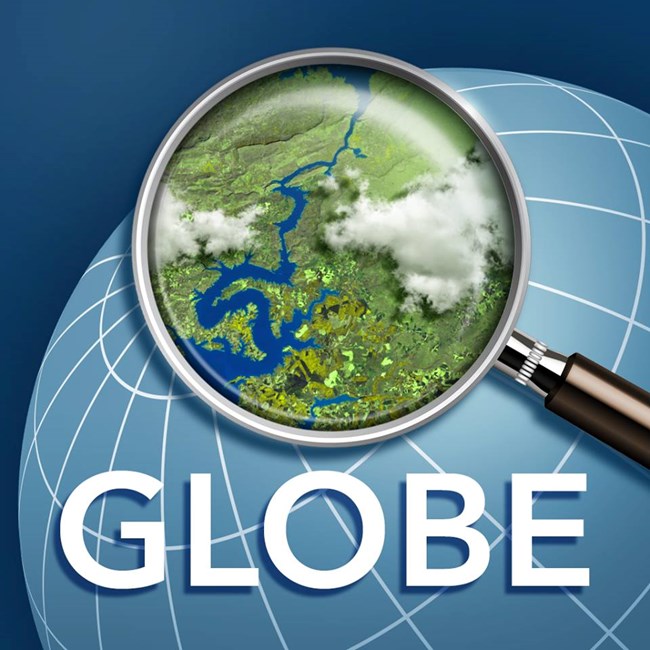 How it Works:
Download the App
Find NASA GLOBE Observer on the App Store or Google Play. You will need email access to register for an account.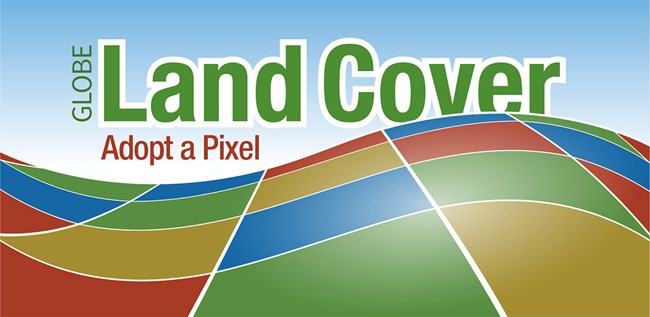 Collect Points
Take observations of your surroundings using the app's Land Cover protocol. There are three ways to earn points by taking Land Cover observations.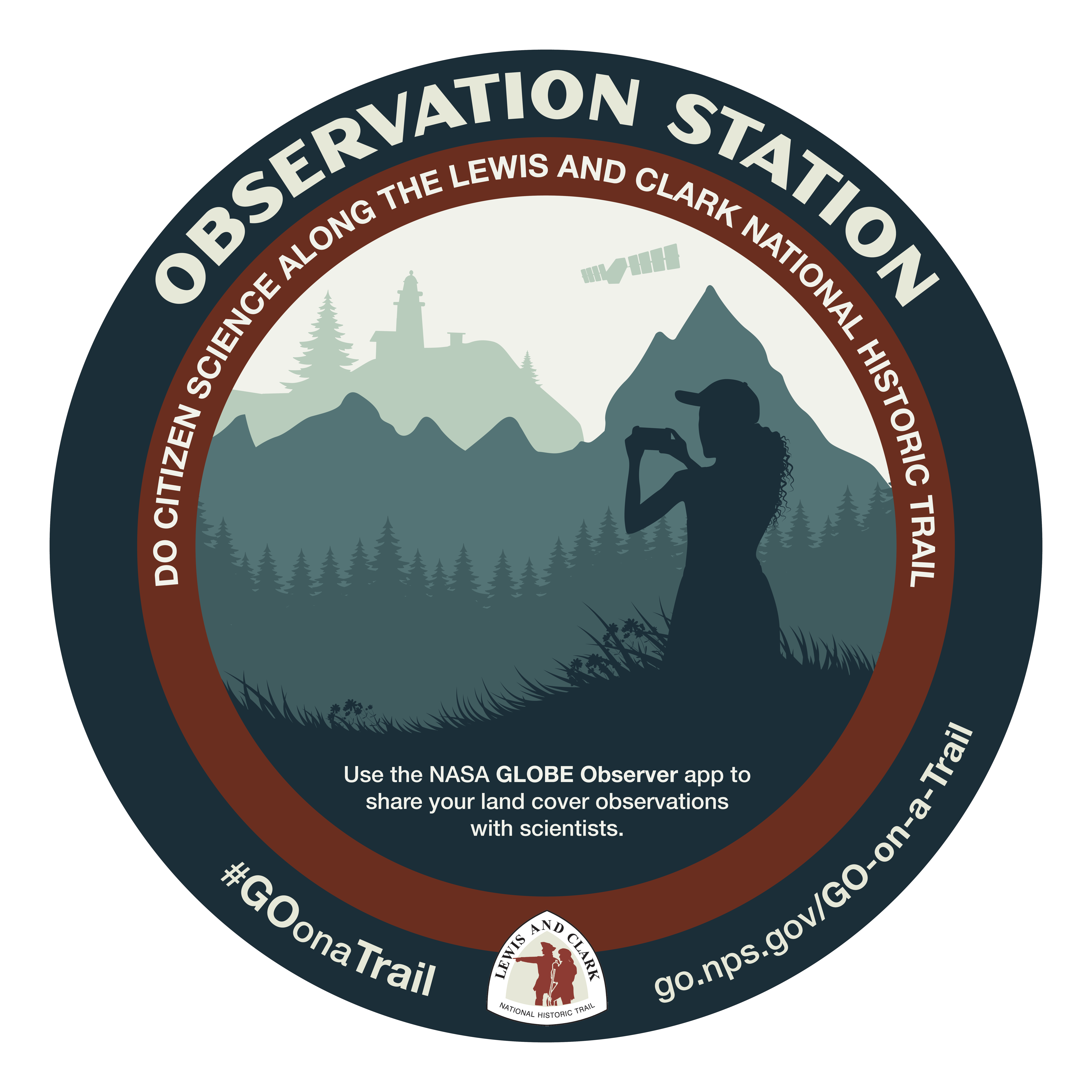 4 Points: Find an OBSERVATION STATION. Be sure to capture the station in your "down" photo.
Observations at these stations provide valuable calibration information to scientists.
View the Map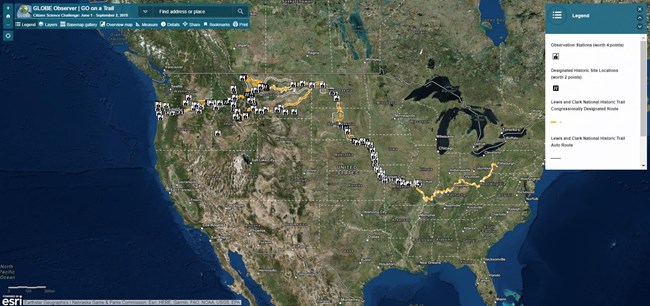 2 Points: Find designated points along the trail and take observations within the vicinity. Be sure to stay on the trail, and do not enter private property or dangerous areas. View a map of these points here. Scientists are particularly interested in studying these areas.
1 Point: Take an observation anywhere along the trail.
Share Your Observations
Remember to submit your observations on the app in order to earn points. Your observations will be shared with researchers and other citizen scientists. Participants who collect the most points will receive a certificate and prize package.


Follow Us on Social Media
For the latest updates about the challenge, follow GLOBE Observer (Facebook or Twitter) and the Lewis and Clark National Historic Trail (Facebook or Twitter) on social media.
As you collect data, remember:
Leave no trace, take only observations.
GO on a trail... and STAY on it. By staying on marked trails, you are protecting sensitive ecosystems and reducing your risk of coming into contact with dangerous plants and animals. Respect private property. Observations with private property in view are okay. Never trespass.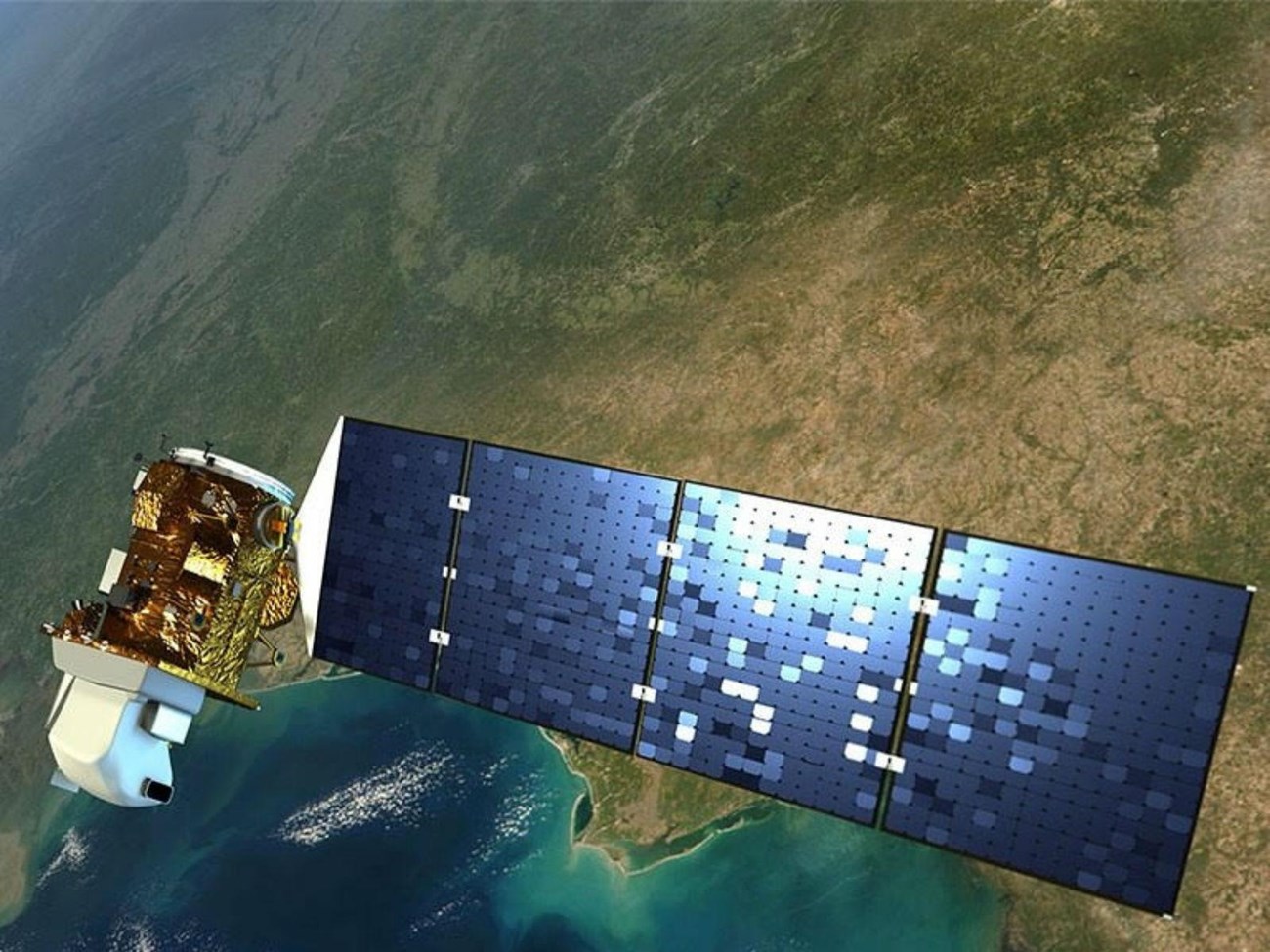 The Lewis and Clark Trail from Space
This map is a collaboration between the NASA, USGS and the Lewis and Clark National Historic Trail.
Last updated: May 29, 2019