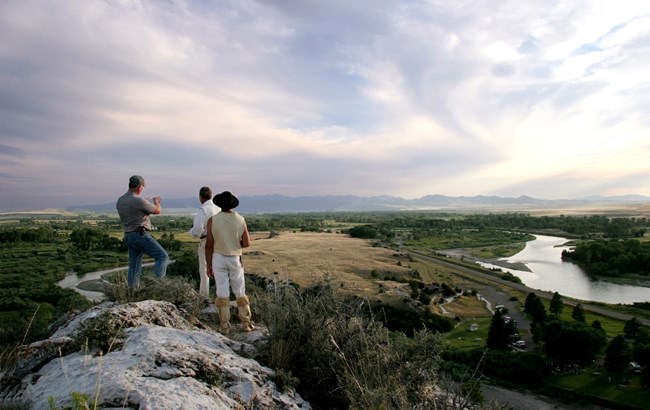 Showcase Your Place!
www.lewisandclark.travel
A Free Online Travel Guide
Every year, thousands of visitors travel along the Lewis and Clark National Historic Trail.
The National Park Service is creating an online travel guide of the unique businesses and attractions for visitors seeking locally focused, out-of-the-ordinary travel experiences.
Make sure they know about your special place! Submit your favorite places of interest – businesses, restaurants, festivals, events, activities, sights, and special attractions. Your submission will support your local area by promoting the adventure, the extraordinary, the authenticity, and the unforgettable.
Click
here
for the FAQ Sheet with more information on how to submit a nomination.
Nomination Guidelines
How to Guide to Adding Nominations