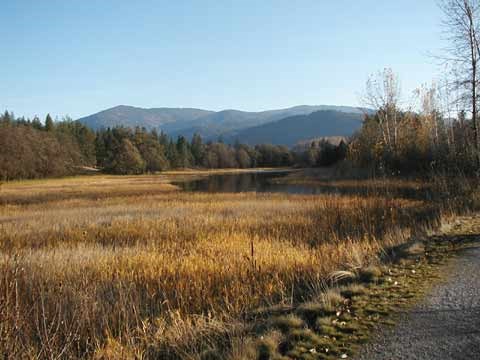 The National Park Service cares for America's treasures, and you can help.
Be a good park visitor. Take nothing but photographs, leave nothing but footprints. Enjoy yourself and remember future visitors who will come after you hoping to enjoy these American treasures too.
Support stewardship of the park by becoming educated about the park's natural and cultural resources.
Be a volunteer. There's nothing more rewarding than warm thanks from visitors who you helped connect to the park and it's resources!
Support the park's bookstores. The park bookstores are run in cooperation with the Northwest Interpretive Association. Proceeds from book sales help fund exhibits and programs.
Keep informed on park issues and provide comment during park planning processes.
Be a good steward by obeying park regulations, including, but not limited to: picking up trash; keeping dogs leashed; leaving precious resources undisturbed, including artifacts; properly disposing of fishing lines and carcasses; and not using metal detectors.