Horseback Riding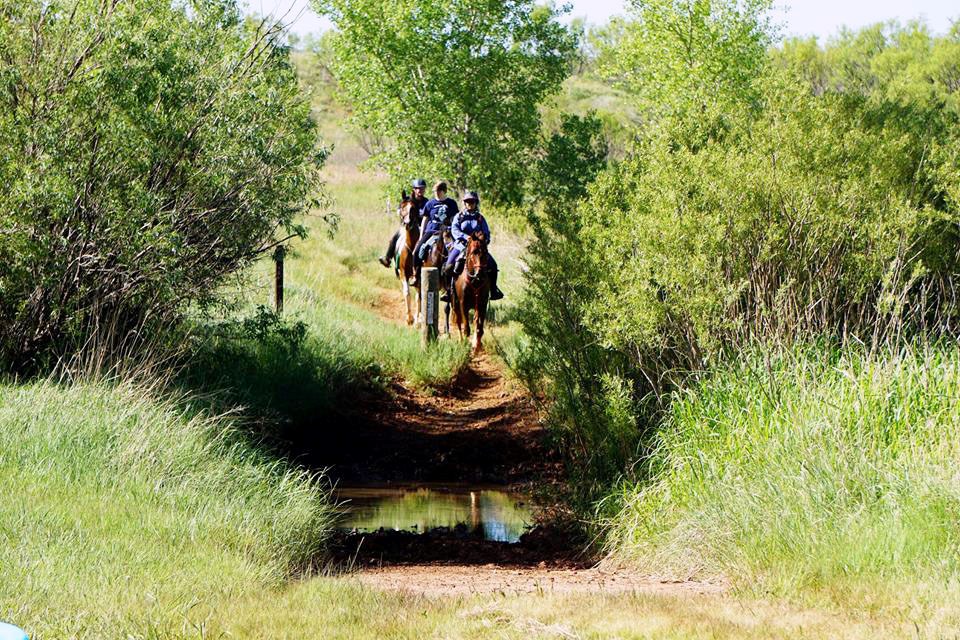 There are several areas ideal for riding. Plum Creek, Mullinaw Trail, and McBride Canyon have corrals and lots of dirt roads and trails.
McBRIDE CANYON & MULLINAW TRAILS SYSTEM
Located southeast of the lake off State Highway 136. Large cottonwood trees provide shade. Dirt road can become impassable for motor vehicles during and after rain.
NO drinking water; No flush toilets/vault-evaporator toilets ONLY
State historic marker at McBride ranch house
Picnic tables, grills
Horse corrals at Mullinaw Trails campground area
Clck here for Mullinaw Trails map
LEAVE NO TRACE
PLUM CREEK
Located on southwest side of lake off FM 1913. Devil's Canyon Trail is for beginners through experienced horseback riders, as well as hikers and mountain bikers. This area contains some shade trees.
NO potable drinking water (for human use); No flush toilets/vault-evaporator toilets only
Picnic tables, grills
Horse corrals
Automatic self-filling horse-water tank
This is an unmaintained trail
LEAVE NO TRACE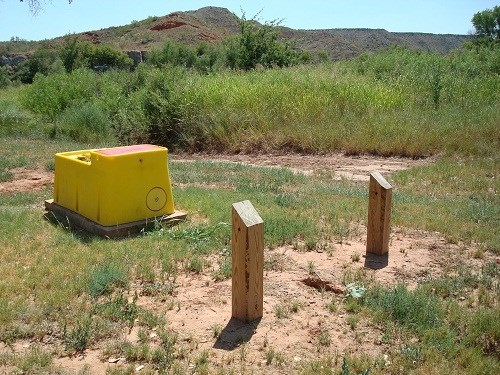 Last updated: May 18, 2020