Basic Information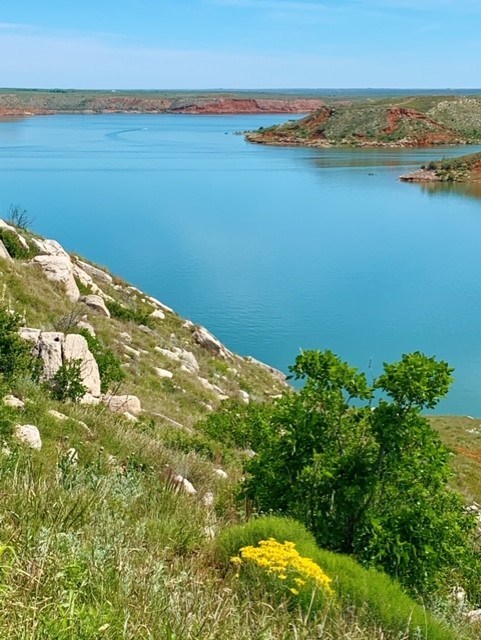 Lake Meredith National Recreation Area
Lake Meredith is located in the Panhandle of Texas in an area famous for windswept and dry plains. It is a man-made lake created by an impoundment of the Canadian River. The lake is the largest body of water within a 200-mile radius and provides water to more than three-quarters of a million nearby residents.
Lake Meredith is beautiful during all four seasons of the year. Spring wildflowers make a stunning appearance in the Canadian River Valley. Summertime temperatures are perfect for water sports, picnicking, and fishing. The fall and winter seasons are relatively mild and perfect for outdoor activities such as hiking, bird-watching, and camping.


Alibates Flint Quarries National Monument and Lake Meredith National Recreation Area can be enjoyed in one day or several days.
Last updated: July 5, 2020