Basic Information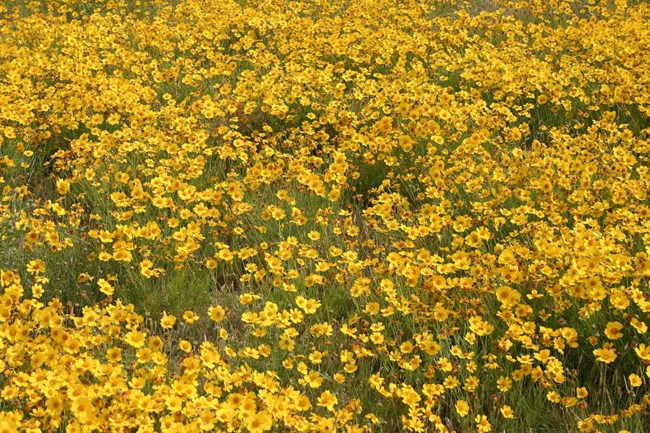 Welcome to Lake Meredith National Recreation Area!
Lake Meredith is located in the Panhandle of Texas, in an area famous for windswept arid plains. It is a man-made lake, created by an impoundment of the Canadian River. The lake is the largest body of water within a 200-mile radius and provides water to more than three-quarters of a million nearby residents.
Any time is a good time to visit Lake Meredith. Spring flowers are beautiful and come in a variety of colors. Summertime heat is just right for water sports. Fall and winter are mild and perfect for outdoor activities like hiking and camping. Ranger-led activities and special events happen throughout the year. Whatever you enjoy, you can find it here!
Note, if you are looking for information on our neighbor, Alibates Flint Quarries National Monument, both sites can easily be worked into one visit to the Texas Panhandle.
Last updated: February 28, 2016