Boating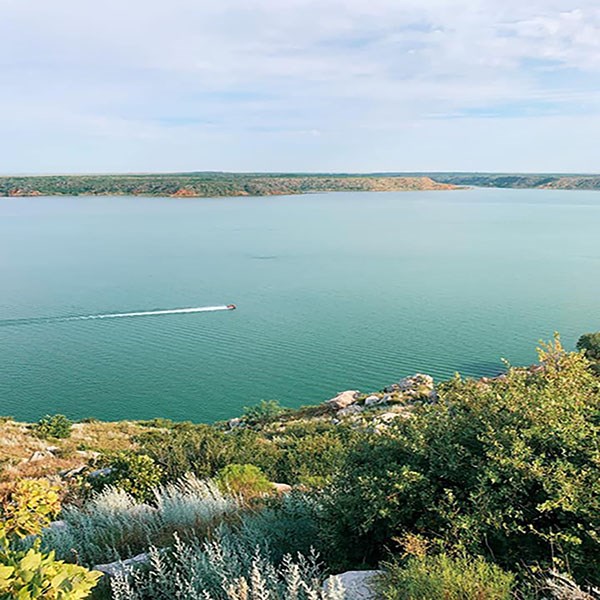 Boating is a popular activity at Lake Meredith National Recreation Area. Millions of visitors have enjoyed the waters of Lake Meredith, either by private boat or by a rental from the park's vendor. Lake Meredith is simply beautiful and a great place to recreate.

Currently, boat ramps at Sanford-Yake, Fritch Fortress, and Blue West are open for public use.
Please LEAVE NO TRACE.

There is no fee associated with boating on Lake Meredith. Motorized boats must be registered in accordance with federal and state regulations. Proper safety equipment is also required. Lifejackets are lifesavers, even for the most proficient swimmers. Boaters should never leave shore without them.

Every vessel must carry at least one U.S. Coast Guard approved personal flotation device for each person on board. The lifejacket must be the proper size for the user. All children under 13 years of age must wear a U.S. Coast Guard Approved wearable PDF while underway. When the hot temperatures arrive, boating on Lake Meredith is an excellent way to beat the summer heat.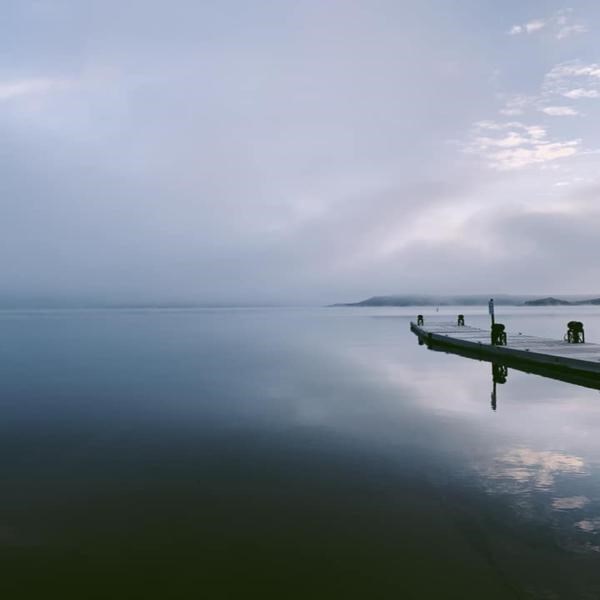 Safety First
Know the rules and regulations for Lake Meredith.
All boaters must follow federal and state regulations.

United States Coast Guard
https://www.uscgboating.org/
Texas Parks & Wildlife
https://tpwd.texas.gov/fishboat/boat/
Lake Conditions and Weather
Lake levels fluctuate throughout the year and cause changes along the shoreline. Always check the weather and lake conditions. In the Texas Panhandle, the summers are hot and mostly clear and the winters are very cold, dry, windy, and partly cloudy. Over the course of the year, the temperature typically varies from 25°F to 91°F and is rarely below 13°F or above 99°F. A good time to visit the lake is from May to September for water activities.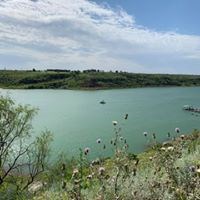 Other Boating Reminders
A boater education card is needed if you were born on or after Sept. 1, 1993, and will be operating a boat over 15 hp, a PWC, or a sailboat over 14 feet long in Texas. Children under 13 are specifically prohibited from operating a Personal Watercraft (PWC) unless accompanied on board by a person at least 18 years of age who can lawfully operate the PWC.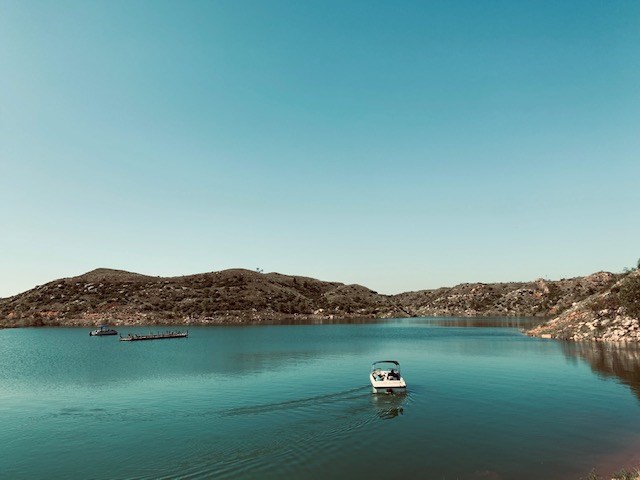 Boat Rentals

Don't own a boat or kayak?

Rent a watercraft from one of the vendors of Lake Meredith National Recreation Area.
Wright-On Bait, Tackle and Watercraft Rental is located at the Sanford Yake boat ramp. This vendor rents pontoon boats, kayaks, & paddleboards. Call for information at 806-865-3131.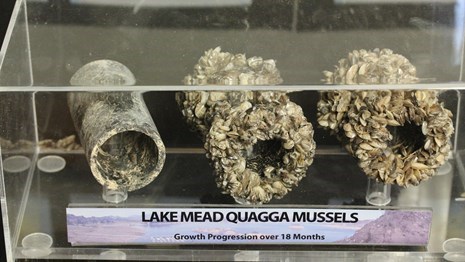 Zebra and Quagga Mussels

Before entering and after exiting the waters of Lake Meredith, CLEAN. DRAIN. DRY.

Zebra and quagga mussels are not in Lake Meredith. Mud, plants, and animals can cling to trailers, equipment or vehicles and spread invasive mussels. Clean, Drain, and Dry anything coming in contact with water (boats, trailers, vehicles, equipment, clothing, dogs, etc.). Keep Lake Meredith beautiful.
CLEAN.
Remove all plants, animals, and mud and thoroughly wash watercraft and trailer. Take a quick trip to the car wash to use high-pressure spray nozzles to help clean crevices and hidden areas. (Boats stored on infested waters may need to be professionally decontaminated.)
DRAIN.
Before leaving the park, drain all the water from boats, including the motor, bilge, livewell, ballast, hull and anything else trapping water. Leave drain plugs out during transport.
DRY.
Allow time for boats to dry completely before launching in other waters. Use this calculator to help determine recommended drying time for particular climates and seasons.
Help protect lakes from invasive species such as giant salvinia, quagga, and zebra mussels. Invasive species can attach to boats, trailers or gear and spread to another lake. Always clean, drain, and dry watercraft before traveling from one waterbody to another.
It is illegal to transport or possess aquatic invasive species in Texas. Drain plugs must be removed when leaving the water.


Last updated: July 5, 2023