Nature & Science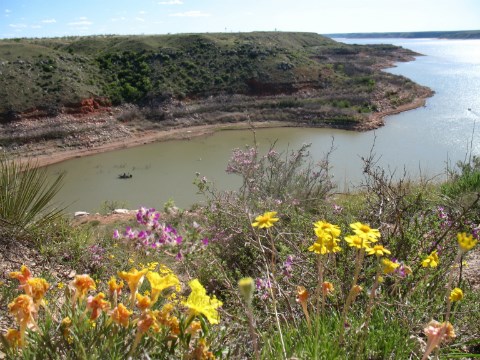 An Oasis on the Plains
Attracted first by the sparkling waters of Lake Meredith, visitors soon realize that there is much more to experience. Lake Meredith National Recreation Area is home to a wide variety plants and wildlife, a fascinating geological story and natural resources.

Lake Meredith is surrounded by the
Shortgrass Prairie Ecosystem

Water
: The Lifeline of the Panhandle
Learn about the Geology of the Canadian River Valley

Wildlife make their home at Lake Meredith.


Last updated: January 25, 2023