Guided Tours


Let Us Be Your Guide
With 1.5 million acres of land and water, it can be a little overwhelming to figure out just where to begin your adventure. We're here to help make your trip planning easy. A great place to start is at the park visitor center. Here, our rangers can provide you with materials so you can conduct self-guided tours at your pace. If you prefer to have someone else in the driver's seat, there are many guided tour options, as well, including ranger-led hikes, cruises, raft trips, paddlecraft adventures and hunting and fishing excursions.
NOTICE Some guided tours have been canceled or modified due to COVID-19. Please check with tour guides directly to inquire about reservations.
Hop aboard the triple-decker Mississippi-style paddlewheeler for a sightseeing cruise on Lake Mead to the Hoover Dam and back. You can stay cool on the air-conditioned first or second deck or soak up some sun and fresh air from the top deck. Experience a mid-day cruise or enjoy a champagne brunch or dinner cruise.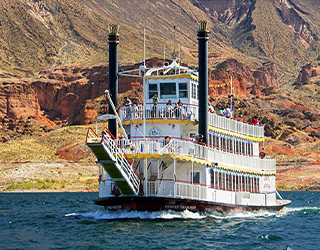 Float Down the Colorado River
See the Hoover Dam from its base with Black Canyon River Adventures. Raft trips depart daily and travel down the Colorado River through the Black Canyon National Water Trail. During your trip, you'll learn about the history of the dam and the Colorado River. Longer trips include a stop at a beach for lunch.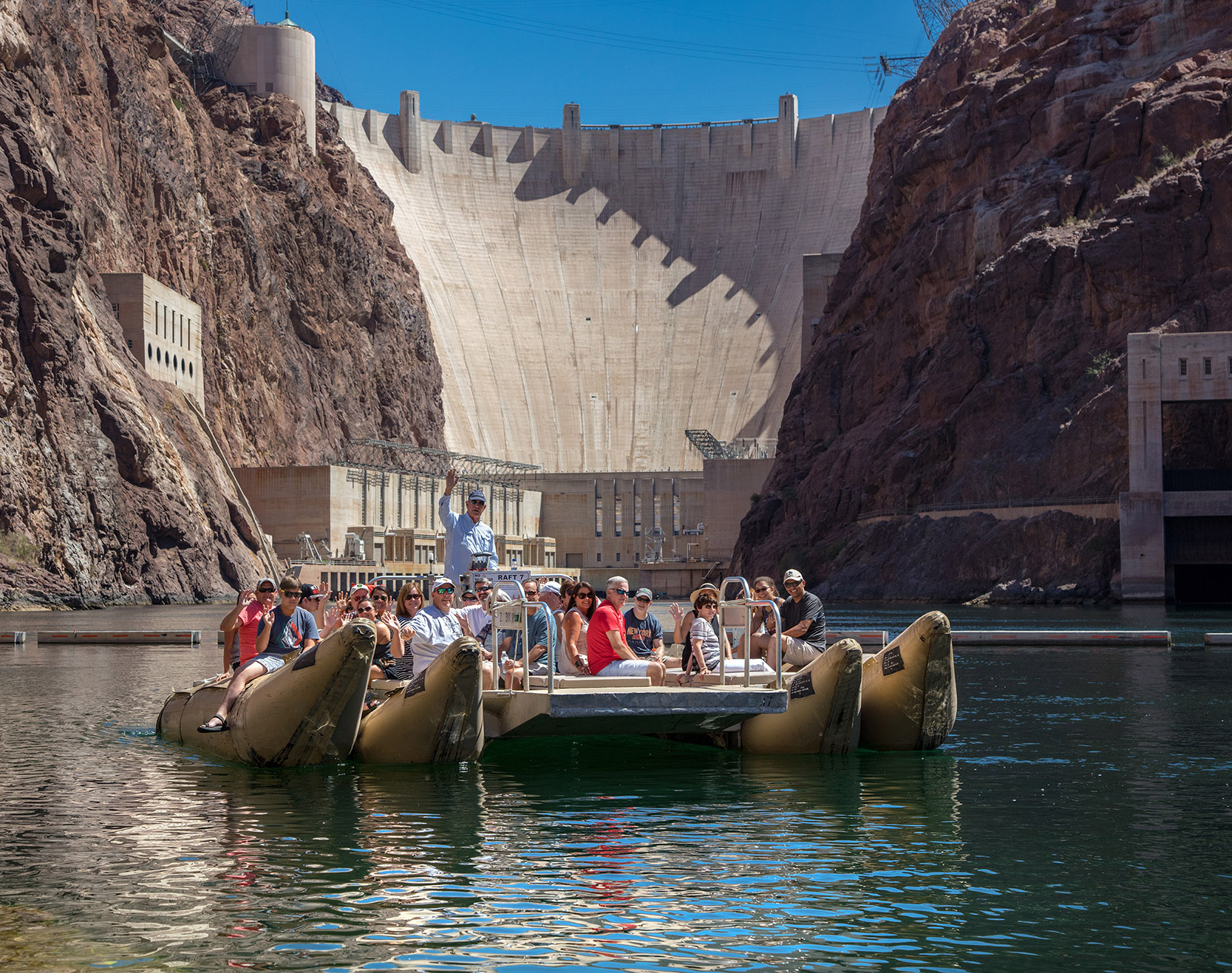 There are many small businesses that have authorization to conduct tours within the park. You can book a trip with a paddlecraft company to launch at the base of the Hoover Dam and paddle down the Black Canyon National Water Trail. Or hire a fishing guide to learn what bait to use and the secret fishing holes. You can also drive exocitc cars, scuba dive or take a bike tour. Visit the link below for a list of authorized guides.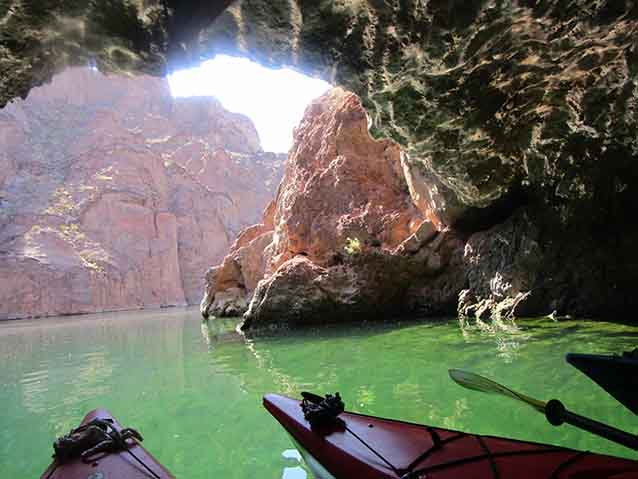 During cooler months, rangers lead hikes along the park's many trails. They range from easy strolls to more moderate hikes and some even occur at night, so people can enjoy the park's night skies.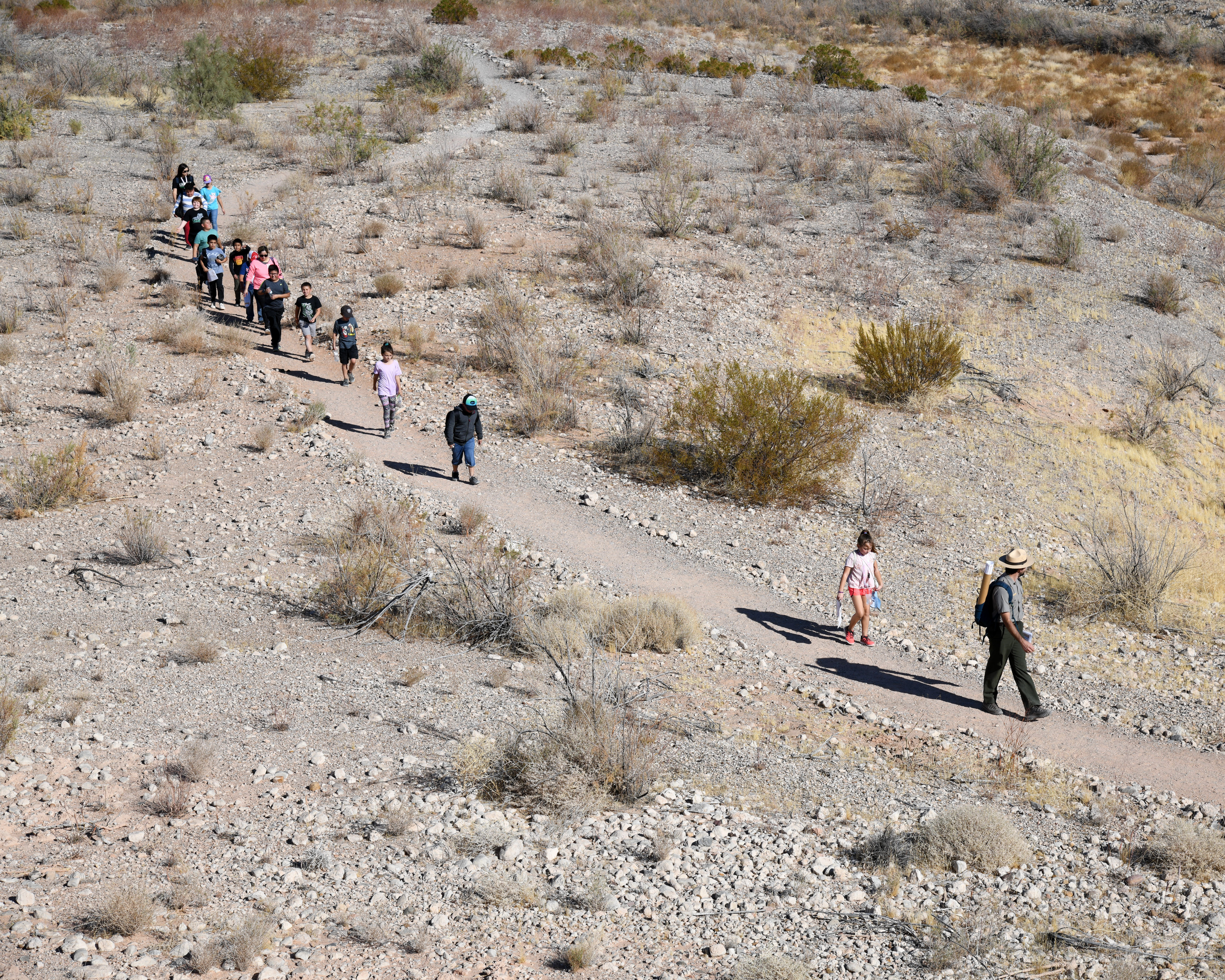 Remember
Being safe means being prepared. Bring plenty of water, wear appropriate gear; hats, sunglasses, sunscreen and extra layers. Bring food for longer hikes and remember to bring binoculars, camera or other accessories to enhance your visit.
Last updated: February 17, 2022