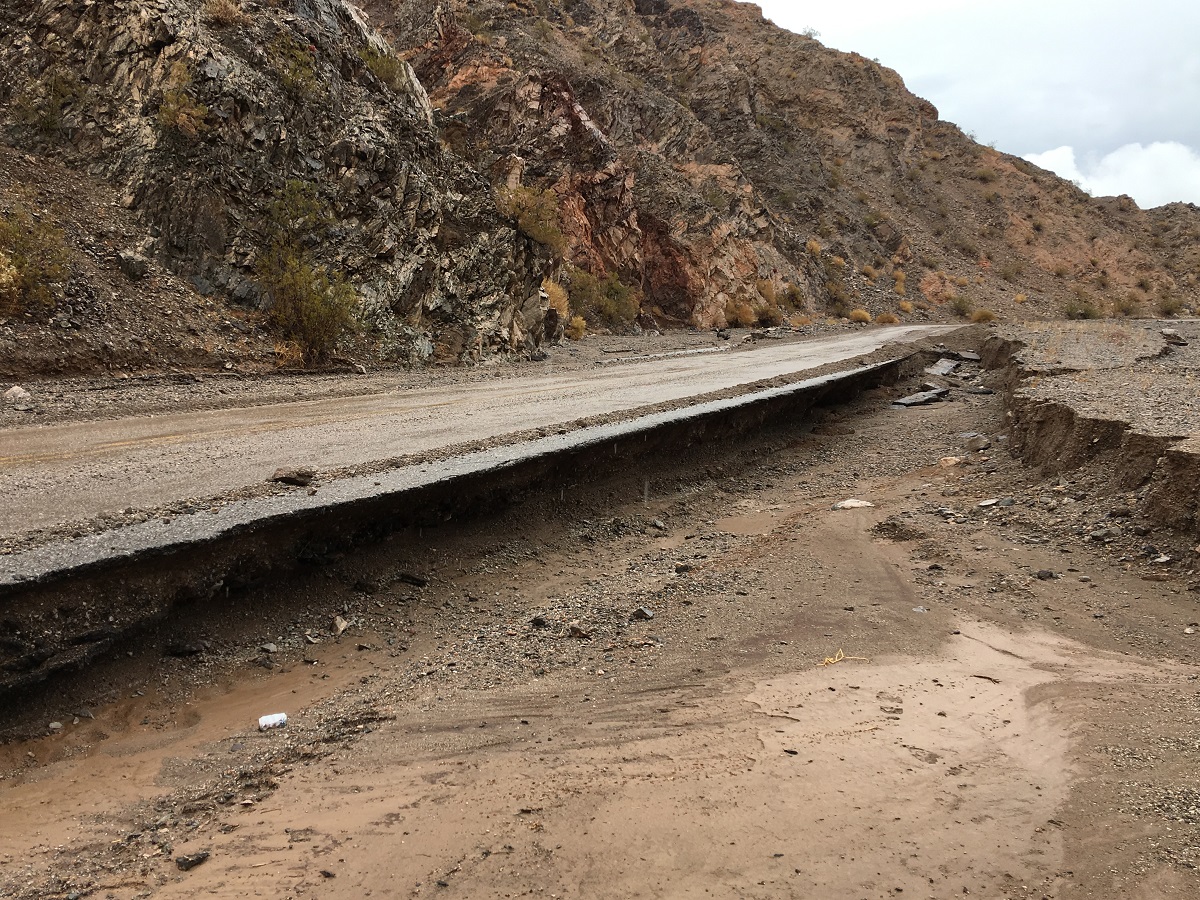 News Release Date:
July 27, 2017 National Park Service
U.S. Department of the Interior  
LAKE MEAD NATIONAL RECREATION AREA News Release  
For Immediate Release: July 27, 2017
Release No.: 2017-44
Contact: 702-283-2344  
WILLOW BEACH ACCESS ROAD CLOSED THROUGH AUG 1
BOULDER CITY, Nevada – An emergency closure has been issued for Willow Beach Access Road through Aug. 1. The road was washed out July 25 after the area received 4.72 inches of rain in a 24-hour period.
The public will not be able to access Willow Beach by land during the closure; however, it will still be accessible by water. Fuel and retail services will be available for boaters who stop at the marina.
Black Canyon River Adventures Hoover Dam Postcard Tours and a modified version of the Black Canyon Raft Tour will resume July 28. Call 1-800-455-3490 for reservations and details.
Permitted paddlecraft trips from the Hoover Dam will also resume July 28 through approved outfitters. While paddlers may stop at Willow Beach for services, they will not be able to takeout at this location to depart the park during the closure. The closest takeout will be at Eldorado Canyon or Placer Cove, about 25 miles south of the Hoover Dam.
There was severe runoff and damage along the entire length of Willow Beach Access Road. Crews are assessing the damage and making repairs as quickly and safely as possible.
The access roads to Nelson Landing and Temple Bar have reopened. Four-wheel-drive, high clearance vehicles are recommended for accessing Eldorado Canyon, Nelson Landing and Placer Cove.
-NPS-