Lake Mead Virtual Museum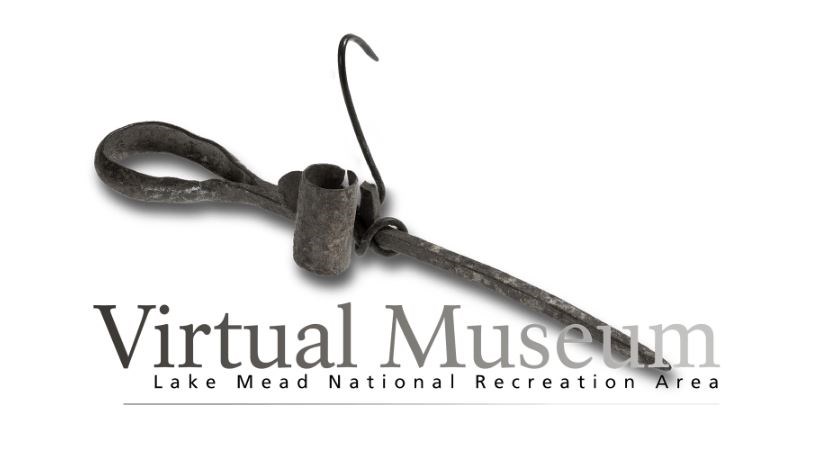 The history of the people who inhabited the area that is now Lake Mead National Recreation Area spans thousands of years. The artifacts discovered in the park by archaeologists are tangible contacts with previous generations. These remnants of past inhabitants, explorers and visitors are the physical and spiritual reminders of the decisive times, people and places in the history and culture of the park. They are carefully preserved by the park service as a living legacy for future generations to enjoy and cherish.
This virtual museum includes collections of historic photographs depicting pioneers, miners, ranchers, settlers, dam builders, park rangers and recreation enthusiasts who lived and worked in Southern Nevada and Northern Arizona. You will also see high-quality photographs of glass objects, pottery and other artifacts that have been discovered in the park, along with collections of flora and fauna that reveal the beauty of the natural history of the area.
We invite you to browse these collections and enjoy the high resolution photographs. To view the details of a photo, simply click the image to enlarge.
Last updated: September 2, 2020