Learn About the Park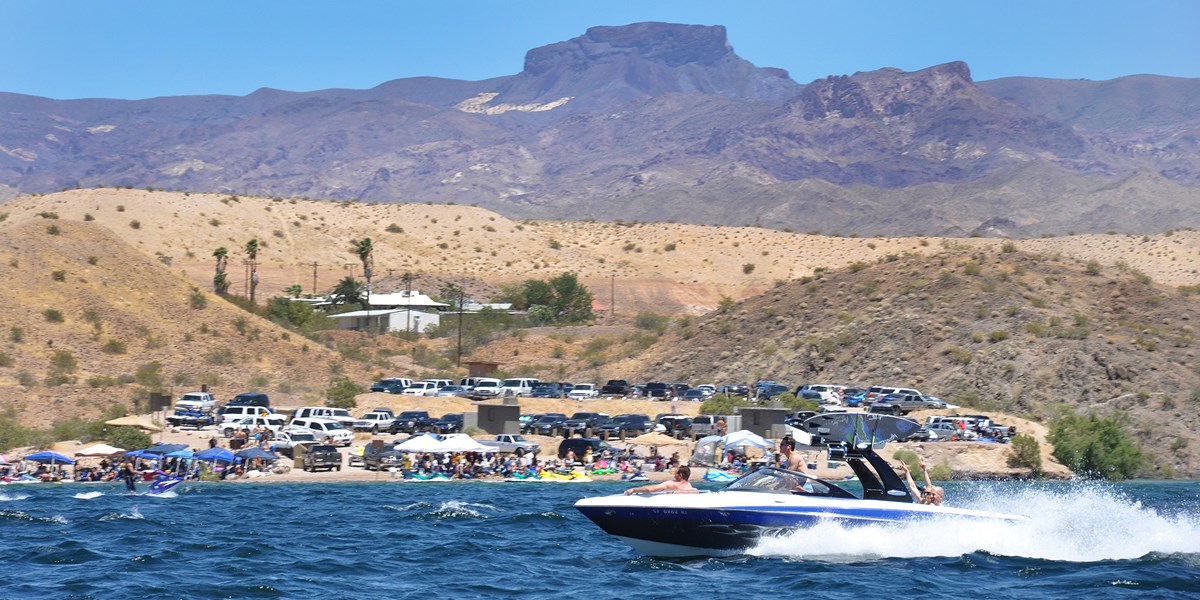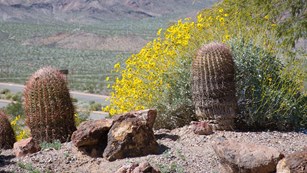 Nature
Learn about nature, from animals to landscapes and flora.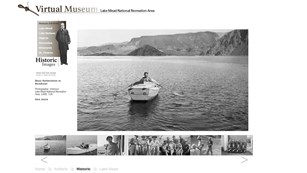 Virtual Museum
Visit our virtual museum and see historical photos and artifacts.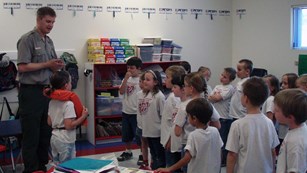 Education
Lake Mead National Recreation Area is dedicated to partnering with all educators for environmental and curriculum-based education programs.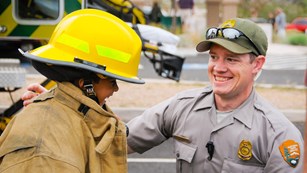 Kids and Youth
Have you ever wondered what it's like to be a national park ranger? Learn more about becoming a Junior Ranger.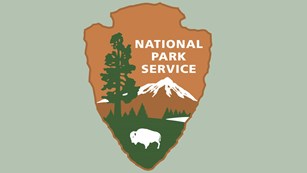 Park Management
Learn about the management of the park as well as laws and policies.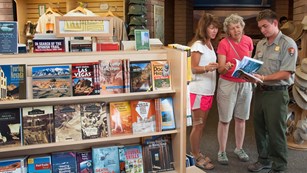 Bookstore
Visit our bookstore at the Lake Mead Visitor Center or online.
Last updated: March 20, 2017