Subsistence and Traditional Use of the Land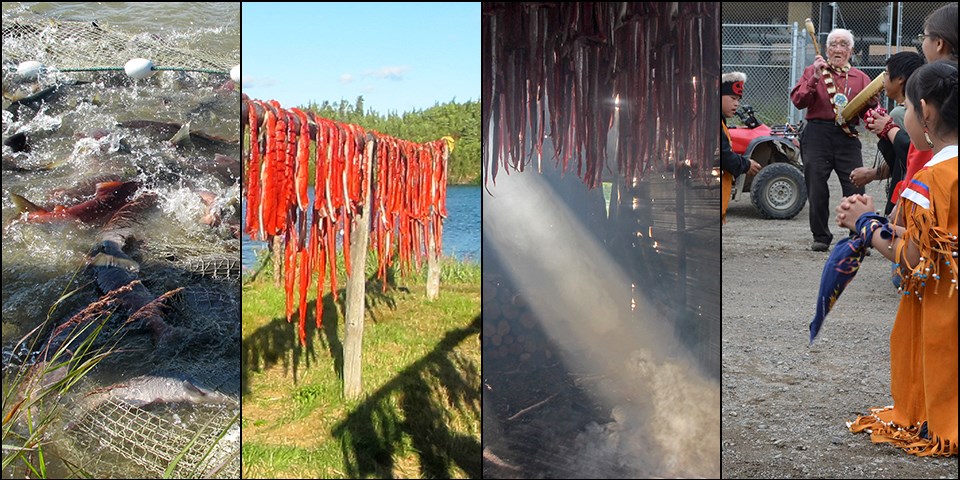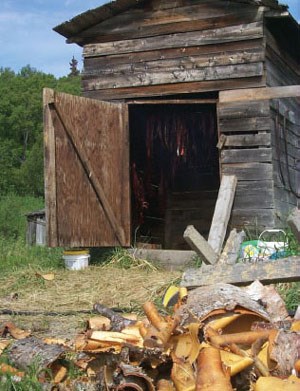 Alaska's abundance of natural resources form the backbone of life and economy of many people of Alaska.
Today, as in the past, many Alaskans live off the land, relying on fish, wildlife, and other wild resources. Alaska Natives have used these subsistence resources for food, shelter, clothing, transportation, handicrafts, and trade for thousands of years. Subsistence, and all it entails, is critical to sustaining both the physical and spiritual culture of Alaska Native peoples. It is an important tradition for many non-Natives as well.
Lake Clark National Park & Preserve was created in 1980 by the Alaska National Interest Lands Conservation Act (ANILCA), which also provided for continued subsistence use of the park by local residents. Today many people continue to use the area's rich resources in a traditional way.
ANILCA stipulates that local rural people may continue subsistence practices on federal lands, including the park and preserve. Subsistence Resource Councils made up of local residents advise National Park Service staff on policy development and implementation.
The National Park Service coordinates with other agencies and Regional Advisory Councils from across the state in federal subsistence management. Learn more about subsistence use throughout national parks in Alaska.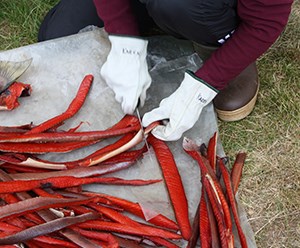 Studying Subsistence
The Kvichak Watershed Subsistence Salmon Fishery Ethnographic Study (conducted by the Alaska Department of Fish & Game, the Bristol Bay Native Association, and the National Park Service) documented the fishing strategies of four families within the Lake Clark National Par and Preserve's Resident Zone Communities.
The communities shared information about the environmental and economic circumstances that factor into their subsistence. Also, the significance of salmon to their cultural values, social obligations, and commitments to community and culture.
Last updated: February 4, 2019