Virtual Tour of Upper Twin Lake
Take a look around Upper Twin Lake and learn more about trip planning by scrolling through the NPS Story Map below. This works best in full-screen mode which is accessibile by clicking the link on the bottom left corner of the map.
Twin Lakes Photo Galleries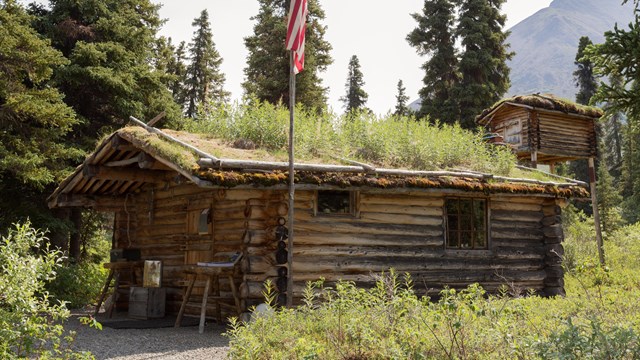 How To Visit The Proenneke Cabin
See Dick Proenneke's cabin at Upper Twin Lake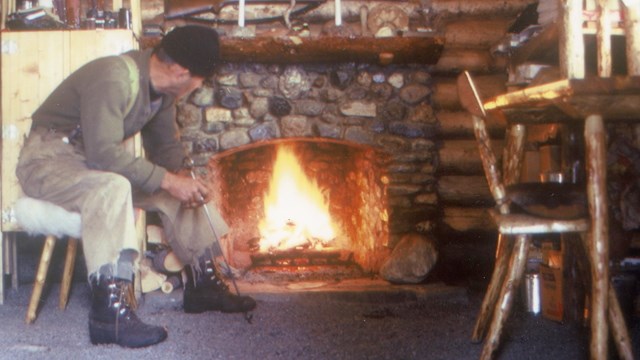 Explore Lake Clark's Museum Collection
View Lake Clark's entire online museum collections which includes some of Richard Proenneke's belongings.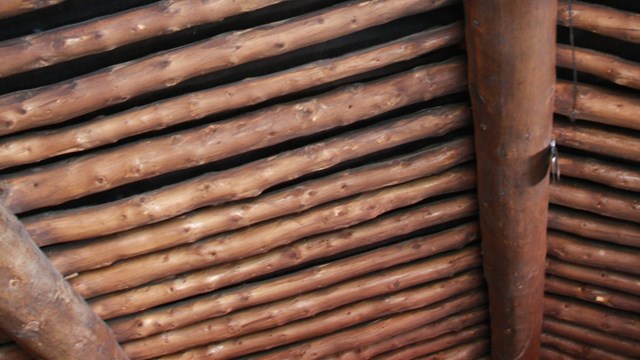 Proenneke's Cabin
Explore details of how Proenneke built his cabin.
No Place Like Twin Lakes
Watch Proenneke's last visit to his cabin at Upper Twin Lake in the year 2000 at the age of 84.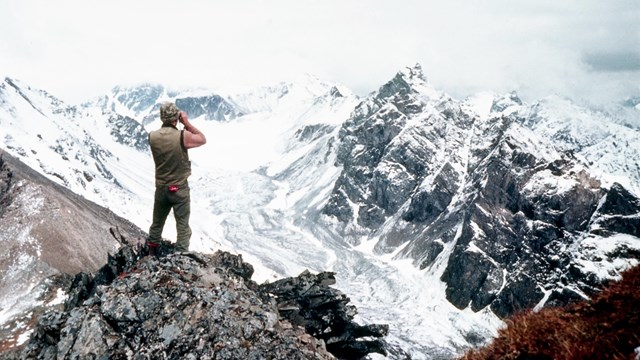 Proenneke's Wilderness Ethos
From hunter to conservationist - explore the evolution of Richard L. Proenneke's wilderness ethos.
Last updated: January 28, 2022