People
Archeological, ethnographic, and historic research tell us that people first came to the Lake Clark region around the end of the last ice age. Dena'ina, Yup'ik, and Sugpiaq peoples, Russian explorers, gold prospectors, trappers, aviators, and American pioneers are the forebearers of today's residents.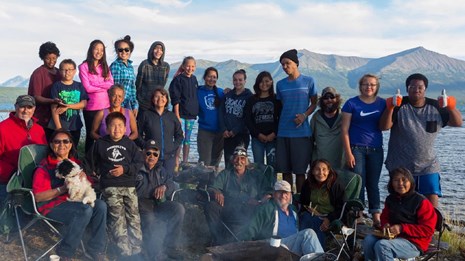 Connected to the Land: Dena'ina Culture
Lake Clark is the ancestral homelands for the Dena'ina Athabascan people. Learn more about people that call this area home.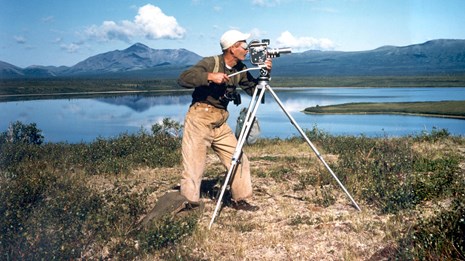 Proenneke: the Man, the Myth, the Legend
The source of Sam Keith's book "One Man's Wilderness: An Alaskan Odyssey," Dick Proenneke embodies humanity's fascination with wilderness.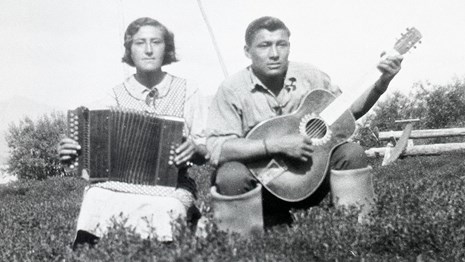 Katie Trefon Wilson
Discover Katie Trefon Wilson's perspective of growing up in the early 1900s at Tanalian Point, in rural Alaska.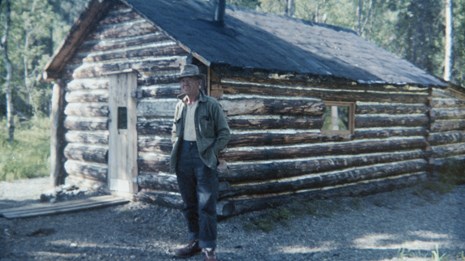 Joe Thompson
Thompson's craftmanship and skilled work played a significant role in the development of Lake Clark area.


Last updated: November 28, 2018