Get Involved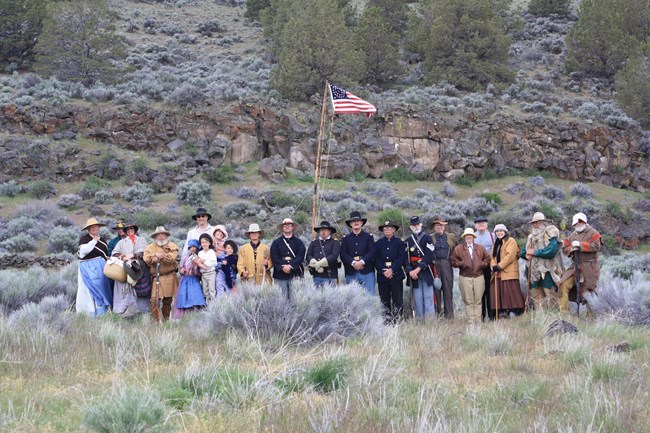 Wanting to get involved at Lava Beds? You can do just that by volunteering, working here, or express your opinion on our latest planning effort. Use the links below to learn how you can get involved.
Volunteer - Learn how you can become a Lava Beds volunteer or student intern.
Work with us - Check back regularly to see when seasonal and full times positions are open. Most summer hiring occurs in mid-winter.
Planning - The planning process is how you, the public, can express opinions in the management of a national park service site. Find out if any current opportunities exist to share your voice.
Last updated: December 14, 2016