Flightseeing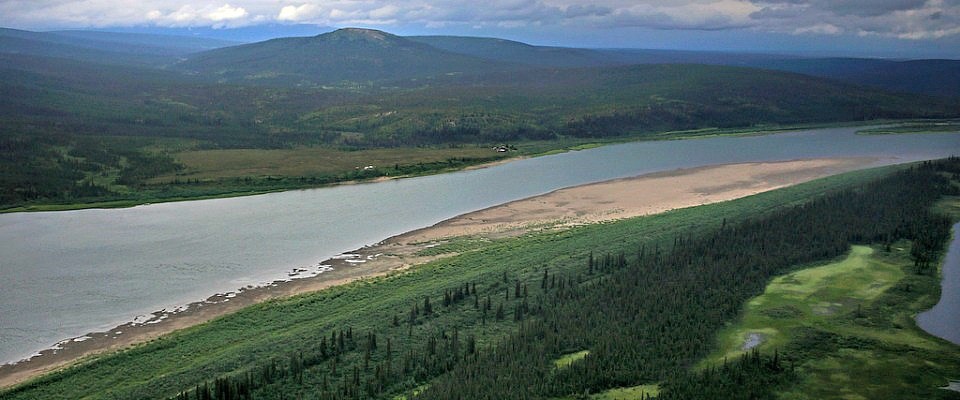 It's a big country out there, and one of the best ways to see it is from the sky, especially if you don't have time or experience for an extended backcountry trip.
Authorized charter companies
out of Kotzebue or Bettles can give you a bird's-eye view of the park. Planes can hold up to four passengers and can be chartered by the hour or the day.
You can experience the grandeur of Kobuk Valley National Park from the sky, or ask the pilot to land and give you a chance to walk around. Popular destinations include
day trips to the Great Kobuk Sand Dunes
. Call the charter companies to discuss schedules and routes. Prices can vary, but on average they run $600 - $700 per hour.
Photography and Wildlife Viewing
Beautiful scenery is everywhere, but in the Arctic, the landscape is huge, access is limited, and the wildlife is not concentrated in particular areas. Good wildlife viewing requires time and effort to travel around the park, a good dose of patience and luck. Remember never to crowd wild animals. If they change their behavior because of your presence, you are too close. Good binoculars or telephoto lenses are smart investments. Check out our
photo galleries
for a sneak peak of what sights await you at Kobuk Valley National Park.
Last updated: February 24, 2021