Temporary Exhibits in the Kerr Room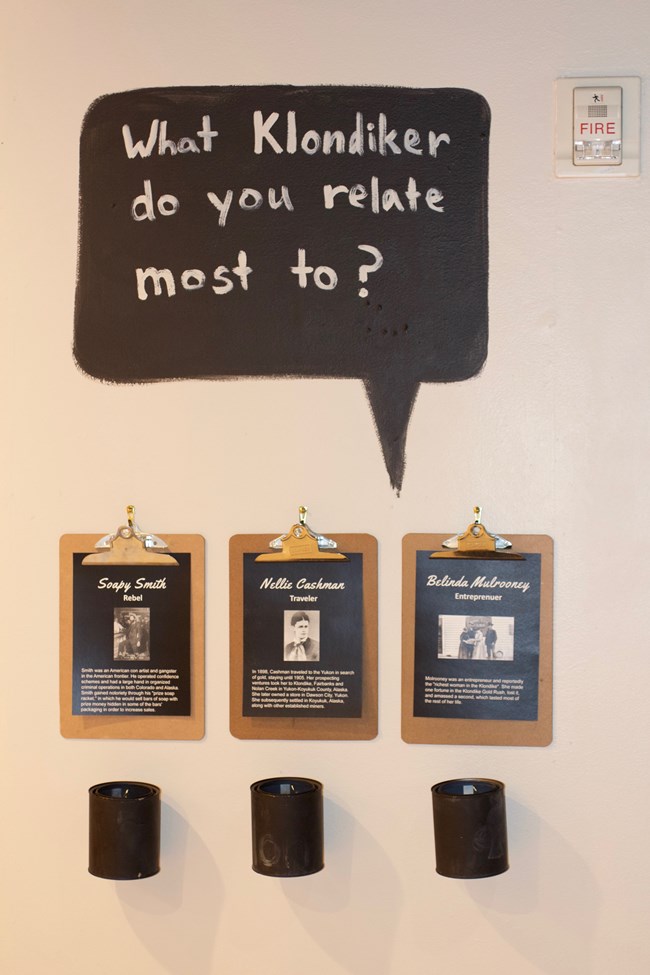 Help Shape Our National Park!
The newest exhibit in the Kerr Room is missing a critical ingredient- your input!
The park is undergoing planning efforts to determine themes and stories we tell in future exhibits and programming, and we want your help. Interactive stations in this exhibit ask questions like "Which kinds of stories do we need to tell more of?" and "What makes Seattle special?" Read the answers of other visitors and add some of your own- these answers will help shape the future of our park!



Last updated: October 19, 2021