Learn About the Park
Looking for more information? Explore the other pages in this section to learn more.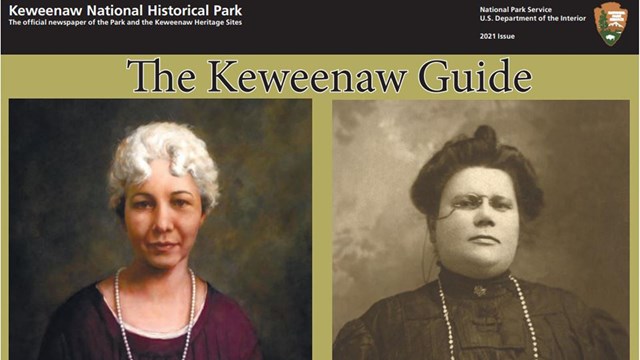 News
Browse press releases and digital copies of the park newspaper.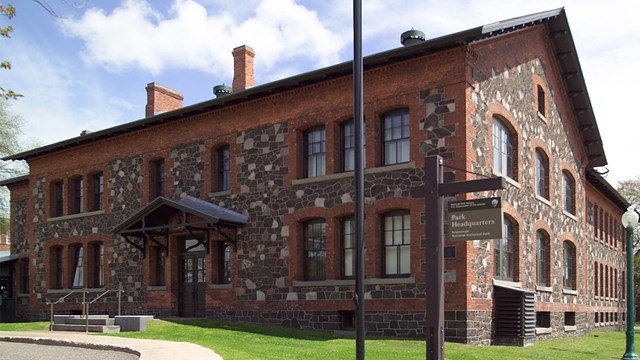 Photos & Multimedia
Experience the park from afar through photos, videos and more.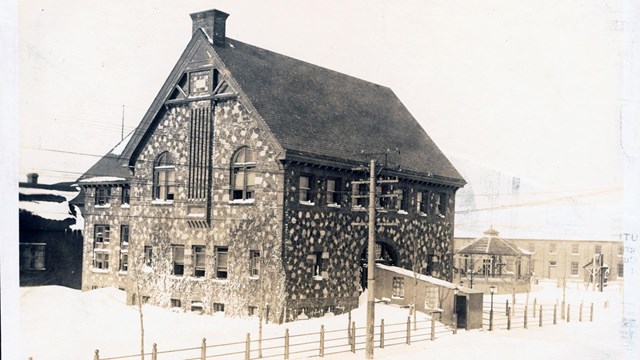 History & Culture
Discover the history of people and places of the Keweenaw.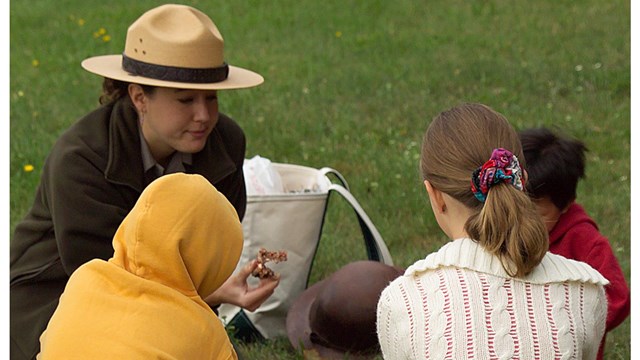 Education
Want to plan a field trip to the park? Find out more here about how to bring your class, explore a copper timeline, or find lesson plans.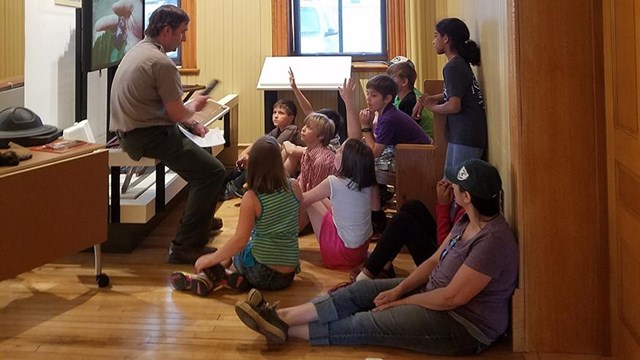 Kids & Youth
Learn how to become a Jr Ranger or a Web Ranger. Discover fun ways to explore the Keweenaw with your family!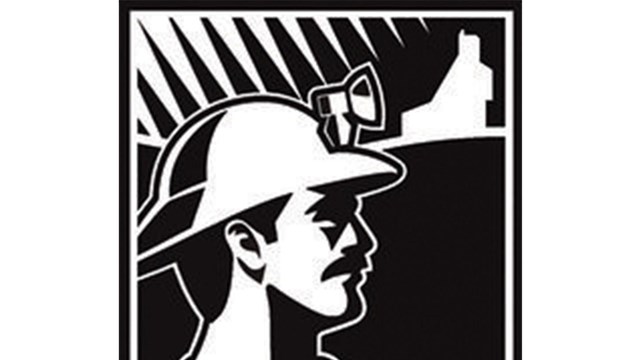 Management
Learn more about how the park and the Keweenaw NHP Advisory Commission work together to further the efforts of historic preservation.
Park Store
Explore Isle Royale & Keweenaw Parks Association bookstore and learn how to become a member.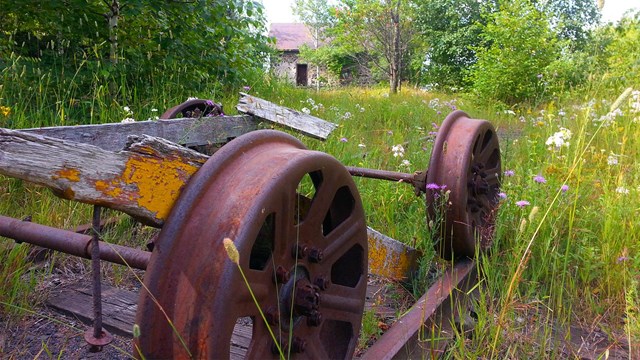 Nature
Discover the role nature has played in this changing landscape.
Last updated: May 19, 2022