Collections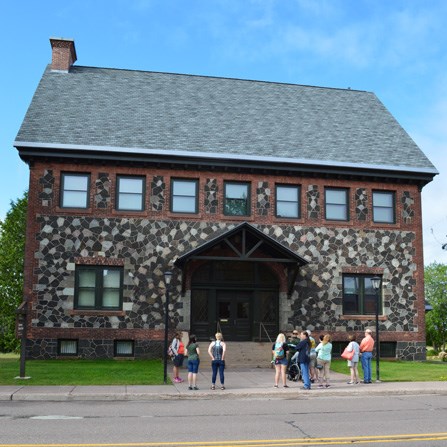 One way in which the National Park Service cares for special places is through the Museum Management Program. Most parks maintain museum collections that help document the history, culture and mission of their particular unit and area. Collections include archival materials as well as artifacts.

Museum collections at Keweenaw National Historical Park help tell the story of Michigan's Copper Country, and represent a broad range of historic activities on the Keweenaw Peninsula. Materials in the park's collections include objects of all sorts, ranging from fraternal organization regalia to miners' lunch pails and geological specimens. Archival materials in the park's collections include photographs, mining company and other business records, personal and family papers, and records from fraternal, religious, and other organizations.
The museum collections support Keweenaw National Historical Park's mission to preserve and interpret the story of copper in the Keweenaw in four basic ways:
First and foremost, museum objects and archival documents are historic resources, just like the historic buildings, landscapes, structures, and other large-scale resources preserved by the park.
The collections support research purposes, and further scholarly inquiry into the history of the Keweenaw.
The collections promote a better understanding of the history of the Keweenaw among the general public, through use in interpretive exhibits, historic furnished interiors and other interpretive programs.
Lastly, the collections document the efforts to create and manage the park.
Keweenaw National Historical Park is also dedicated to working with Heritage Sites, private individuals and other partners to preserve the documentary record and significant artifacts in their own collections. For more details, contact the museum services staff for information about periodic workshops offered on various topics related to collections care and management.

The historic Calumet and Hecla Mining Company Public Library now serves as the Keweenaw History Center, located at 25947 Red Jacket Road in Calumet, Michigan. The Keweenaw History Center is home to the park's museum and archival collections, and the park library. Museum collections at Keweenaw NHP are managed by the Museum, Archives, and Historical Services Division.
The Keweenaw History Center is not an exhibit museum, but it is open to the public for research by appointment.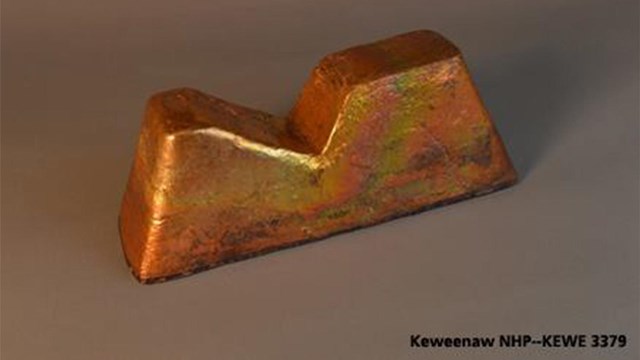 Museum Mondays
Learn about our Monday series highlighting our museum collections.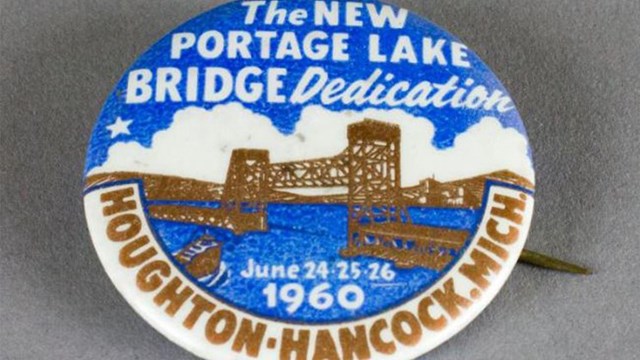 Guide to Museum and Archival Collections
Explore our Museum and Archive collections.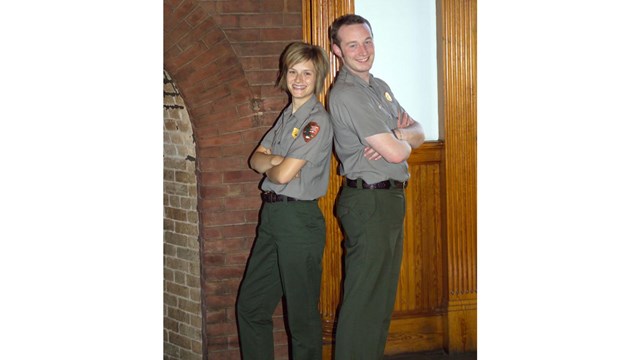 Researcher Information
Learn about how to do research at our park!
Last updated: June 11, 2022