Spring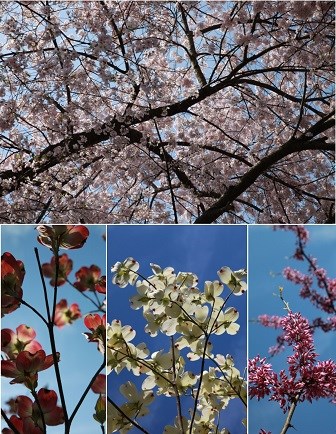 Spring brings new life throughout the park. A time where trees and shrubs shake off the ice and snow from winter and sprout new leaves and beautiful flowers.
Warmer temperatures and longer daylight hours call the reptiles and amphibians out of their winter hibernation and onto the banks and logs to bask in the sun. Song birds sing their songs and nest in trees while ducks and geese honk and battle for nesting spots lower on the ground. Frogs can be seen springing into the ponds and snakes slithering in the brush. Look closely into the ponds as you may see the large common snapping turtles in their breeding grounds tossing, chasing, and splashing water as they find mates.
Life above and below joins us with the Spring season, from the eggs in birds nests above, down to the turtle eggs buried below in the sand, Spring brings new life.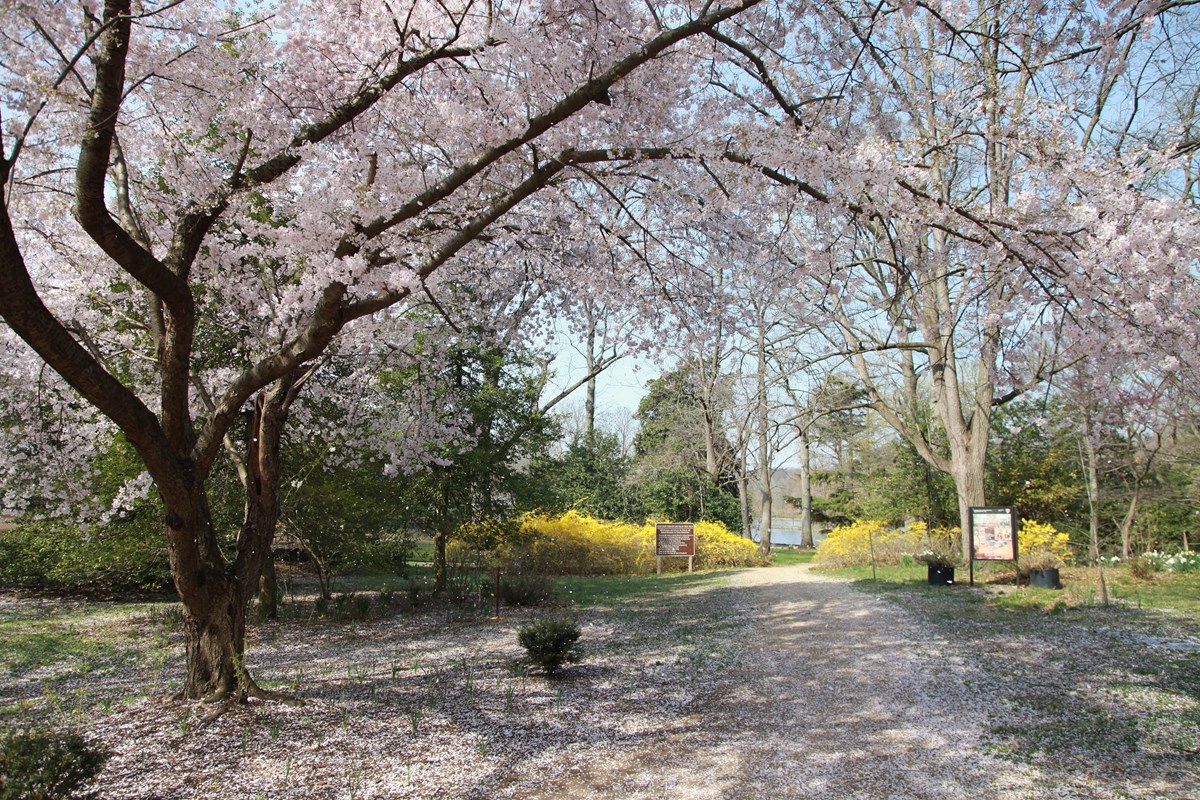 View Spring Photo Gallery below!
Last updated: April 10, 2015