Plan Your Visit
Open Year Round
Closed just 3 days out the year, Kenilworth Aquatic Gardens welcomes visitors with blanketed white snow in winter, fresh green sprouts and sounds in spring, to lush green hot summers, and painted fall foliage during fall. Come visit and experience all seasons throughout the year.
Come out and walk the boardwalk for winter birding. See the park come to life during spring as the sights and sounds wake up and fill the park. Early summer mornings are prime time to see our famous water lilies and large lotus flower as they take center stage before closing up during mid day heat (late June-July). Come during fall and enjoy crisp cool air and splashed water colors as the leaves dance with color. There is an ever changing pallet of activities for ALL throughout the year.
At Kenilworth Park, Athletic Fields (Burroughs Street and Kenilworth Avenue NE) visitors paint life with the excitement of soccer and football, or paddle up stream along the Anacostia River. Kenilworth Marsh is a natural habitat where raptors punctuate the winter sky and marsh wrens design their summer songs.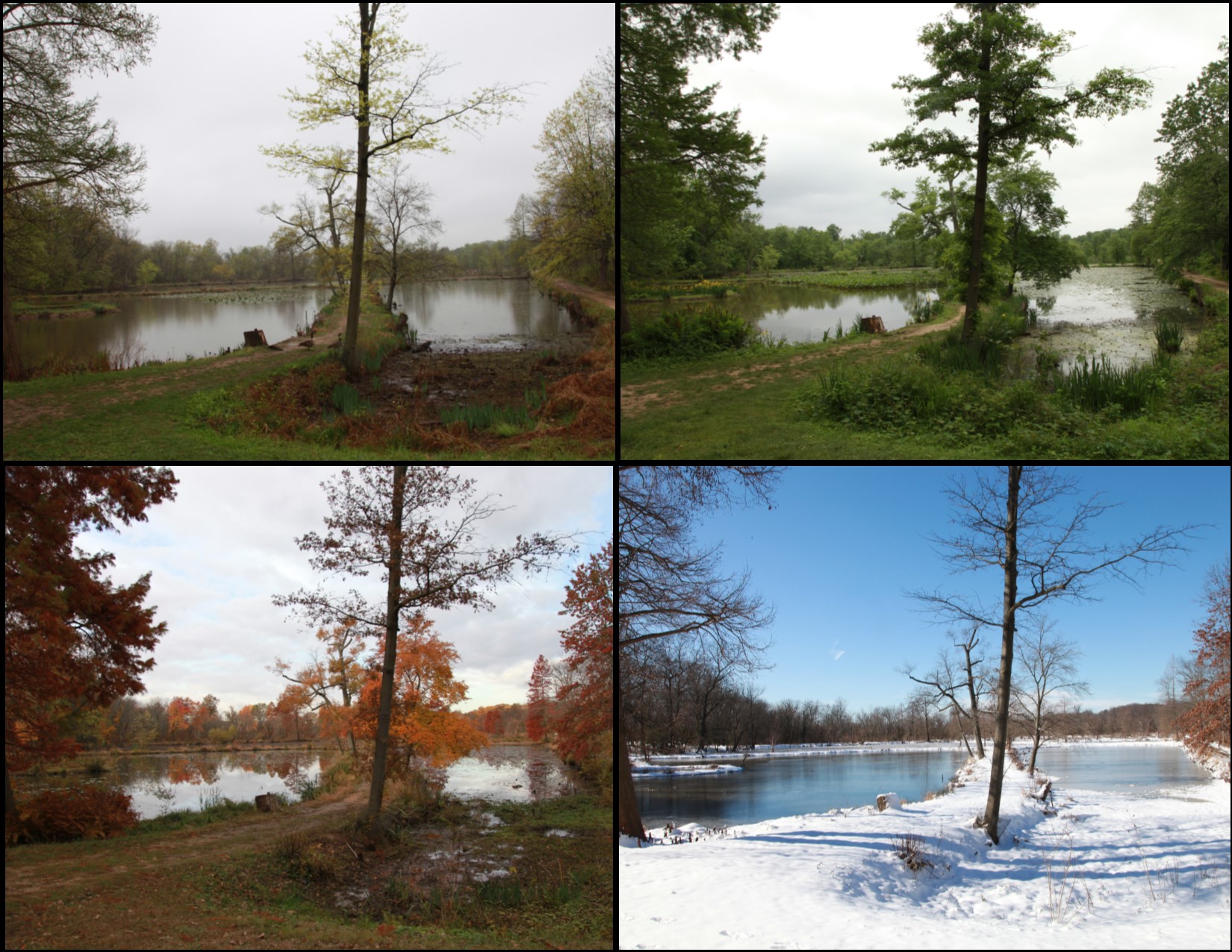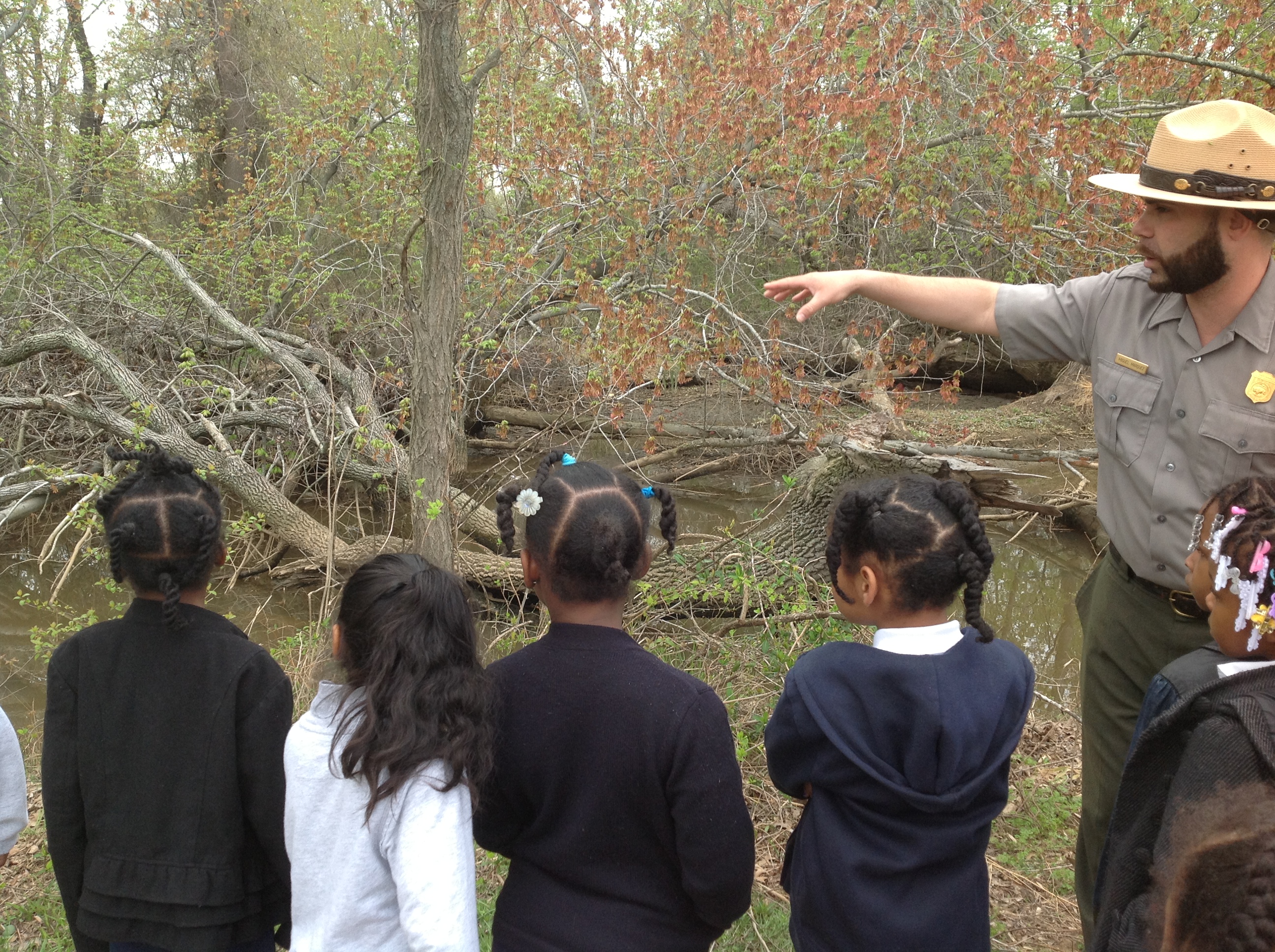 Garden Walks
Explore and walk the aquatic gardens with a ranger and experience the sights and sounds of Kenilworth's aquatic environment.
Rangers lead Garden Walks everyday at 2:00 p.m. Garden Walks meet and start in front of the visitor center.
If interested in bringing a school group please call the park to schedule (202) 692-6080. For everyone's safety, groups may NOT be larger than 30 people including adults/chaperones. Scheduled school group tours are held on Wednesday and Thursdays.