Birds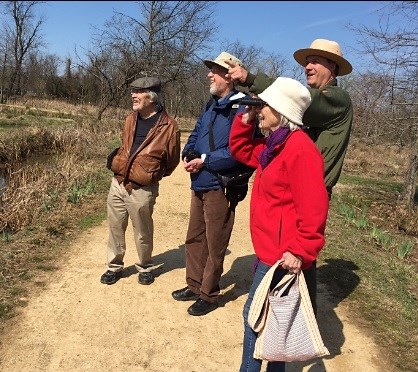 Sunday Bird Walks
Join a Park Ranger as we explore Kenilworth Aquatic Gardens and Marsh to find resident birds and arriving migrants from the tropics. Binoculars and bird guides provided. All ages are welcome.
Every Sunday in September thru December from 8:00 a.m.-10:00 a.m.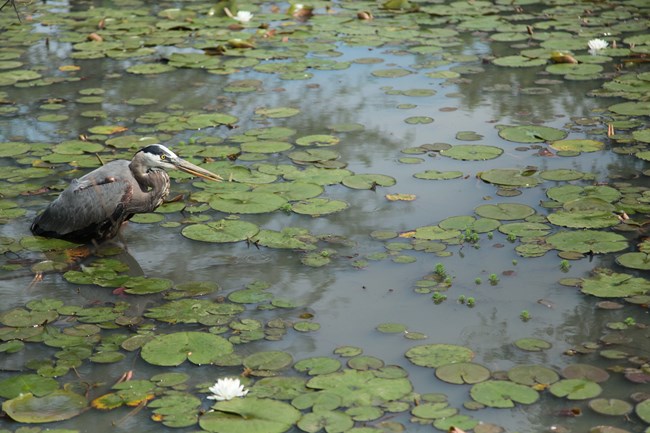 Birding at Kenilworth
Birding has always been a good reason to come to Anacostia Park and the Aquatic Gardens. The park manages habitat for ground nesting, aquatic, and woodland birds.
For a field guide by Ian Lothian click here.
For a pdf file of birds and frequency rate compiled by volunteer Jordan Rutter orclick here.


Last updated: November 28, 2017