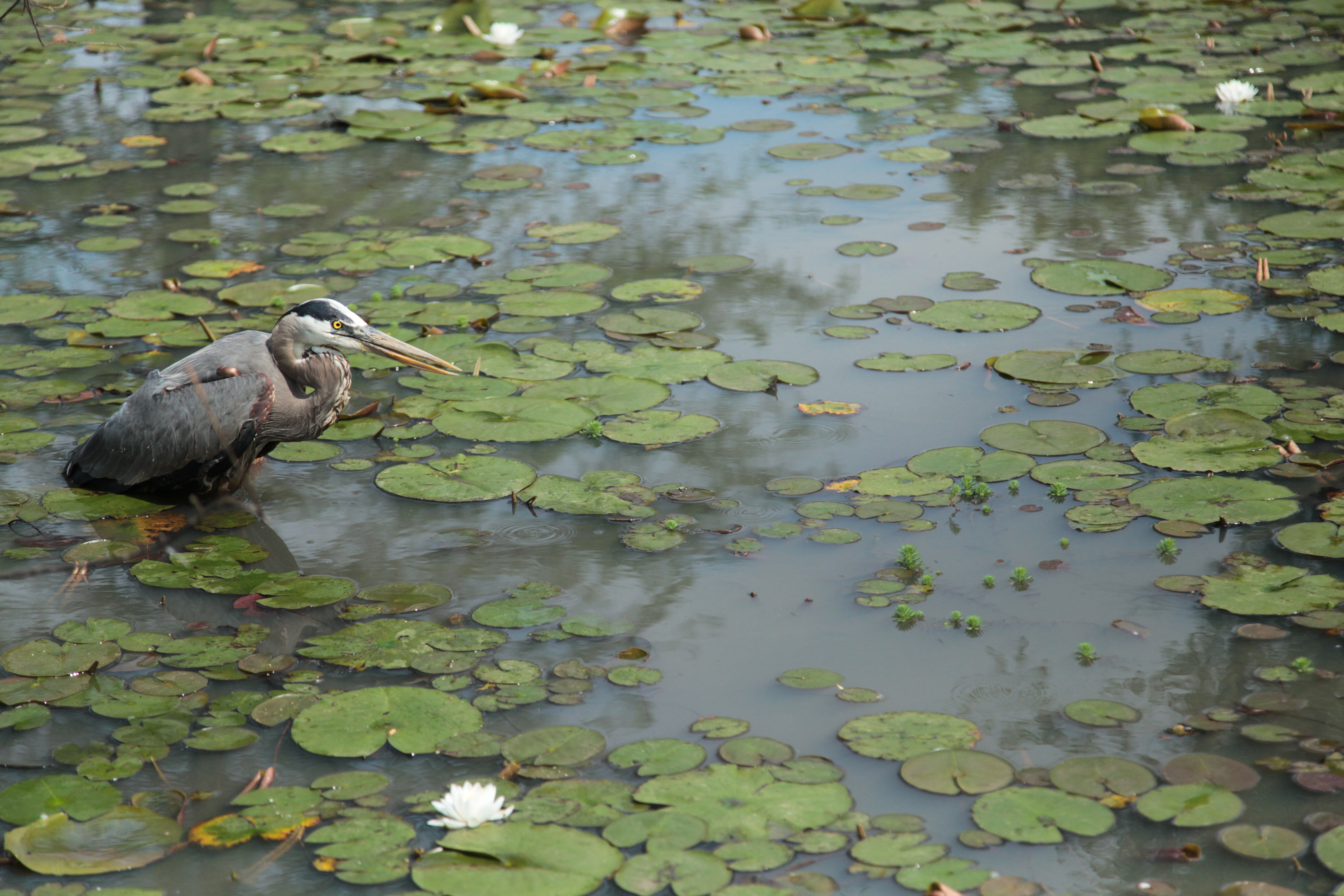 Birding has always been a good reason to come to Anacostia Park and the Aquatic Gardens. The park manages habitat for ground nesting, aquatic, and woodland birds.
For a field guide by Ian Lothian
click here
.
For a pdf file of birds and frequency rate compiled by volunteer Jordan Rutter orclick here.