For Teachers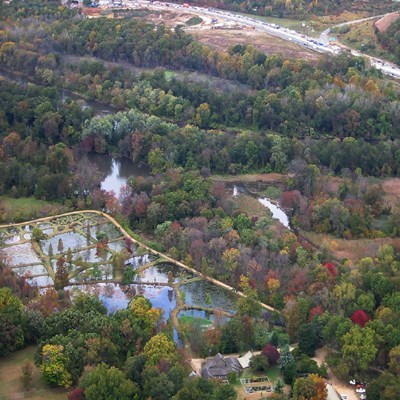 Class is in session! Trade Zoom calls for the rustle of leaves. Kenilworth Aquatic Gardens is a great outdoor classroom.
Our approach to learning is just as much about teaching as it is about providing life experiences. Students use park resources to understand basic concepts that will help them succeed in school and life.
School Programs
Currently, we are not scheduling any in-person education programs. School groups are welcome to visit the park during normal hours and take a self-guided tour.
Kenilworth Aquatic Gardens is a site of the Bridging the Watershed Program for middle and high school students


Last updated: August 18, 2021