Plants & Animals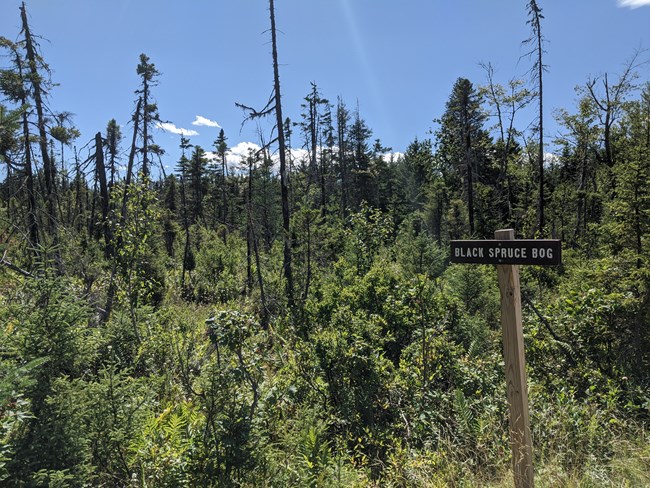 The rivers, wetlands, ponds, and forests in Katahdin Woods and Water National Monument are home to a rich diversity of life. Moose, black bear, Canada lynx, and river otters are just a few of the mammals that call the monument home. Atlantic salmon and brook trout swim in the waters. We are still learning about all the species that are here, but you can look at the current list by using the search tool below.
Select a Park:
Select a Species Category (optional):
Search results will be displayed here.

Visit NPSpecies for more comprehensive information and advanced search capability. Have a suggestion or comment on this list? Let us know.
Last updated: March 16, 2021