Community Science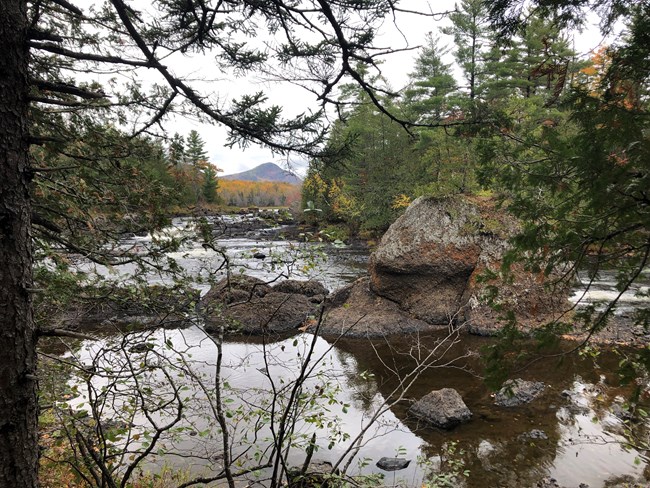 Katahdin Woods & Waters National Monument is calling on community scientists to help us document the plants, animals, and insects that can be found in the region.
Please help us learn more about this ecosystem by participating in these programs:
eBird
is the best place to share your bird lists
iNaturalist
can be used for all plants and animals and is great if you have photographs.
These programs have easy to use apps that you can download on your phone and take with you to the field. Remember, there is no cellular service in most of the monument, so try to download everything you need before you arrive.
Last updated: March 16, 2021