Planning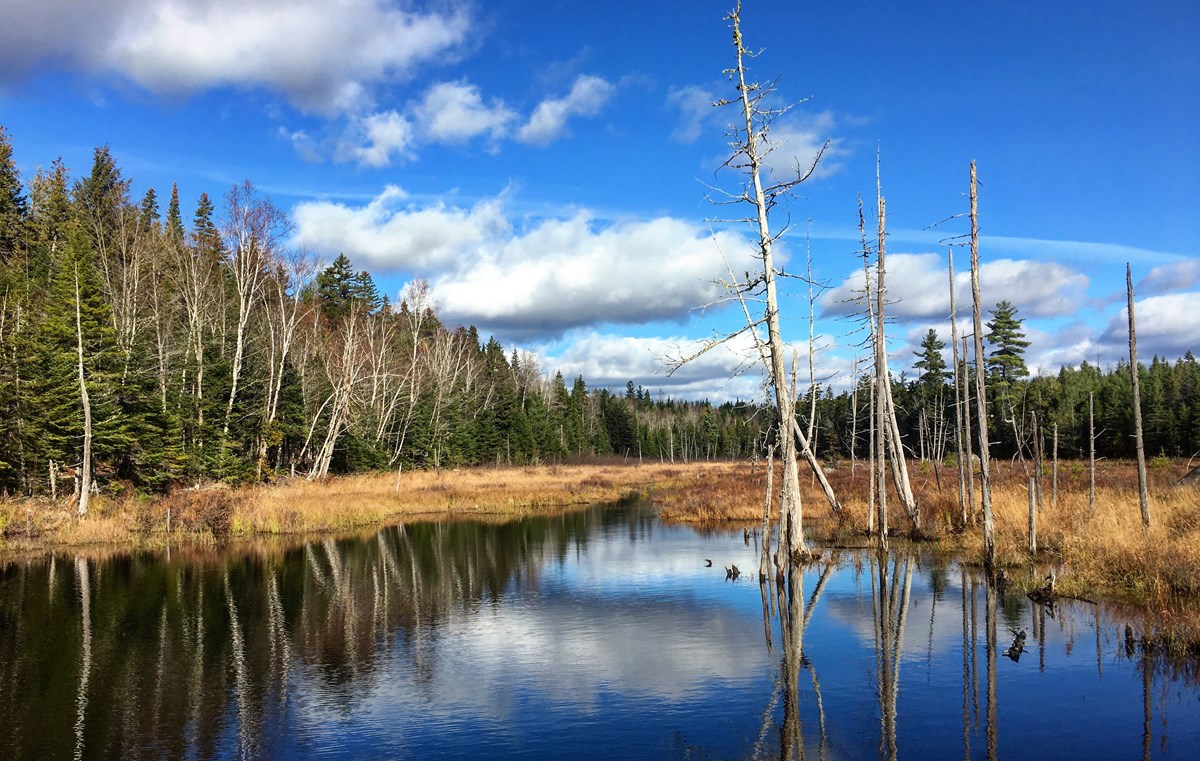 What is a

Framework for Management

?


The National Park Service is nearing completion on a framework for management for Katahdin Woods and Waters. A framework for management establishes the overarching vision for the public lands and guide the direction for future work and activities.
Listening Sessions

In the fall of 2016, a series of community listening sessions were held in Stacyville, Medway, Millinocket, and Bangor. Over 550 interested citizens attended these sessions and numerous others shared written comments by e-mail and mail, and in person.

These listening sessions were held to hear directly from interested citizens in communities surrounding the monument. The goal of these sessions was to gain a greater understanding of the diverse perspectives held by the communities and interested groups about the future planning of the monument. These discussions helped to identify the issues and opportunities that need to be addressed through continued public engagement during planning process.
Shin Pond Workshop
On August 8, 2017, a workshop was held at Shin Pond Village in Mount Chase. The workshop was an opportunity for the National Park Service to hear more from the community about potential infrastructure connected to Lower Shin Pond and road access within the monument.

Nearly 50 people attended and others shared input in writing.
Reports
For copies of the reports from the listening sessions and planning meetings, contact us.



Last updated: January 19, 2022