Environmental Factors
As Katmai strives to maintain and restore natural processes and ecosystems inside its boundaries, accomplishment of these mandated goals can be confounded by outside activities and actions. Parks do not exist in vacuums, but are connected to the larger landscape that surrounds them. All parks today face threats from invasions of nonnative species, pollution from near and far, and incompatible uses of resources in and around parks.
In spite of its geographic isolation, Katmai also contends with environmental issues and is connected to the world around it through different factors like the ones below.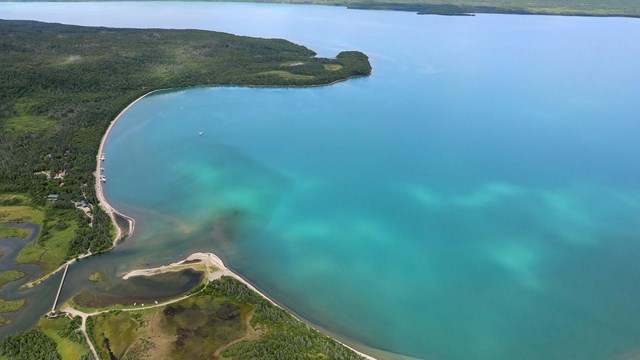 Water
Katmai contains hundreds of miles of rivers and streams and hundreds of thousands of acres of lakes.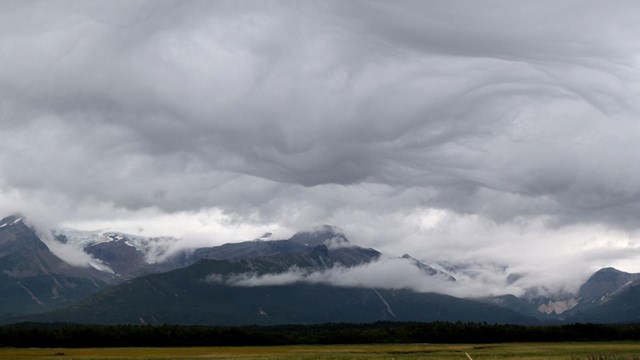 Weather and Climate
A subarctic climate and variable weather influences every living thing in Katmai.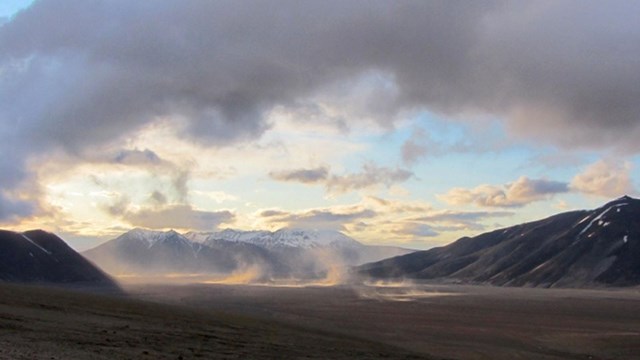 Wilderness
An indispensable part of American history, wilderness is land independent from man.

Last updated: October 3, 2016