Places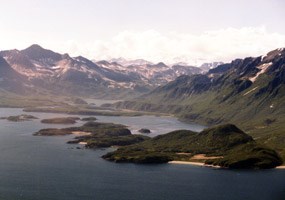 What makes a place special and worthy of extra attention? There are hundreds - probably even thousands - of archeological sites and historic places in Katmai National Park and Preserve. A few of these are so unique that they have been given special designations such as National Historic Landmark, Cultural Landscape, or National Register site. The National Park Service, as the nation's leading preservation agency, is responsible for keeping lists of these wonderful places.
The National Historic Preservation Act of 1966 created the National Register of Historic Places. This is the nation's inventory of all historically important places. Most archeological and historic sites are eligible for the list. Dozens in Katmai National Park and Preserve have been listed or determined eligible for listing.
National Historic Landmarks are designated under the Historic Sites Act of 1935. These are the nation's most important and unique places. There are only 50 landmarks in the state of Alaska. Two of these - Brooks River National Historic Landmark and Amalik Bay National Historic Landmark - are in Katmai National Park and Preserve.
In addition to laws and regulations, there are a number of National Park Service programs and policies that allow special places to be recognized. For example, the Historic American Buildings Survey recognizes important structures on NPS lands and the Cultural Landscapes program identifies and describes geographic areas with special cultural significance. There is one documented cultural landscape in Katmai, the Brooks Camp area.
The many different ways to recognize historic places help us all stay connected to the places of our shared past.
Fure's Cabin
Fure's cabin is a historic public use site that tells a story of life in a remote site in early twentieth century Alaska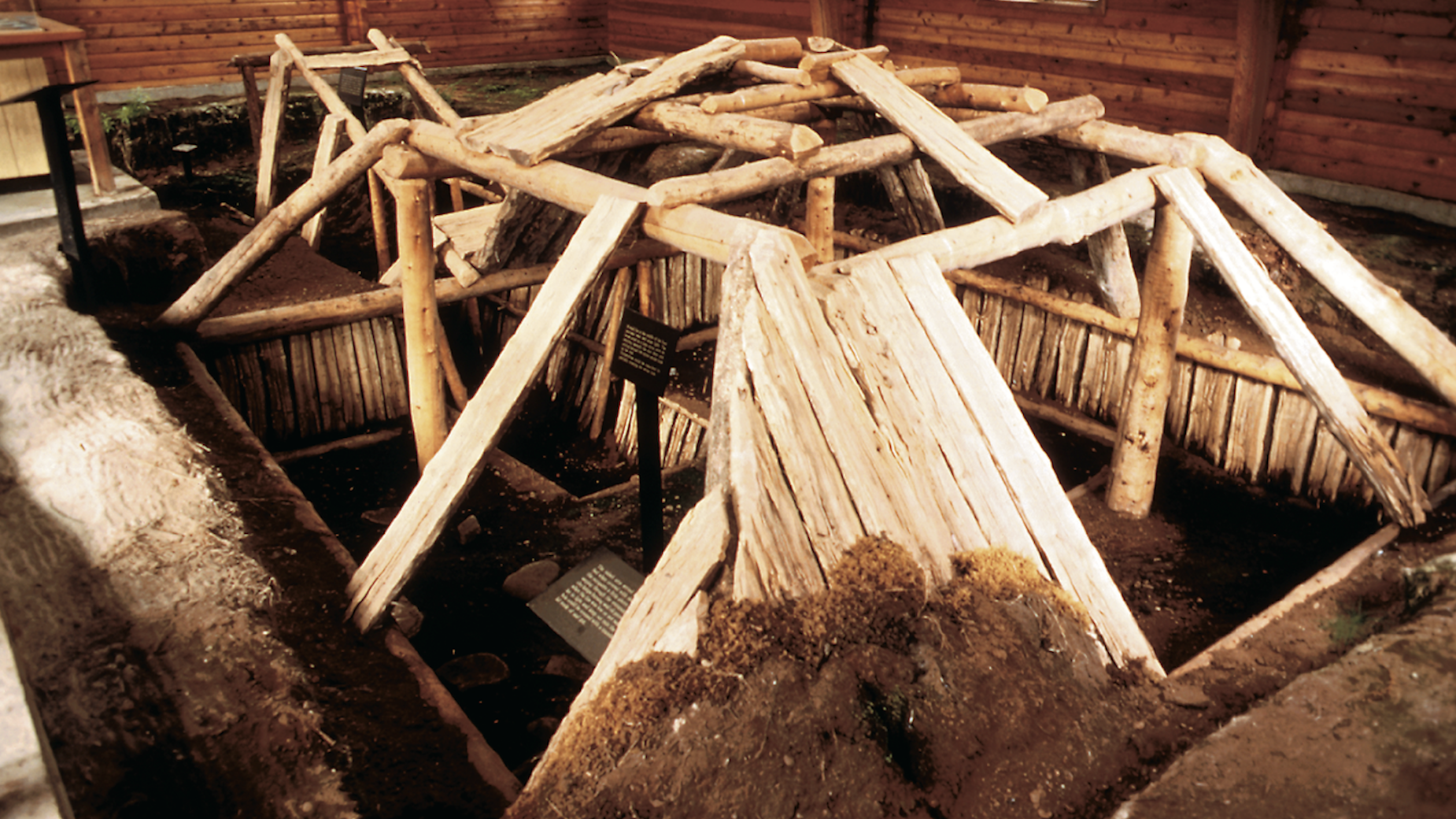 Brook's Camp
The Brooks River area is an archeological marvel, rich in 5,000 years of human history.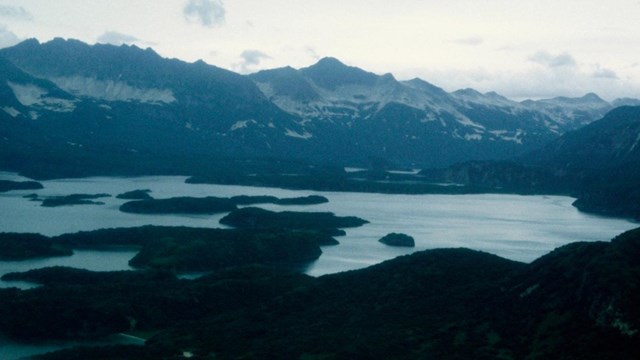 Amalik Bay
Amalik Bay is both a National Historic Landmark and a Archeological District listed on the National Register of Historic Places.


Last updated: September 29, 2017