Fat Bear Junior 2022
The chubby cubby competition is back for the second year in a row! We're offering four chunky choices the chance to be crowned Fat Bear Junior and advance to the main Fat Bear Week bracket. In this lineup, we have 910's super-sized spring cub vs 909's salmon yearning yearling and 128's two bodacious beauties vs 94's tubby trio.

Cast your votes on September 28 and 29 in this single elimination tournament a www.fatbearweek.org. Voting closes at 5pm AKDT. The winner then advances to the main Fat Bear Week bracket to compete against the more senior titan bears of Brooks River.

***And we have our Fat Bear Junior 2022 winner! NINE-OH-NINE, chubby and fine! Ultimately, the other competitors' fat flubbed and flopped against 909's butterball booty. This maturing moppet made massive moves to capture the crown in this play-in, prelim for the main Fat Bear Week bracket. Congrats to 909's yearling!***
94's Three Spring Cubs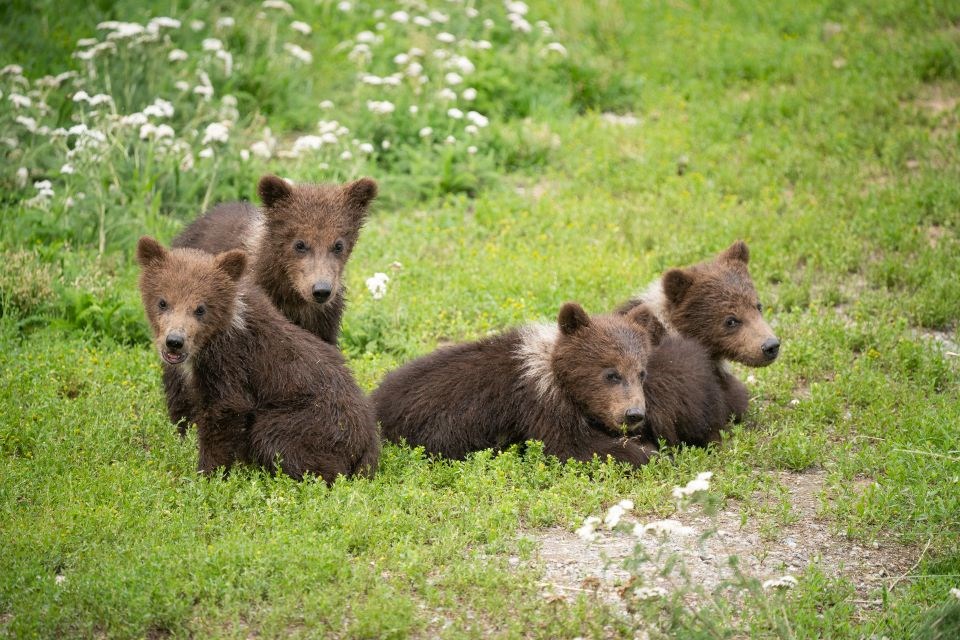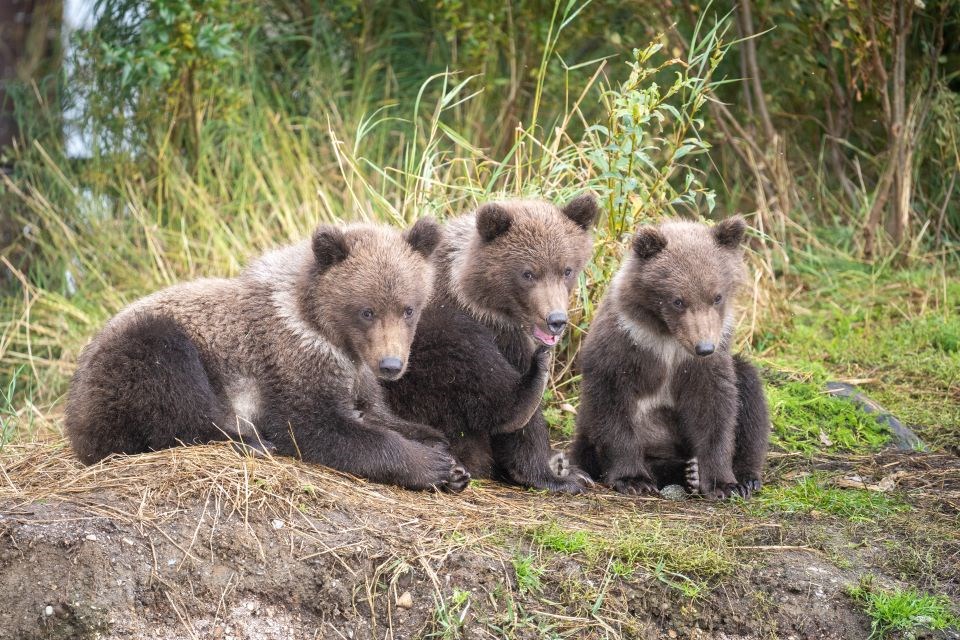 Left image
July 13, 2022
Credit: Photo courtesy of K. Moore
Right image
September 13, 2022
Credit: Photo courtesy of K. Moore
128's Two 2.5 Year-Old Cubs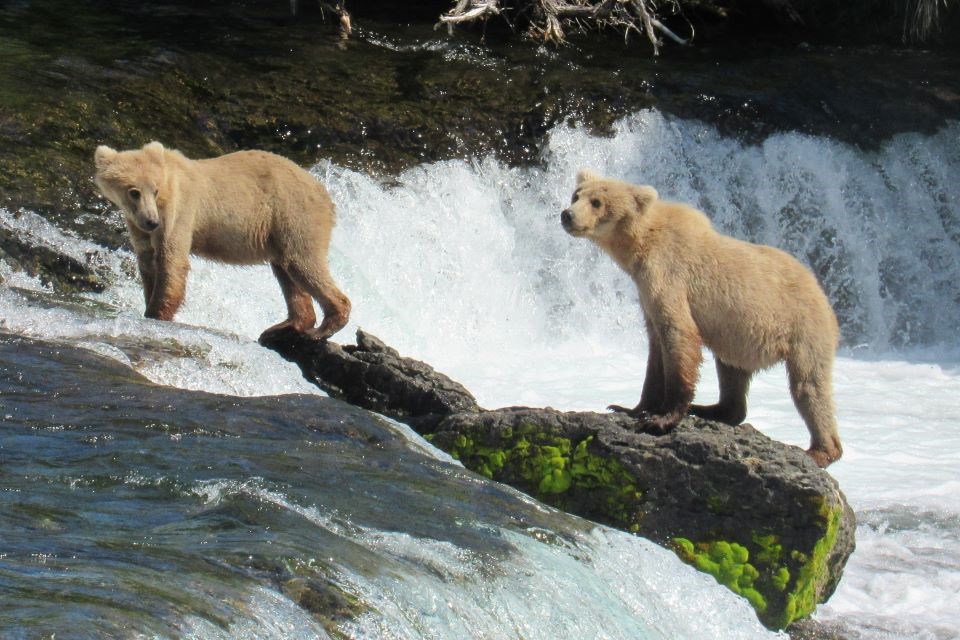 Left image
June 20, 2022
Credit: Photo courtesy of M. Walker
Right image
September 17, 2022
Credit: Photo courtesy of L. Law
909's Yearling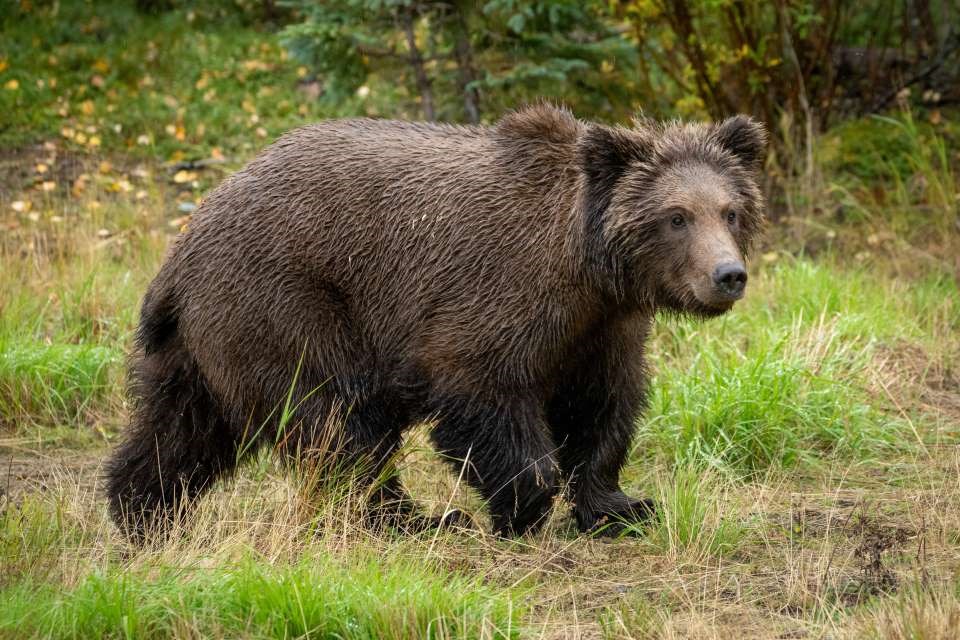 Left image
June 22, 2022
Credit: Photo courtesy of L. Law
Right image
September 18, 2022
Credit: Photo courtesy of L. Law
910's Spring Cub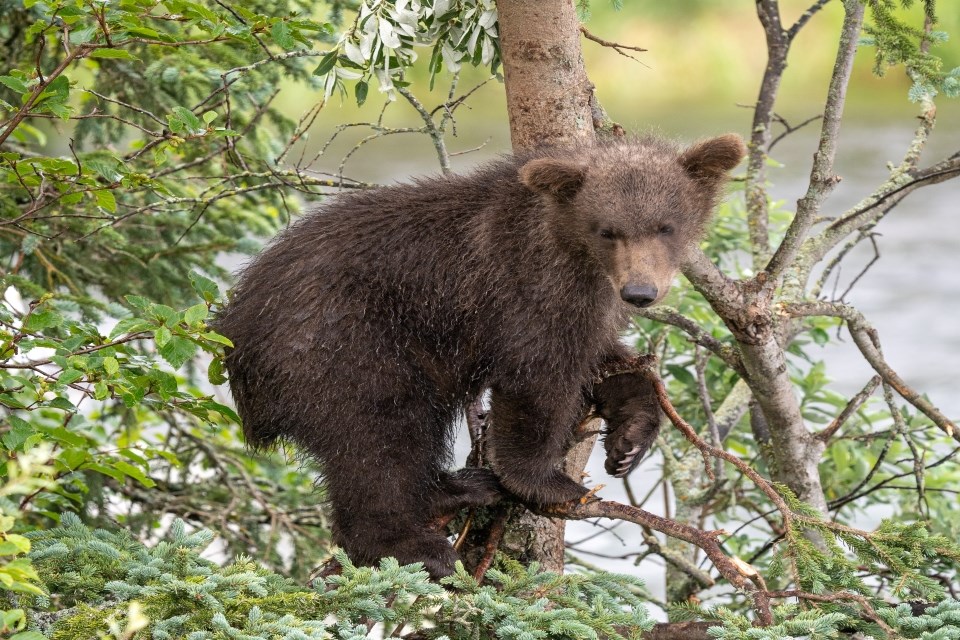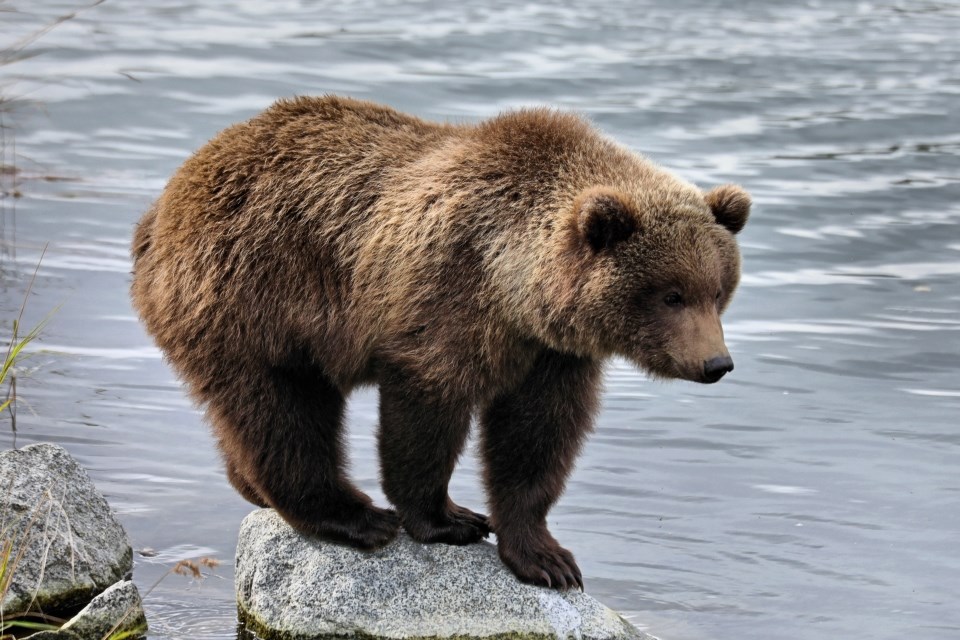 Left image
July 13, 2022
Credit: Photo courtesy of L. Law
Right image
September 6, 2022
Credit: Photo courtesy of E. Johnston
Last updated: October 2, 2022