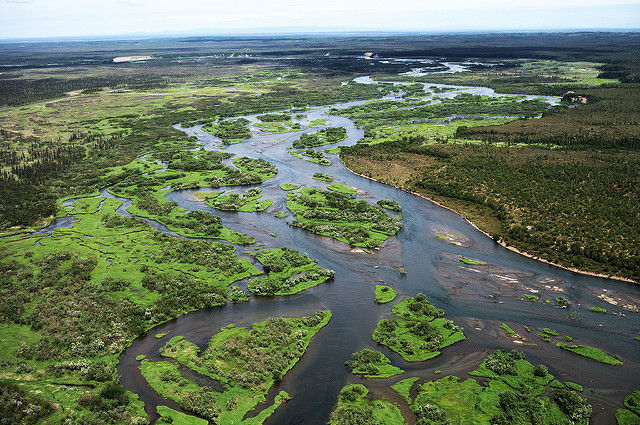 An unspoiled river is a very rare thing in this nation today. -President Lyndon Johnson
When you hear the words "Wild and Scenic River", what images come to your mind? A free flowing river abundant with fish and wildlife? Clean water running through unique geological features? Do you imagine yourself rafting or fishing a river where there are no dams and little human impact occurs?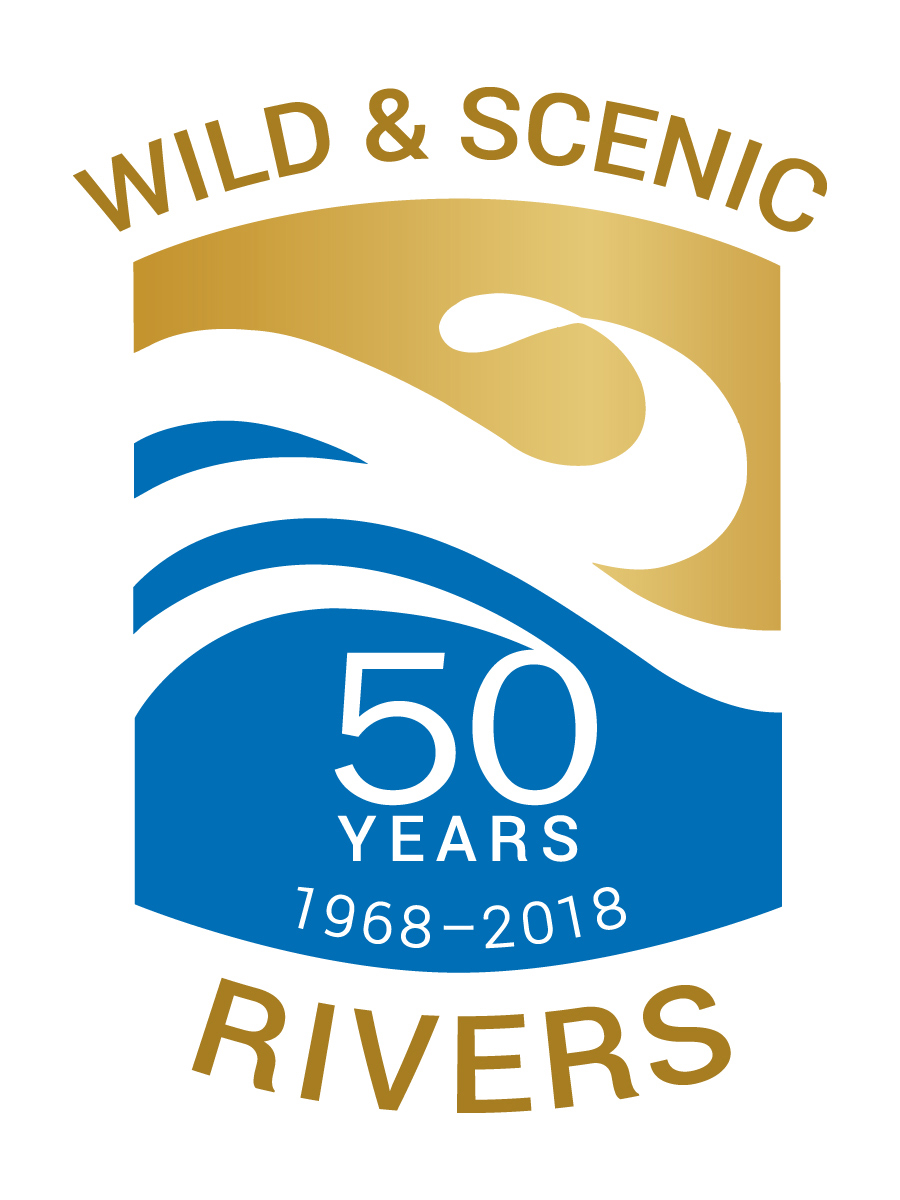 In 2018, The Wild and Scenic Rivers Act turns 50 years old. The National Wild and Scenic Rivers System was created by Congress in 1968 to preserve certain rivers with outstanding natural, cultural and recreational values in a free-flowing condition for the enjoyment of present and future generations. This national system protects 12,734 miles of 208 rivers in 40 states and the Commonwealth of Puerto Rico; this is a little more than one-quarter of one percent of the nation's rivers.
The state of Alaska contains the most of these wild and scenic river miles, with 3,210 miles along 25 different rivers. Neighboring Katmai National Park and Preserve to the north, is the Alagnak Wild River. In 1980, the upper 69 miles of the slow and ambling Alagnak River, to its source of Kukaklek Lake, was added to our nation's wild and scenic river system.
Part of the reason the Alagnak was designated as a "wild" river was due to its heatlthy, mostly pristine ecosystem. To retain the "wild" status over time, that level of purity will have to be documented and maintained. In 2001, The Southwest Alaska Network, Inventory and Monitoring Program has completed a
baseline water quality data and inventory
of the river and research in the area continues today.                                                                                                                  
This wild river twists and turns across the vast tundra providing critical habitat for many Pacific salmon species. The river and its habitat also provide a food source for other wildlife such as Brown bears, caribou, moose, beaver, foxes, and birds all enjoy the bounty of the cold, clean water of this wilderness area.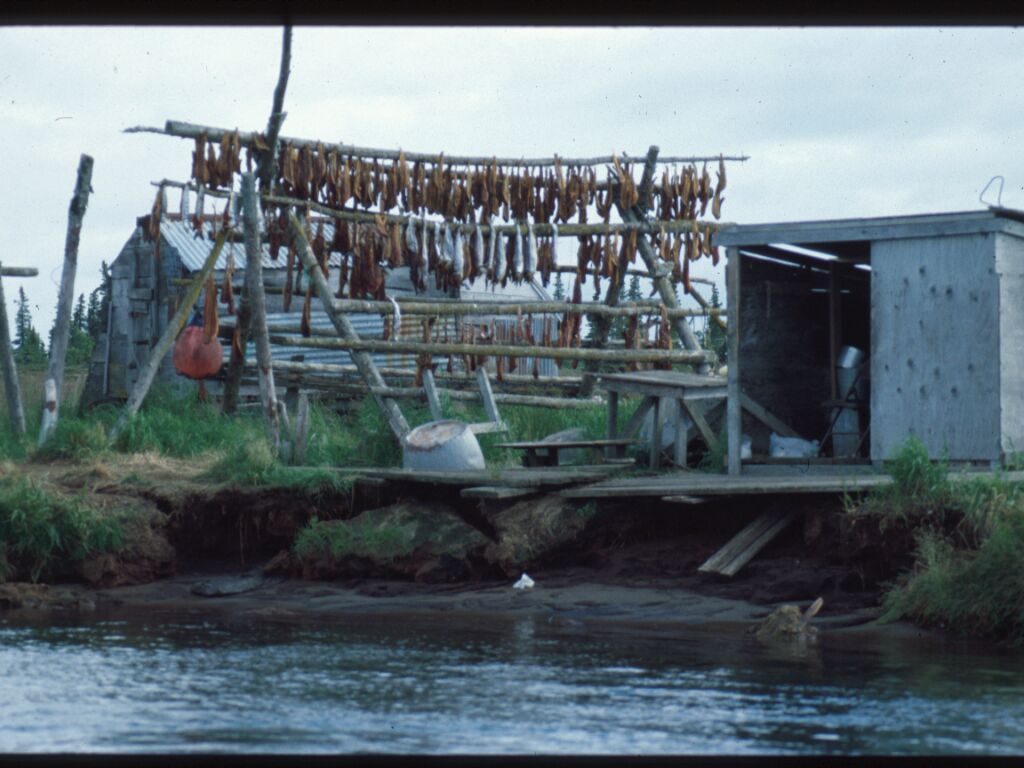 Although the Alagnak River is remote and wild, it has also long been home to humanity. The area first saw human activity beginning 7,000-9,000 years ago. At one time, riverside villages dotted the landscape and remnants of abandoned homes or cabins may be seen along the river banks.  Modern native people-Yupik, Alutiiq, Denaina and others-still rely on this land to continue traditional subsistence hunting, gathering, fishing, and trapping along the Alagnak River. If you encounter a cabin, historic debris, or an archeological site, please enjoy it, explore and take pictures! But please resist the temptation to take artifacts or otherwise alter what you find.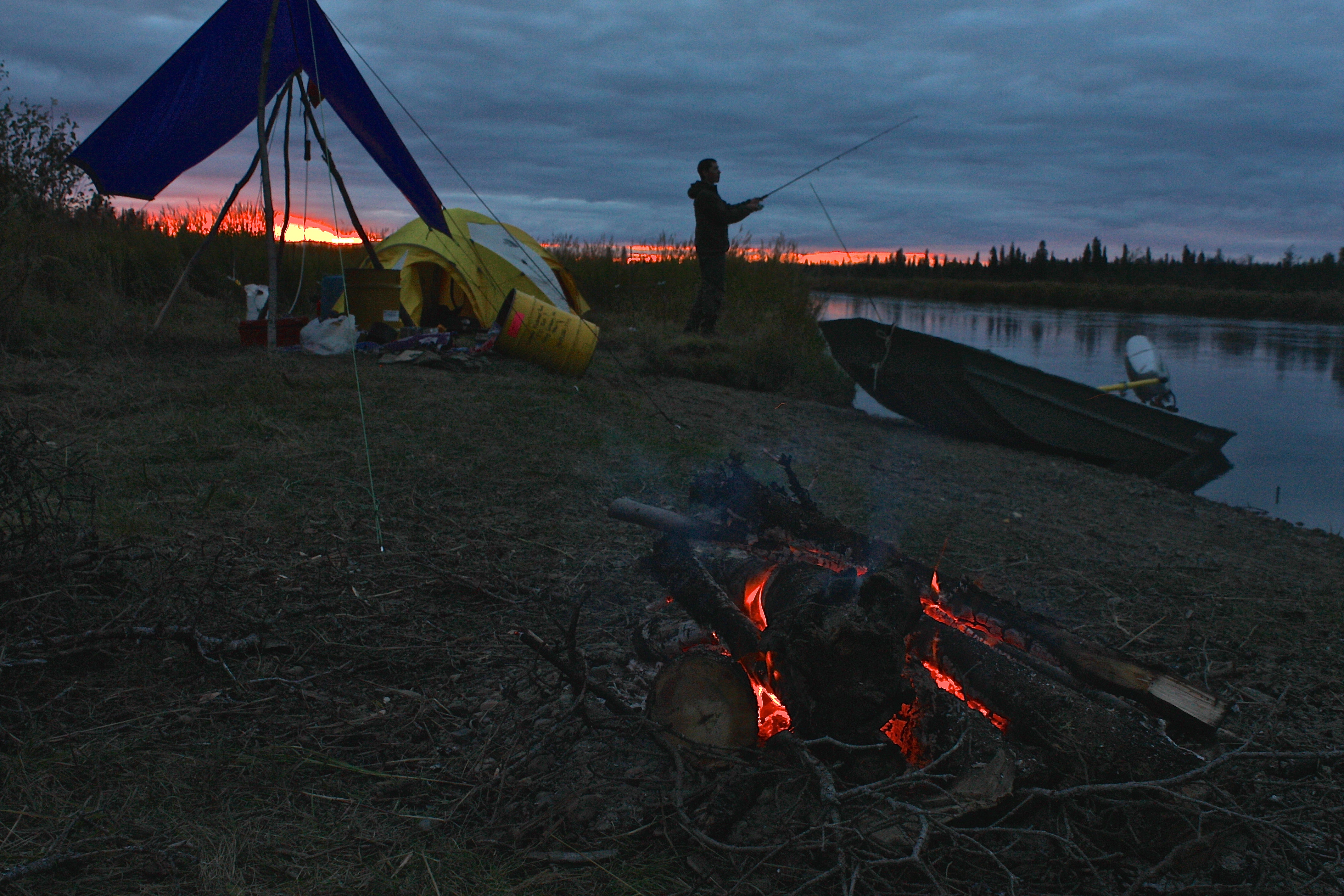 As we celebrate the 50th anniversary of The Wild and Scenic Rivers Act, we can also remember that the act highlights the recreational value of rivers. The Alagnak River has some of the most attractive sport fishing in Alaska and is popular for fly-in fishing.  For those that are looking for a rafting experience, one may lazily float some parts of the braided river or if others are looking for more adrenaline, some parts of the river offer Class III rapids. Primitive camping and sport hunting/trapping are also permitted along the river corridor. Please keep in mind that many areas within the wild river are private land. Do not enter private land without the landowner's permission.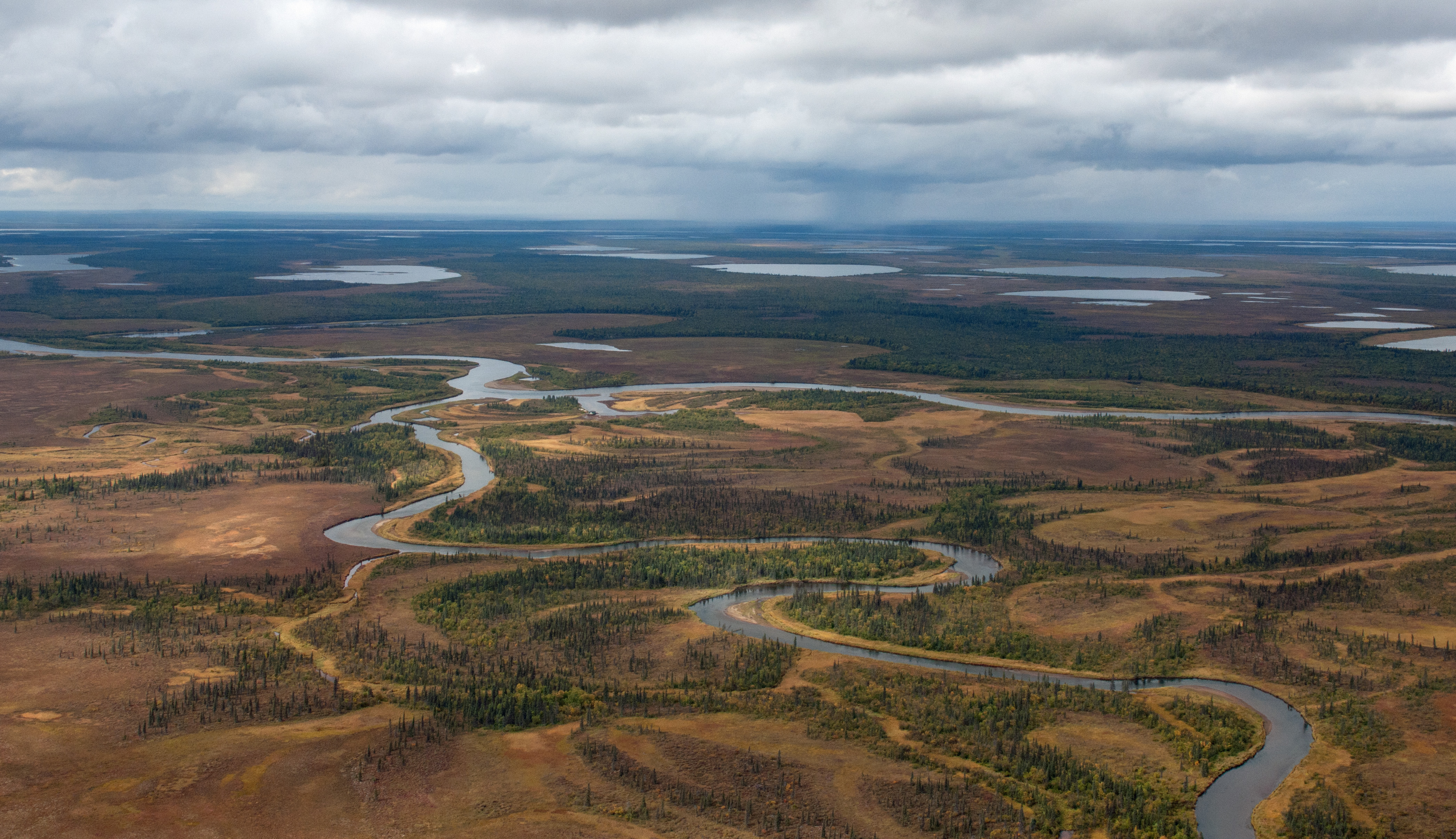 If you find yourself one day among the banks of the Alagnak River in the Alaska Peninsula, allow yourself to be immersed in the surrounding landscape and let the river nourish your soul. If you are not able to visit the Alagnak River, be mindful that the Wild and Scenic Rivers Act was established to protect a wild, free flowing river for not just this generation, but future generations as well.
More information about the Alagnak Wild River may be found here at the National Park Service website: https://www.nps.gov/alag
Read more about Wild and Scenic Rivers here: https://rivers.gov/