People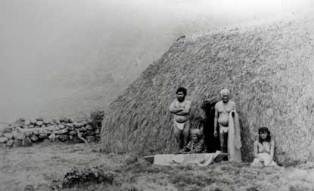 Native Hawaiians
Though majority of the 8,000 patients sent to Kalaupapa between 1866 and 1969 are of Native Hawaiian descent, Native Hawaiians have lived continuously at Kalaupapa for over 900 years before Hansen's disease settlements were established. Learn about the generations of Native Hawaiian families who had developed spiritual and subsistence connections to the 'āina, or land, of Kalaupapa.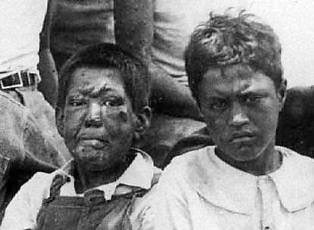 The Patients
Since the very first patients arrived at Kalaupapa records and their stories have been recorded. This data offers a detailed view into what a life in isolation at Kalaupapa was like. Learn about the patient experience through their own testimonials.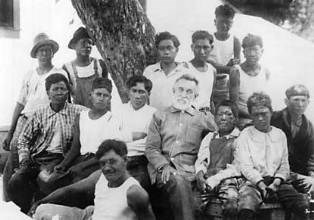 Na Kokua - The Helpers
Hansen's disease patients were not the only people who went to Kalaupapa. Friends, family, and others who wanted to ease the emotional and physical suffering of the patients also came to Kalaupapa. Read more about the kokua - the people who came to help.
Last updated: March 24, 2022