Collections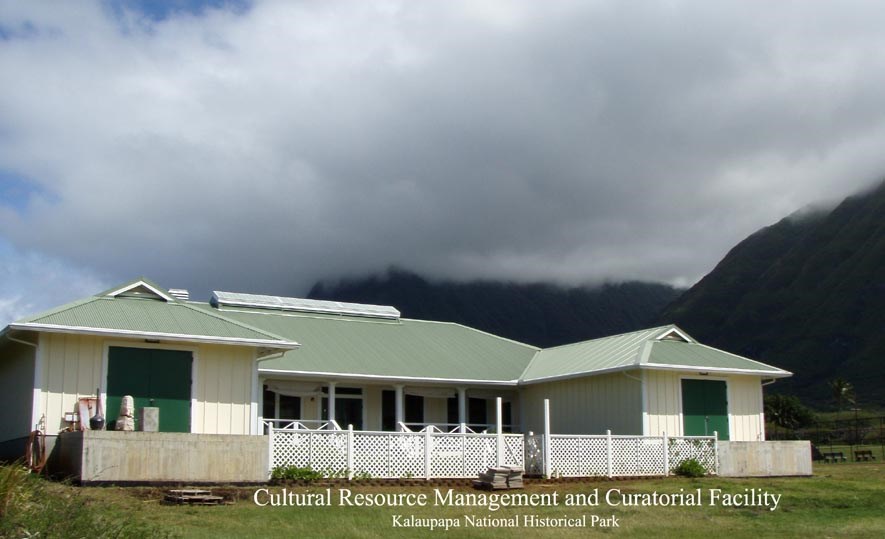 Kalaupapa National Historical Park maintains its museum collection to illustrate and document the compelling story of separation forced by a devastating disease and the nationally significant natural and cultural resources found within its boundaries. The museum collection, first managed in 1987, contains over 300,000 objects including 70 LF of archival documents, primarily representing the late twentieth century experiences of patient-residents' within the Kalaupapa Settlement. A growing portion of the collection is made up of archeological assemblages and representative natural history specimens as the NPS continues to inventory resources associated with the park.
Click here to visit the park's digital archive.
Click here for the park's museum collection finding aid for specific archival collections.


Last updated: February 28, 2015