May 31 Anniversary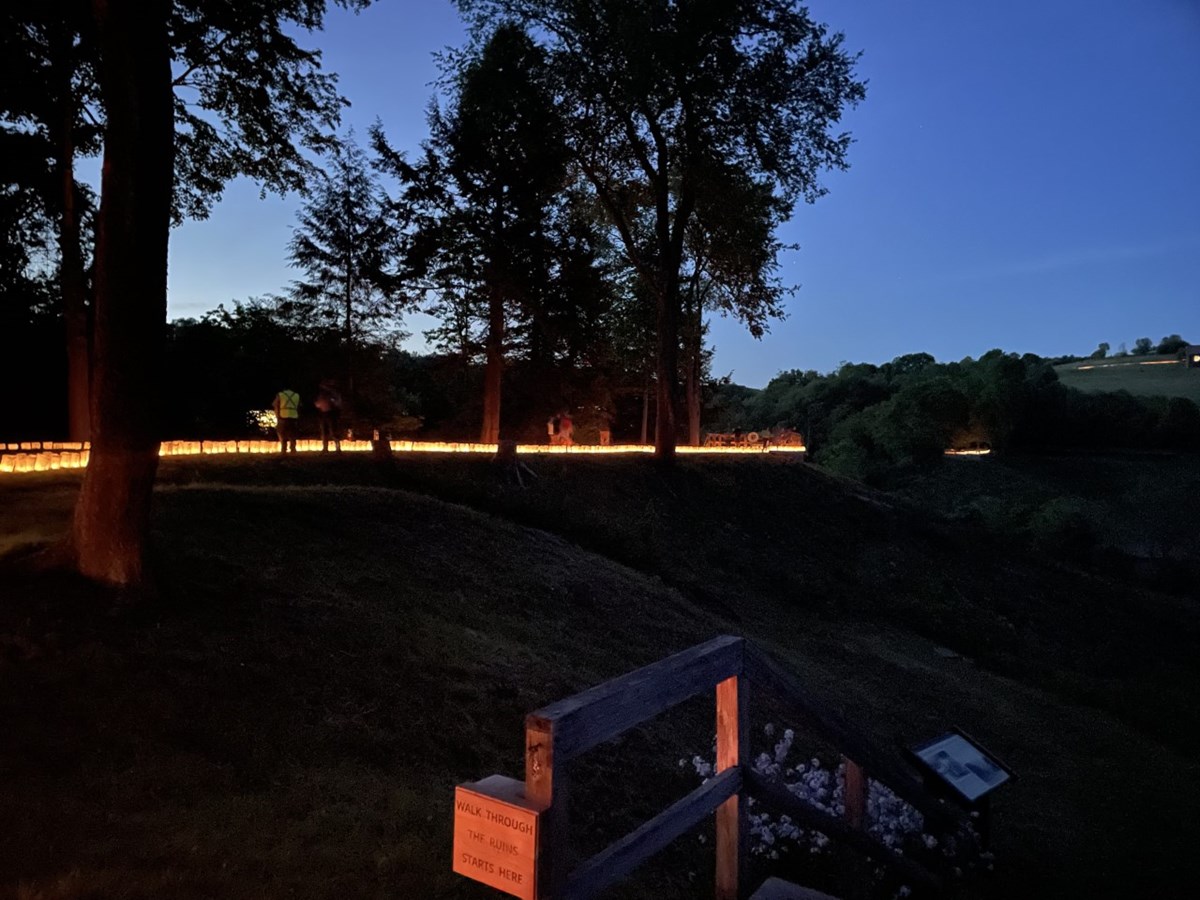 Wednesday, May 31, 2023 is the 134th Anniversary of the Great Johnstown Flood of May 31, 1889.
Each year on the anniversary 2,209 luminaries are lit to honor the flood victims. The luminaries are placed on the North and South Abutments and around the Visitor Center, and each bag will contain the name of a flood victim. The luminaries will be lit from 7:00 pm- 10:00 pm.
Please check back for additional details.
A list of the victims of the Johnstown Flood can be found
here
.
Last updated: June 2, 2022