Alerts & Conditions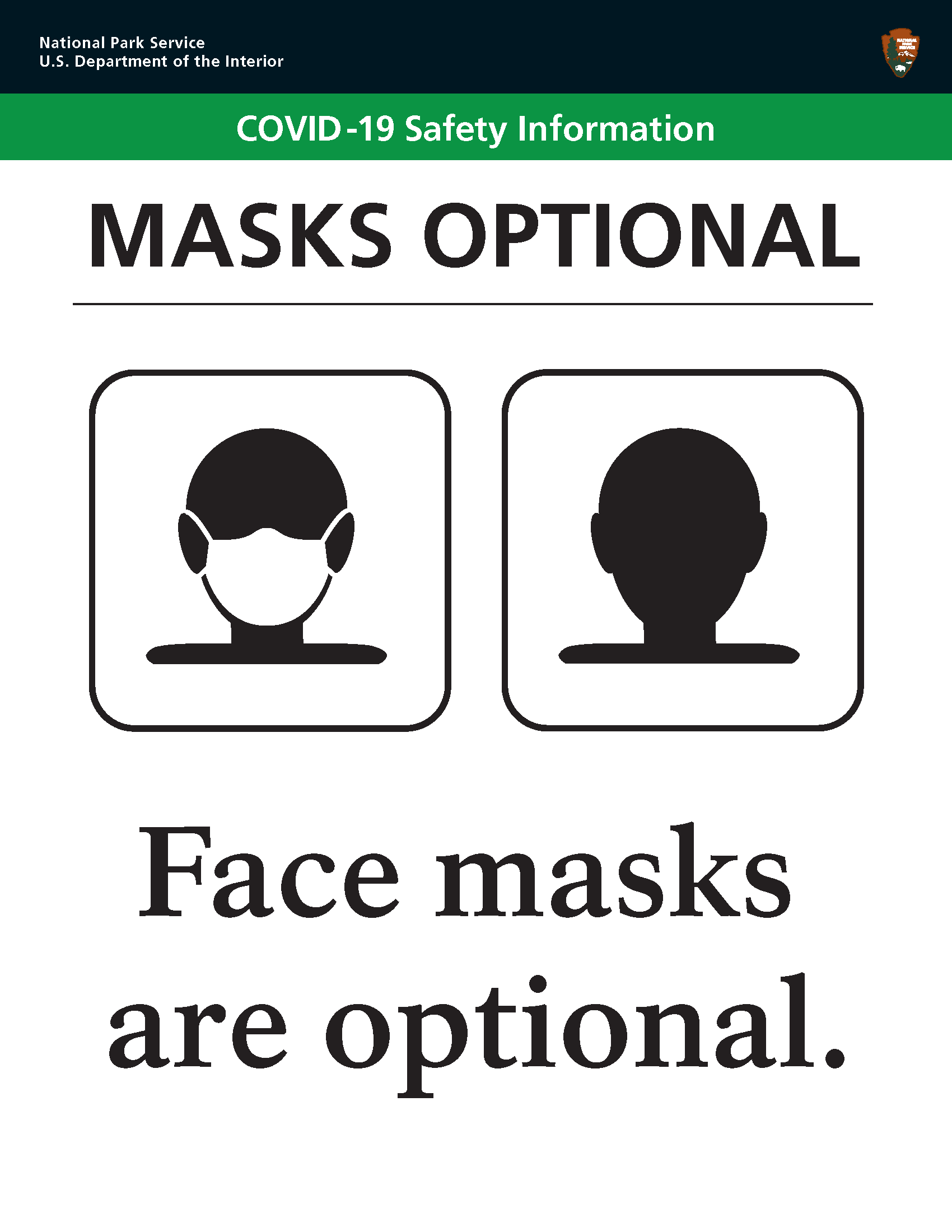 Covid-19 Updates
The CDC has created a new measure called the COVID-19 Community Level (community level), which uses three data sets: new COVID-19 cases, new COVID-19 hospital admissions, and percent of beds occupied by COVID-19 patients. The community level gives a more robust picture of the impact of COVID-19 than looking at new COVID-19 cases alone, as we did previously.
The requirement for mask wearing in federal facilities depends on the community level.
LOW or MEDIUM: Mask wearing is not required for staff, visitors, or others, regardless of vaccination status.
HIGH: Mask wearing is required for all people indoors, regardless of vaccination status and consistent with CDC and Safer Federal Workforce Task Force guidance on mask wearing.
Operating Hours and Seasons
The Visitor Center is open daily from 9:00 am- 5:00 pm.

Park grounds and trails are open daily from sunrise to sunset.

The Visitor Center is closed on Thanksgiving Day, Christmas Day and New Year's Day.
Loading weather forecast...
Last updated: December 22, 2022