The Great Johnstown Flood
This unique educational opportunity is based on a partnership with the Johnstown Flood National Memorial and the Johnstown Area Heritage Association. This program takes the student from the story's beginnings-the South Fork Dam and Clubhouse of the South Fork Fishing and Hunting Club to the story's end-disaster, relief, and the rebuilding of the city of Johnstown, Pennsylvania.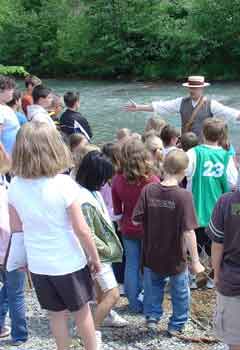 Take a Hike!
Your students can be lead on a hike through the remains of the South Fork Dam. They will learn history, but also math and science!
Read More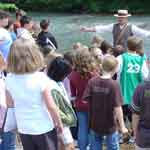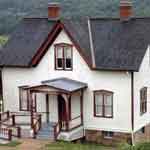 Last updated: February 26, 2015