Clara Barton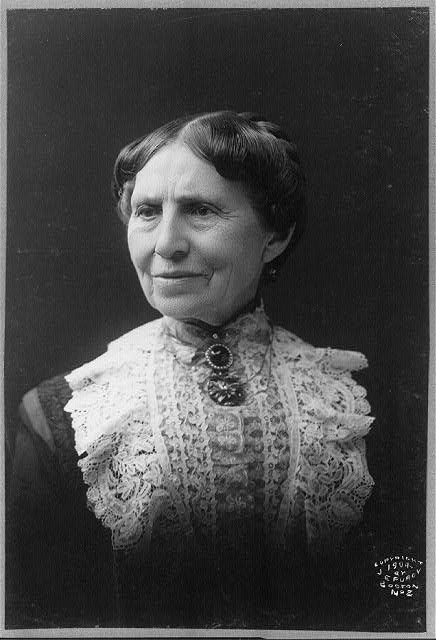 Clara Barton was the founder of the American Red Cross. She was sixty seven years old when she came to Johnstown after the flood.
This was the chapter's first big relief effort. Barton boarded a train in Washington, DC and arrived in Johnstown via the B&O Railroad just five days after the flood. Upon her arrival, she immediately got to work with her team of fifty doctors and nurses.
In tents, Barton established hospitals in town and built six Red Cross hotels that would house and feed flood survivors.
She would be in town until she felt there was nothing more more the organization could do. When all was said and done, Barton and her team left Johnstown that October, after having stayed in town for five months. The Red Cross gave out almost half a million dollars in supplies and money.
"...To her timely and heroic work, more than to that of any other human being, are the people of the Conemaugh Valley indebted..." -part of the inscription on a diamond locket presented to Clara Barton from the people of Johnstown.
Last updated: May 28, 2020