A Rural Beginning
Few U.S. Presidents have had such close ties with where they were born and raised. The rural southern culture of Plains, Georgia revolves around farming, church, and school, which had a large influence in molding the character and shaping the political policies of the 39th President of the United States.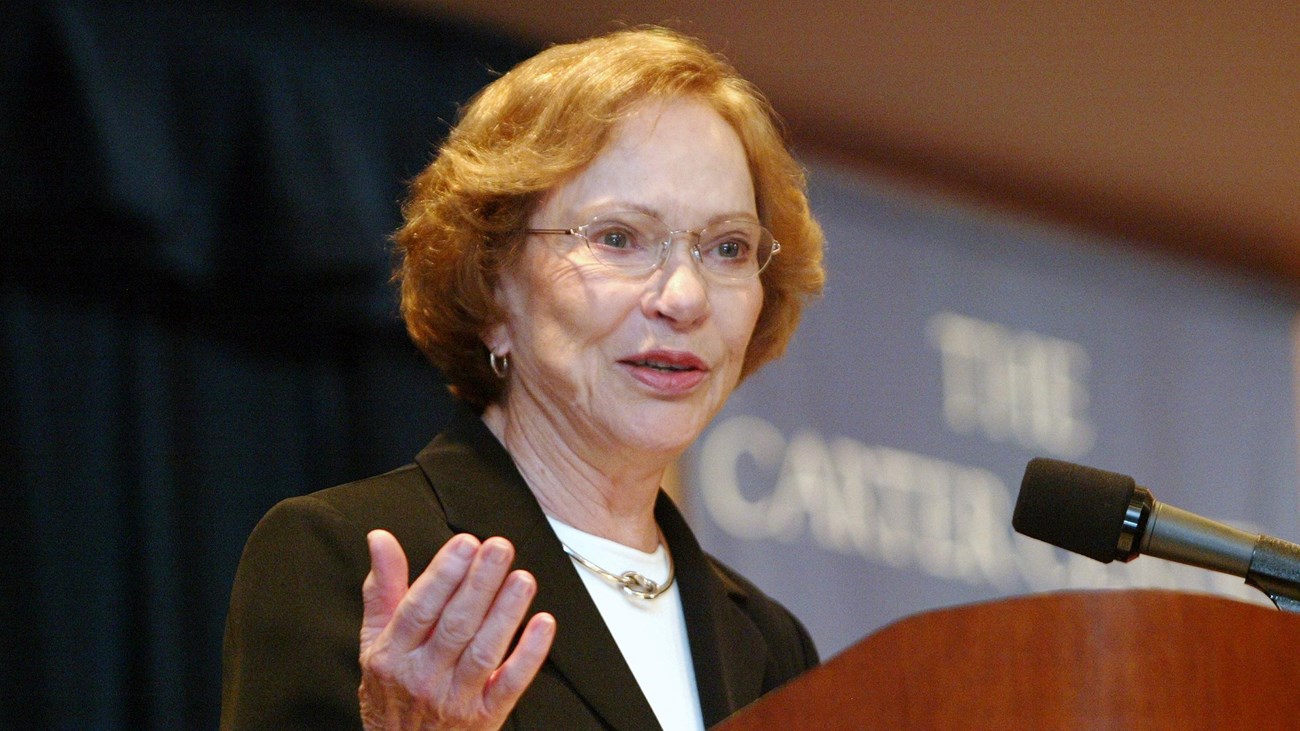 Remembering First Lady Rosalynn Carter
Rosalynn Carter, former first lady of the United States, was a devoted supporter of the park that bears her husband's name.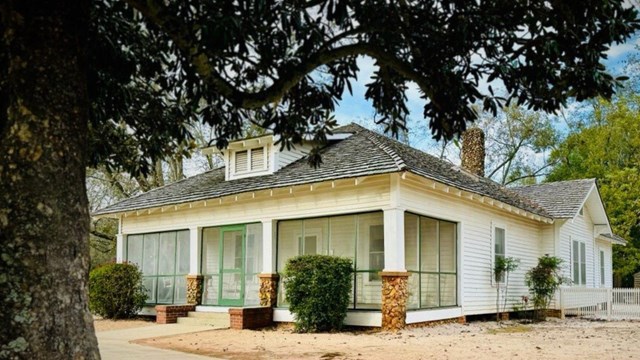 Plan Your Visit
Start here for park hours, driving directions, and a park map.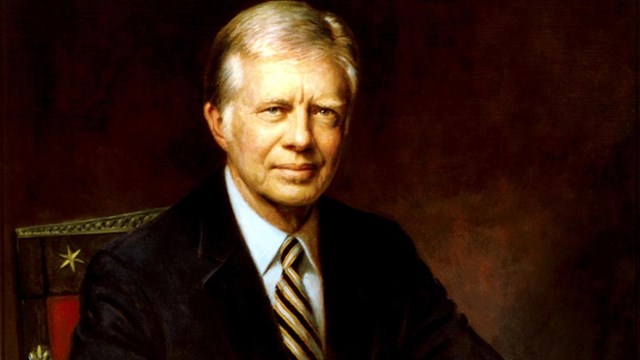 History & Culture
Learn about the history of Jimmy Carter and Plains, Georgia.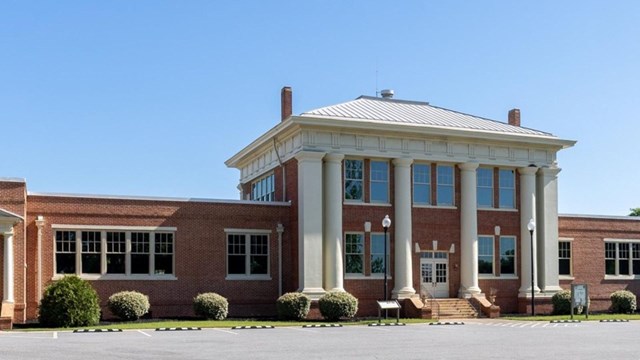 Plains High School Visitor Center
Get information, explore exhibits, watch the park film, visit the bookstore, and more.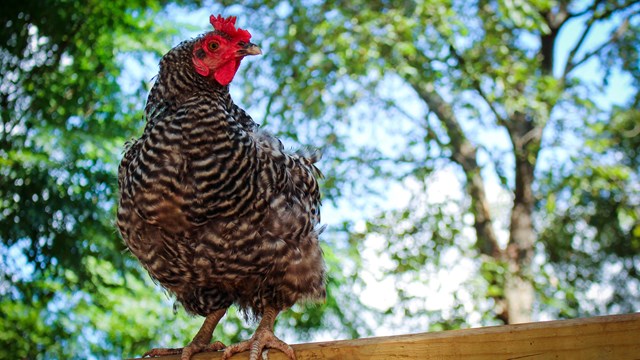 Boyhood Home & Farm
Visitors can witness firsthand the timeless charm of farm life and the enduring connection to Jimmy Carter's roots.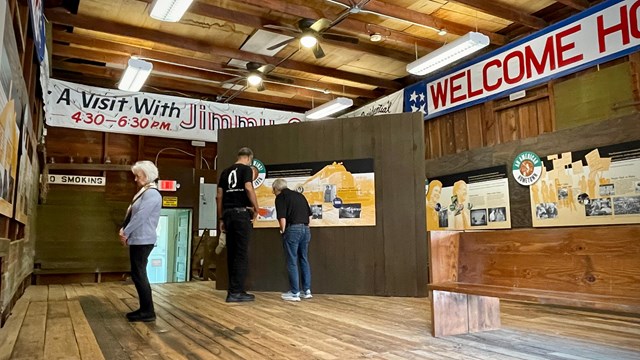 Plains Train Depot
Self-guided museum, offering visitors an opportunity to explore the life and political career of Jimmy Carter.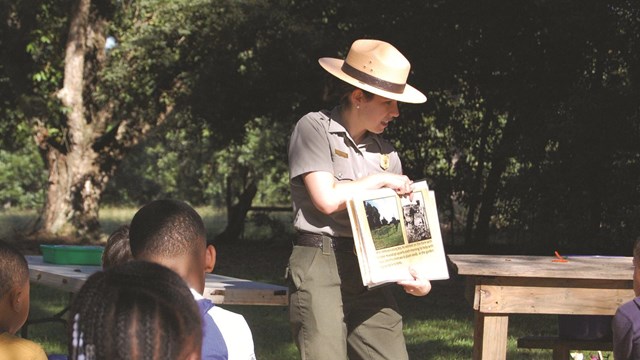 Education Programs
There are several options for bringing students to visit the park. We can assist you in arranging guided day programs or a self-guided tour.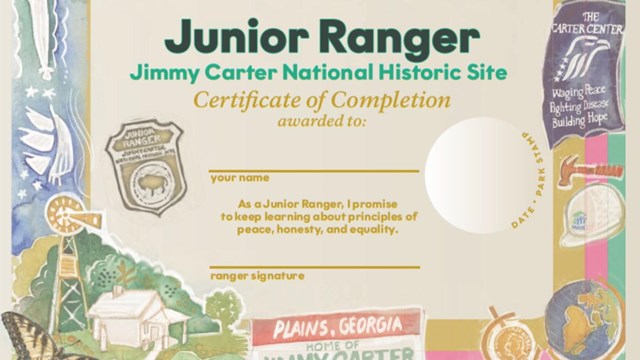 Be A Junior Ranger
Complete junior ranger activities on your visit to the park or at home.
Last updated: November 25, 2023