Eating & Sleeping
Jean Lafitte National Historical Park and Preserve does not offer food or lodging, but restaurants and sleeping accommodations can be found near every one of the park sites.
Wherever you stay and whatever you eat, you're sure to have a unique experience in Louisiana!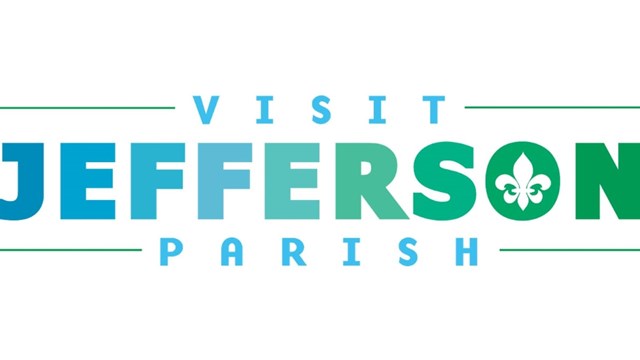 Jefferson Parish
Barataria Preserve is located just miles outside of New Orleans, but you'll feel like you're worlds away.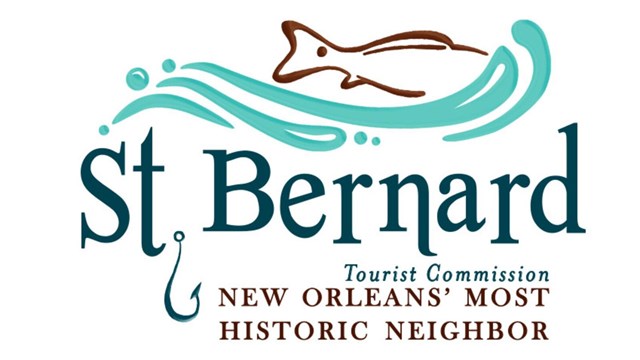 St. Bernard Parish
Chalmette Battlefield and National Cemetery are situated in New Orleans' Most Historic Neighbor, St. Bernard Parish.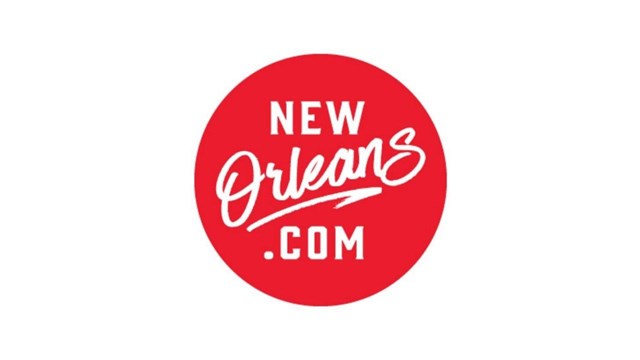 New Orleans
Our French Quarter Visitor Center is the perfect place to start your visit to the Big Easy.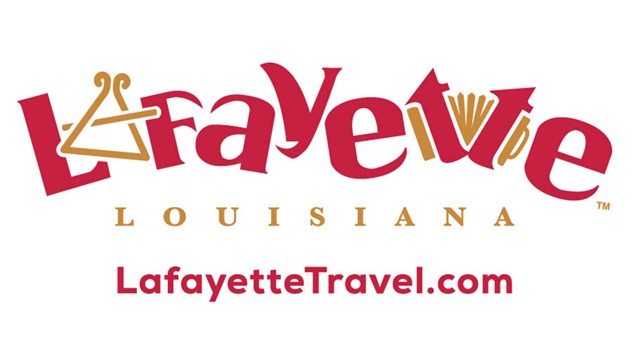 Lafayette
Visit the Acadian Cultural Center and learn why Lafayette is the Happiest City in America.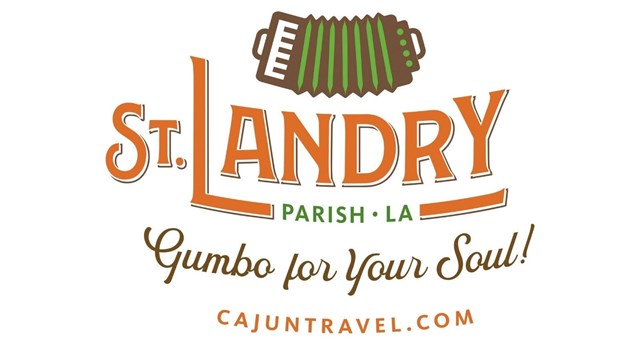 St. Landry Parish
The Prairie Acadian Cultural Center is located in historic Downtown Eunice.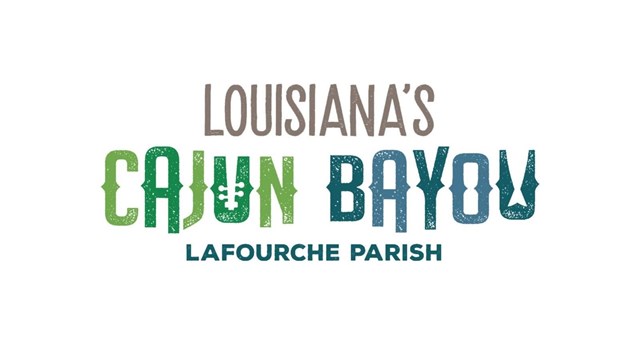 Lafourche Parish
The Wetlands Acadian Cultural Center is located right on the banks of Bayou Lafourche.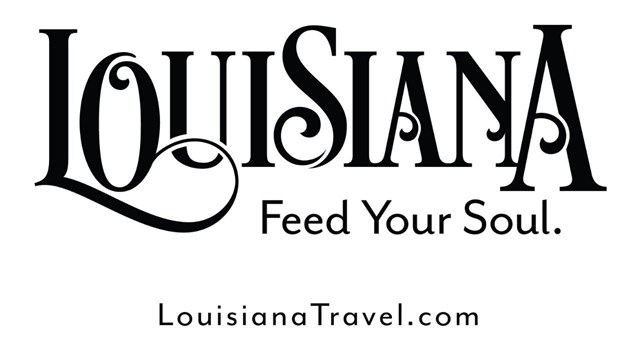 Louisiana Travel
Louisiana: Feed Your Soul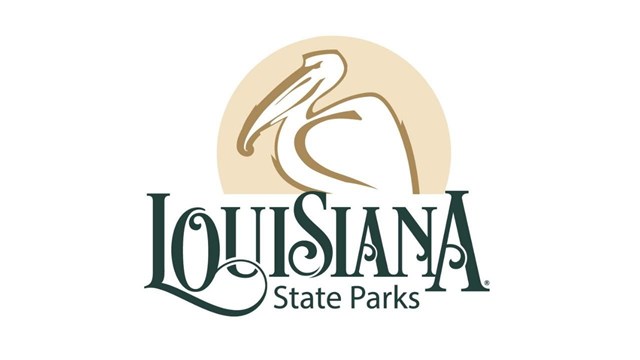 Louisiana State Parks
Check out these options for recreation and camping.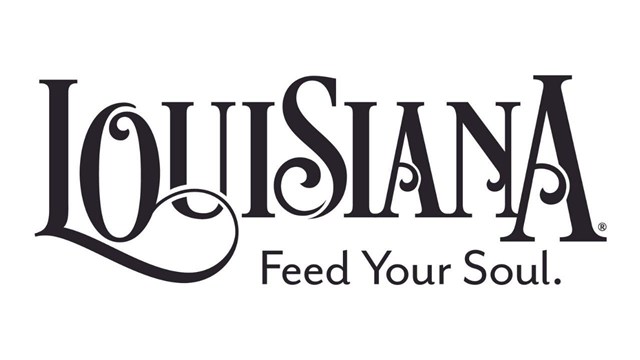 Louisiana Office of Tourism
We have the best food, music, and culture in the world, but it's our people that make Louisiana so special.
Last updated: April 27, 2022