Commercial Filming and Photography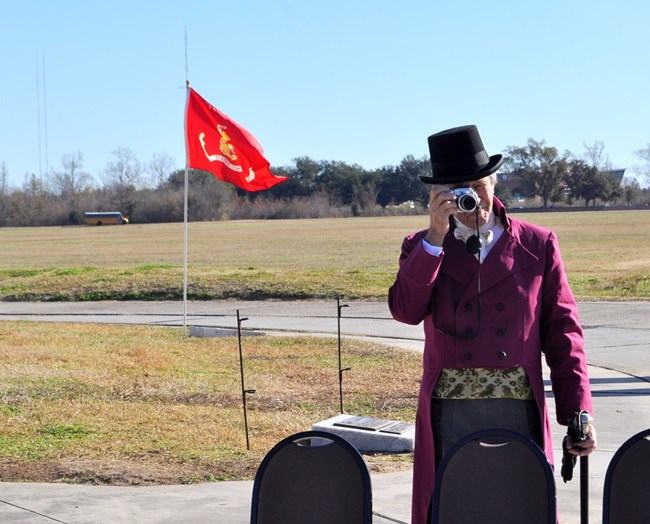 Special rules cover commercial filming, commercial photography, and breaking news coverage. Follow the link to see what special photography/filming rules apply to your intended use and whether a permit will be required.
All permit applications are reviewed on a case-by-case basis and will not normally be issued for areas or periods of high visitation. If you have questions, contact the park at 504-589-3882 ext. 129 or email the park.
A nonrefundable $50.00 processing fee made payable to "National Park Service" must accompany your completed application.
Last updated: June 5, 2017