Photos & Multimedia
---
Virtual and Self Guided Tours
---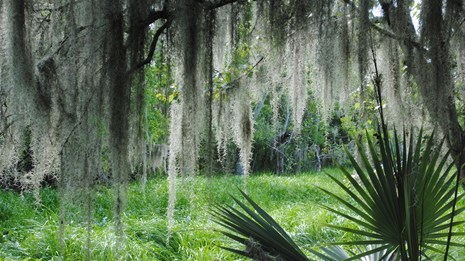 Explore the Natural History of Barataria
Take a virtual stroll or follow along in person through forest, swamp, and marsh on the Barataria Preserve audio tour.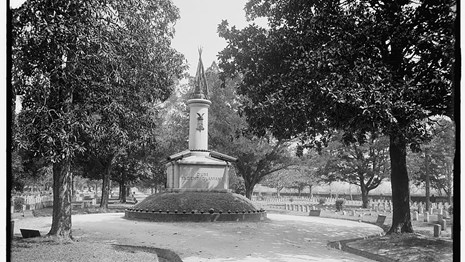 "Though Silent, Still Let Them Be Heard"
Hear a few of the thousands of stories of the men and women buried at the national cemetery, giving a voice to those who can no longer speak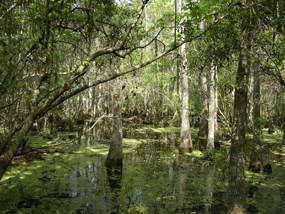 ---
Looking for Good Park Photos to Use?
High-quality photos suitable for publication and available for free downloads are available on our Images for Publication page.
---


Last updated: April 9, 2022