Why does New Orleans Celebrate Irish and Italian Saints?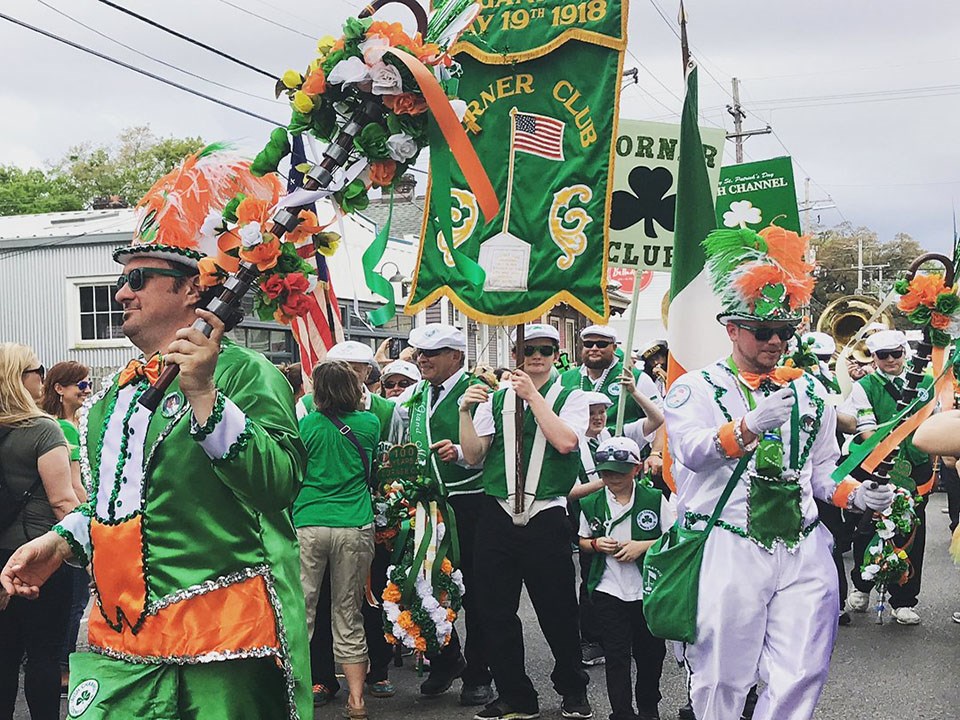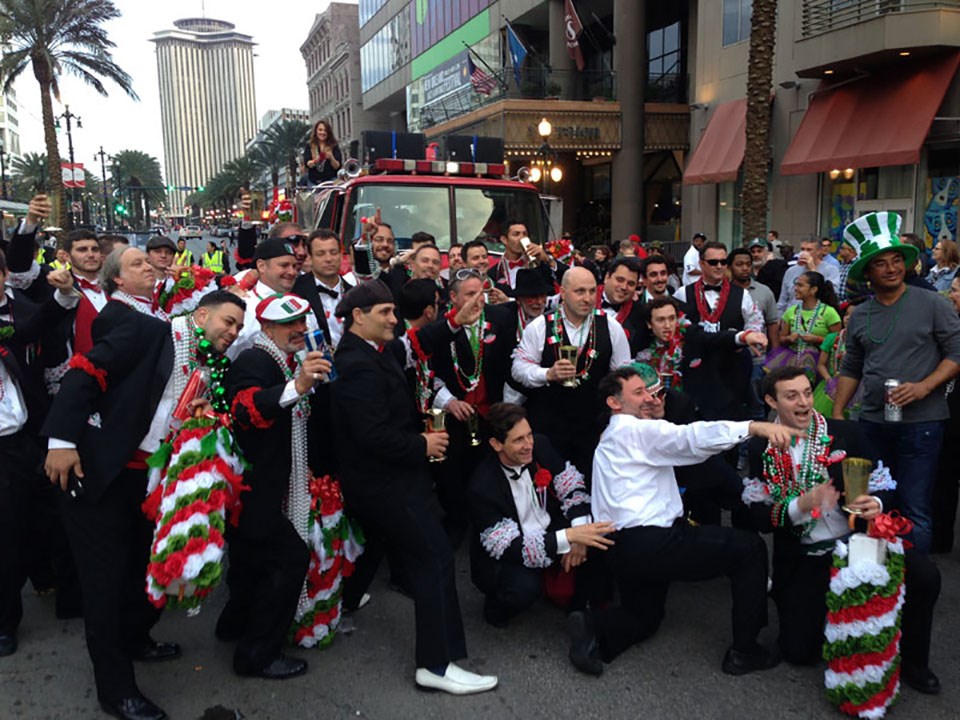 Irish Channel St. Patrick's Day Parade
Photo courtesy of Elisha Pappacoda 
St. Joseph's Day Parade in New Orleans.
Photo courtesy of Italian American St Joseph Society  
---
Why does New Orleans celebrate Irish and Italian saints?
Because New Orleans is an Irish and Italian city!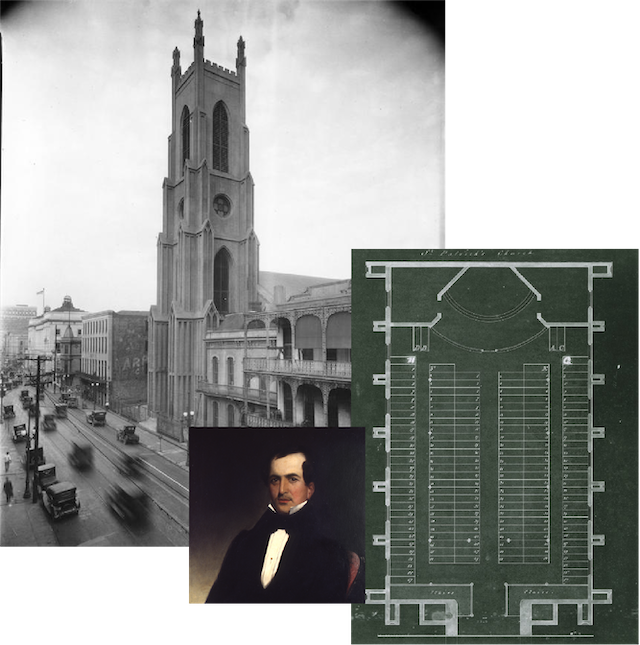 New Orleans is an Irish City
We can see it in our hangouts, entertainment, food, and even in architecture. In and outside of the French Quarter, Irish pubs are easy to find. You can hear Irish music on the radio. Many families of local restaurant royalty have Irish names. Some of the most iconic buildings in New Orleans were designed by Irish immigrant and architect James Gallier Sr. (originally Gallagher). The Irish made a home in New Orleans and helped make New Orleans what it is today.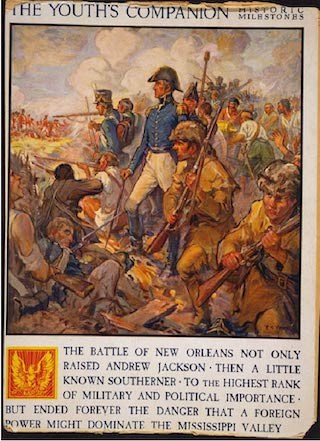 Why Did Irish Immigrants Come to New Orleans?
Before it was part of the United States, Ireland's allies France and Spain ruled New Orleans. Most of the people in France, Spain, Ireland, and New Orleans were Catholic. For many Irish people seeking a better life, New Orleans seemed like a smart choice.
In 1798, there was an Irish uprising against British rule. When the rebellion failed, many participants and sympathizers chose immigration, and many of the immigrants chose New Orleans. When the British attacked New Orleans in the winter of 1814-1815 during the War of 1812, many Irish residents volunteered to fight in what became known as the Battle of New Orleans.
The potato famine of the 1840s caused many more people to leave Ireland, and again, many set sail for New Orleans. By 1850, one in five New Orleans residents was from Ireland.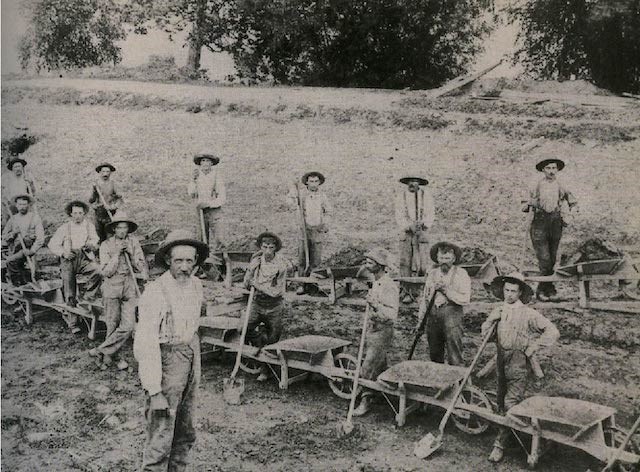 It wasn't easy for Irish famine refugees to make a life here in New Orleans. There were plenty of jobs, but the Irish often had to fight for fair conditions.
Many Irish found jobs digging canals just outside of town in the soggy marsh. The work was dangerous and exposed the laborer to deadly diseases like yellow fever and cholera. Construction bosses often saw workers as expendable and pressured their employees to shop at the pricey "company store."
So was the case in the 1830s when the Irish dug the New Basin Canal. The contractors on the project broke promises for fair wages, room-and-board, and described their workers as "disobedient." The Irish laborers would not stand for mistreatment. In response, they told everyone in New Orleans about their bad bosses and their abuse in a letter published by a local newspaper. Then they went on strike.
Although they continued to face mistreatment, the Irish never stopped fighting back. Many used the skills they learned as laborers to start their own construction companies. And they made sure to teach their children about fairness. So, it's no surprise that many leaders of local unions formed in the 1900s were Irish.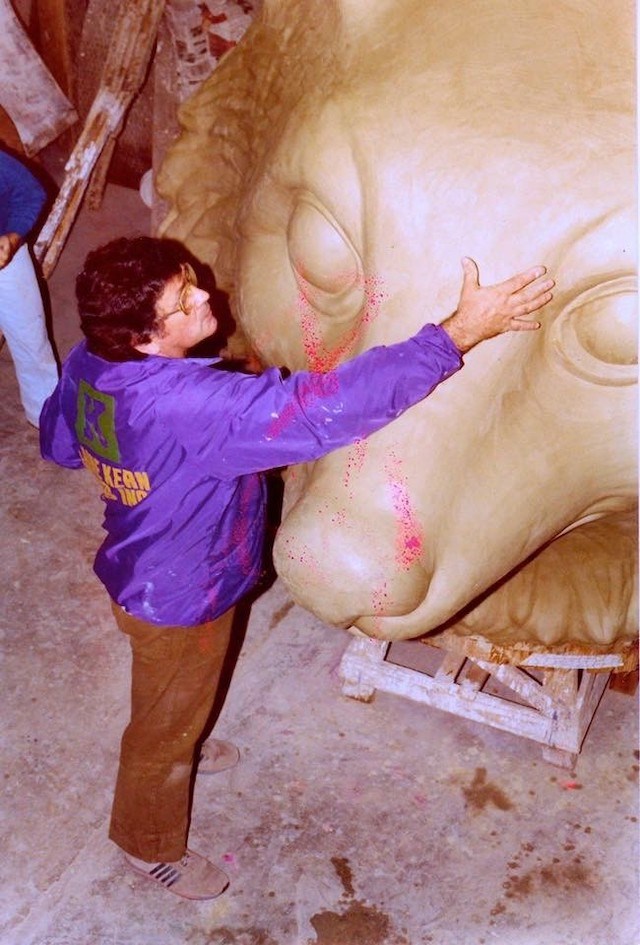 New Orleans is an Italian City.
Arriving through the citrus trade, Sicilians were fated to transform New Orleans cuisine. Lemons quickly appeared in local cookbooks, and by 1901 at least seven macaroni factories were churning out pasta in the French Quarter. Italian immigrants and their descendants went on to create a new genre of food: Creole Italian.
The popularity of New Orleans Jazz also owes a great deal to Italian musicians, like Louis Prima. Even the beauty of Mardi Gras is influenced by Italian New Orleanians. Originally from Viareggio, Italy, Raul Bertuccelli moved to New Orleans to design floats for Mardi Gras. He opened the famous Studio 3, now run by his son. The Bertuccelli family continues to make floats for one of the biggest Krewe in all of Mardi Gras: Endymion.
Italian immigrants and their descendants helped to make New Orleans what it is today.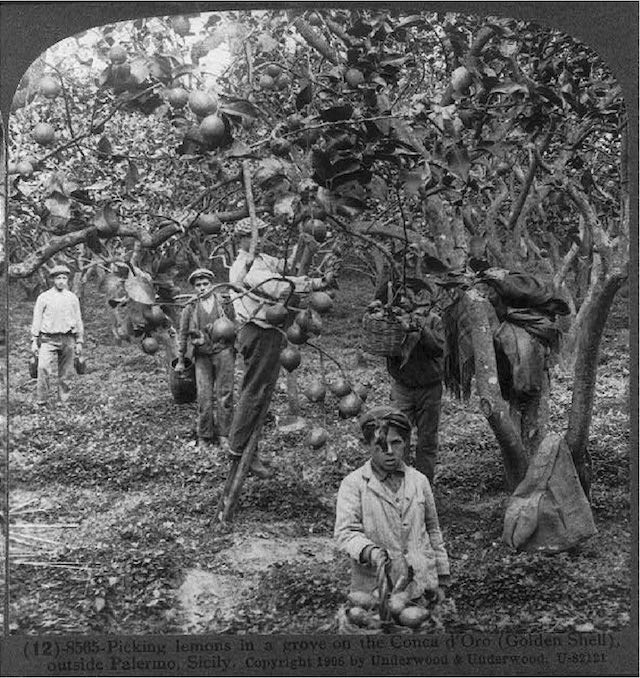 Why Did Italian Immigrants Come to New Orelans?
In the 1800s, Sicily's growing citrus trade connected Sicilians to New Orleans. Lemons were extremely popular in the city. Many used them to preserve foods and cure scurvy. Lemons even showed up in New Orleans cookbooks.
Sicilians controlled the citrus market. They built trade houses in the French Quarter and along this very street.
Even after the civil war damaged the South's economy, Sicily and New Orleans stayed strongly connected. Many southern plantation owners invited Sicilians to Louisiana for work.
By the 1870s, updates to the citrus fleet made shipping lemons---and people---faster and cheaper.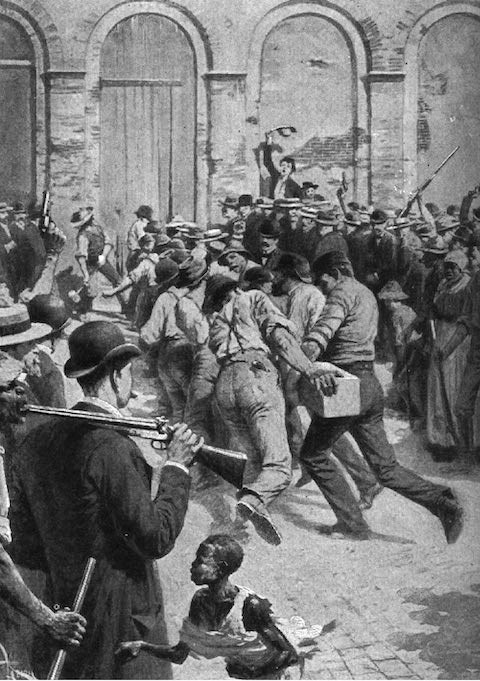 Many Sicilians found a home in the working-class French Quarter neighborhood. So many settled there, the area became known as Little Palermo, named after the Sicilian city.
American, Creole, and even other immigrant families were suspicious of the Sicilian community. They saw Sicilians as too different and thought they might not ever be able to become real Americans.
This hostility reached a climax in 1891 when a mob lynched 11 Italian men. The act was revenge for the unsolved murder of the New Orleans police chief.
The police believed that the mafia was to blame, so they arrested many Sicilians. When six of the nine Sicilians tried for the crime were let go, mob "justice" stepped in.
Since then, the Sicilian community has overcome these challenging beginnings. Sicilians and their descendants have influenced New Orleans traditions, commerce, and public life.
What It Means to Be American...
---
The Big Easy is such a wonderful place because of all the unique cultures that have made New Orleans what it is. New Orleans would not be the same without the Irish and the Italians. And in their immigration stories we find something that is at the core of what it means to be American.
---
Check out the gallery below to see where you might spot Irish and Italian influence around the city.
Last updated: September 17, 2020