Recognizing Our Roots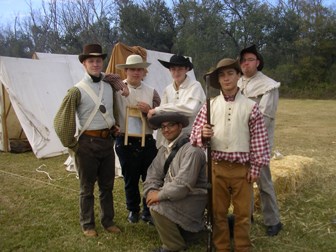 What was it like to be a soldier at the Battle of New Orleans? How did local women support the troops? High school students in three states are finding out through Jean Lafitte's Recognizing Our Roots program.
Recognizing Our Roots is a living history program for area high school students in the Junior Reserve Officer Training Corps (JROTC) and for Choctaw youth from Louisiana's Jena Band of Choctaw Indians, the Mississippi Band of Choctaw Indians, and the Choctaw Nation of Oklahoma. The young people study the Battle of New Orleans with the help of Jean Lafitte rangers and local historians. They take field trips (real or virtual via web conferencing technology), learn to handle muskets, drill in 1815 military style, cook over campfires, and do research for their roles as members of the battalion of New Orleans free men of color, Jugeant's Choctaw volunteers, volunteer Tennessee militiamen, or as camp followers for the troops. At the Battle of New Orleans anniversary in January each year and at other events, students portray the men and women of 1815, bringing history to life and sharing what they've learned.

To get involved, email us.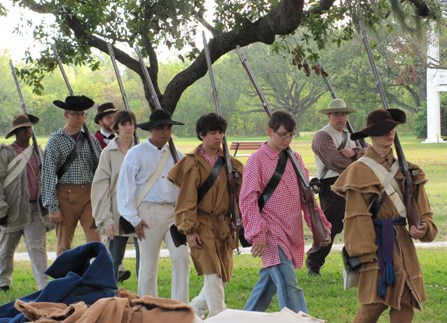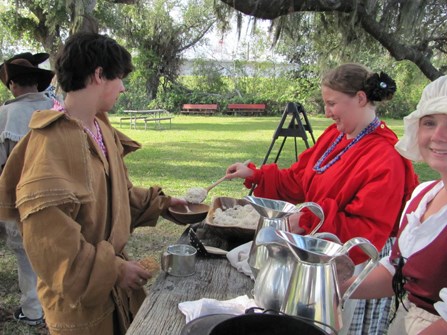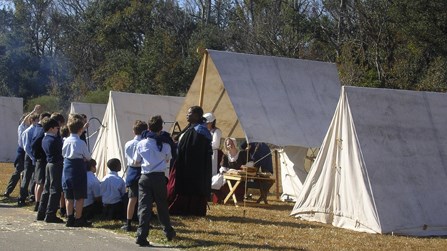 Last updated: January 12, 2022