History & Culture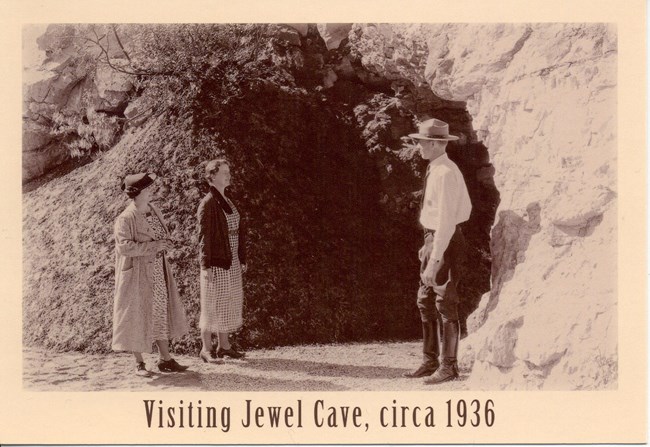 Even though Jewel Cave is thought to be over 60 million years old, our human history started less than 150 years ago. The discovery of Jewel Cave is credited to the Michaud brothers, Frank and Albert, who were gold prospectors in 1900. They enlarged the natural entrance of the cave and filed a mining claim to mine the crystals they had found. After the mining was unsuccessful, the Michauds turned towards tourism and began offering cave tours.

There was a growing interest in land preservation which led to the proclamation of Jewel Cave as a National Monument by President Theodore Roosevelt in 1908. The cave was run by the Michauds and other locals until the late 1930s when the National Park Service started to give tours. Jewel Cave was only thought to be about 2 miles until 1959, when Herb and Jan Conn began exploring Jewel Cave with geologist Dwight Deal. The Conns caved from 1959-1981 and, in that time, they discovered over 65 cave miles. Herb and Jan were also responsible for mapping out the route for our current Scenic and Discovery Tours. It is thought that only 3-5% of Jewel Cave has been discovered and there could be another 5,000-7,000 miles left to explore.

Ever since Herb and Jan sparked curiosity for the exploration of Jewel Cave, volunteer cave explorers have been drawn to continue what the Conns started. Expeditions go out about once a month to once every three months and can last up to 4 days. On average we discover about 3-6 miles of cave every year to add to our knowledge and mileage of the cave. Caves are considered one of the last frontiers left on earth.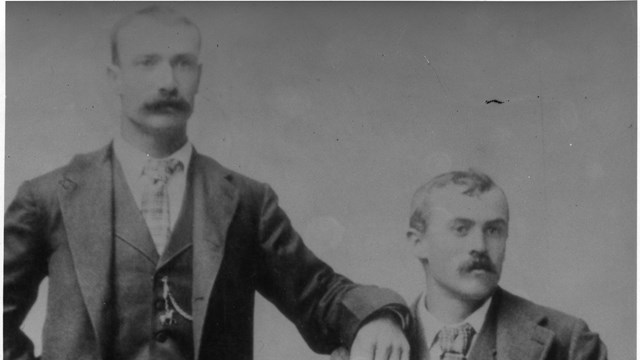 Discovery & Early History
Whistling wind drew brothers Frank and Albert to a small blowhole that led to a big discovery.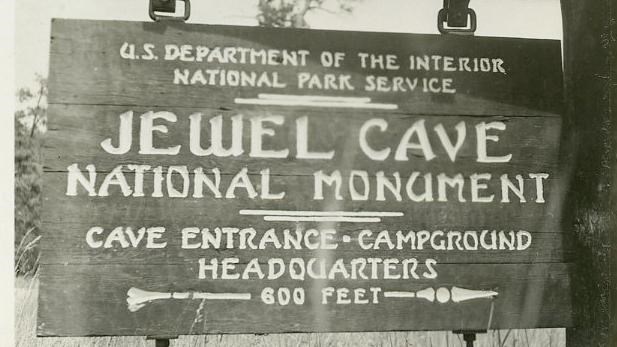 Becoming a Monument
Jewel Cave became the first cave ever protected as a National Monument in 1908.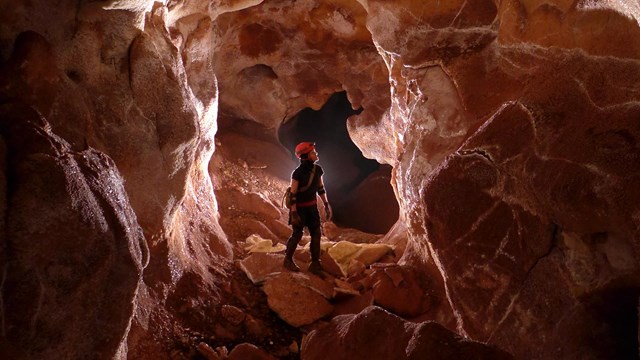 A Small Cave No More
Jewel Cave has gone from a small, two mile long cave, to now one of the longest in the world.

Last updated: September 28, 2023