For Teachers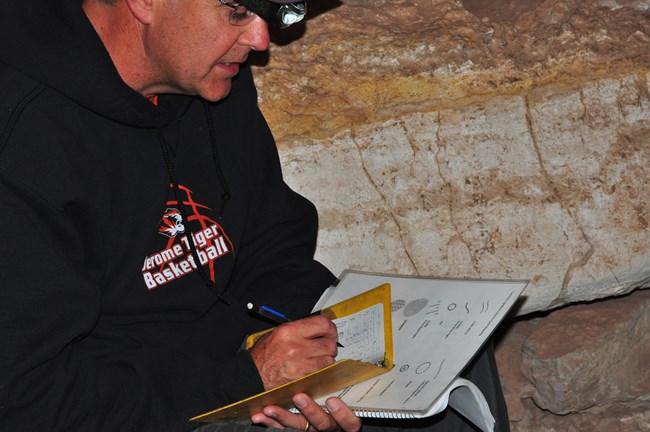 Classroom Visits and On-Site Field Trip Opportunities for 2022
Monument staff are currently available to offer classrooms visits, and in-park field trips are available. Academic Fee Waivers are available for those who meet the requirements. For more information contact our Chief of Interpretation, Aimee Murillo, at (605) 673-8330.
Workshops and Professional Development

During even-numbered years, Jewel Cave National Monument offers educational training for teachers, educators, naturalists, home school leaders, and other interested academic professionals. The workshops relate to national curriculum that provides hands-on activities and lesson plans for use in the classroom. The training also encourages participants to use their new experiences in the field by visiting the monument or other public land sites with students. Past workshops have included Project Underground, Project WILD, and Project Aquatic WILD.


Last updated: October 3, 2022