Plan Your Visit
Where to Begin?
Isle Royale National Park is a remote island wilderness in the middle of Lake Superior. It is only accessible by ferry, seaplane, or private watercraft. Weather influences traveling to and from the island, as well as your trip once you arrive. Make the most of your visit by using these basic information resources: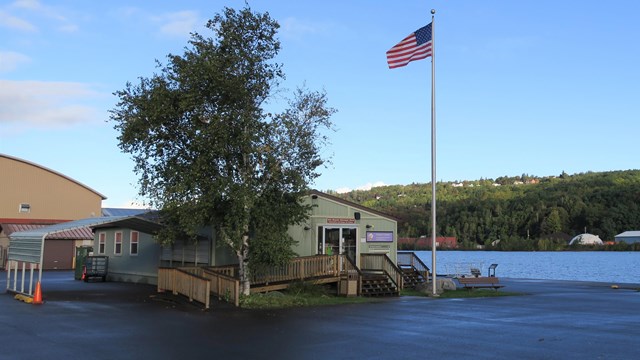 Basic Information
Start planning your island adventure here.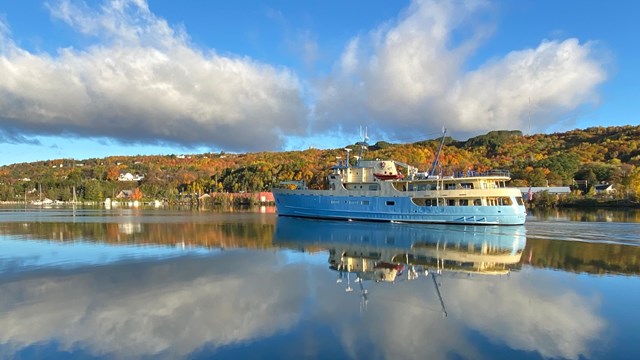 How to Travel to Isle Royale
Multiple ferries and a seaplane service transport visitors to the park.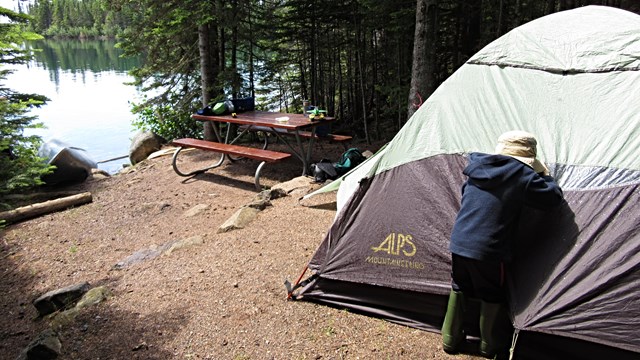 Where to Stay
Find your home in the island wilderness.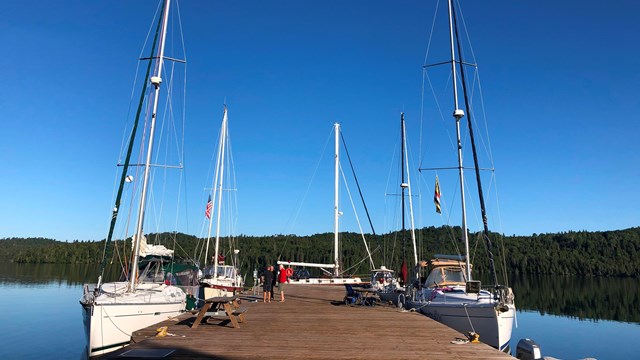 Things to Do
Explore all the land and water activities the park offers.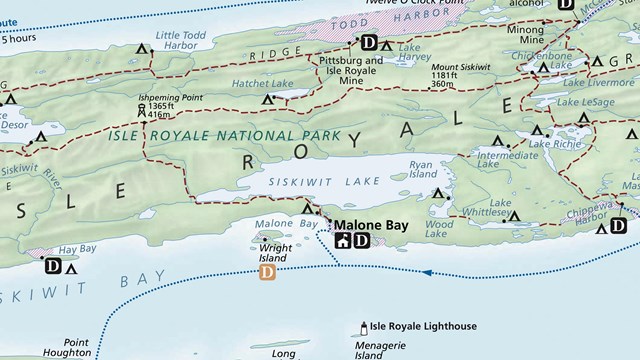 Maps
Trip Planning and Area Guides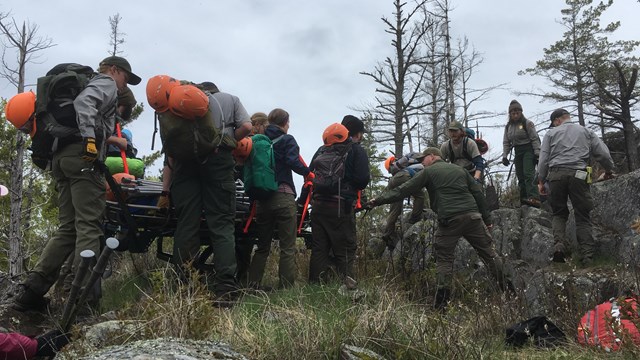 Safety is Your Responsibility
Plan ahead and prepare for hazardous conditions and situations prior to your trip.
Last updated: June 13, 2022