Ferry Transportation Services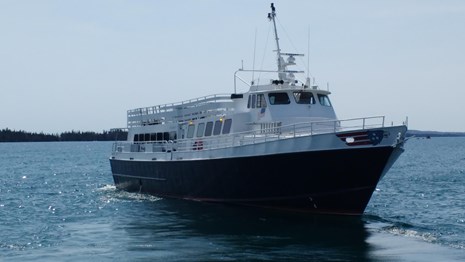 QUEEN IV
The ISLE ROYALE QUEEN IV passenger ferry operates between Copper Harbor, MI and Rock Harbor, MI.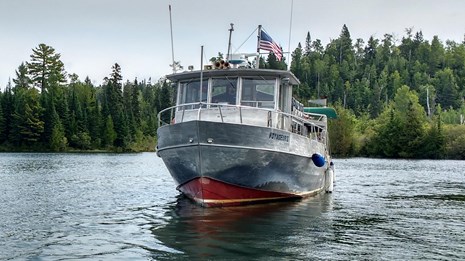 VOYAGEUR II
The VOYAGEUR II passenger ferry operates from Grand Portage, MN, to Windigo and Rock Harbor, MI.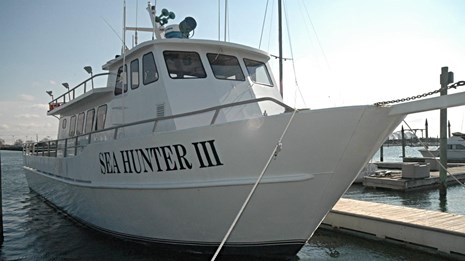 SEA HUNTER III
The SEA HUNTER III passenger ferry operates between Grand Portage, MN to Windigo, MI.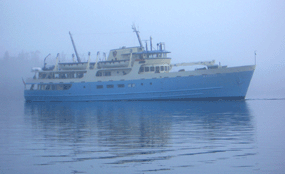 Isle Royale is a designated wilderness. There are no car ferries.
All transportation options have different fares and schedules.

Reservations are strongly recommended.
Last updated: May 6, 2021