Animals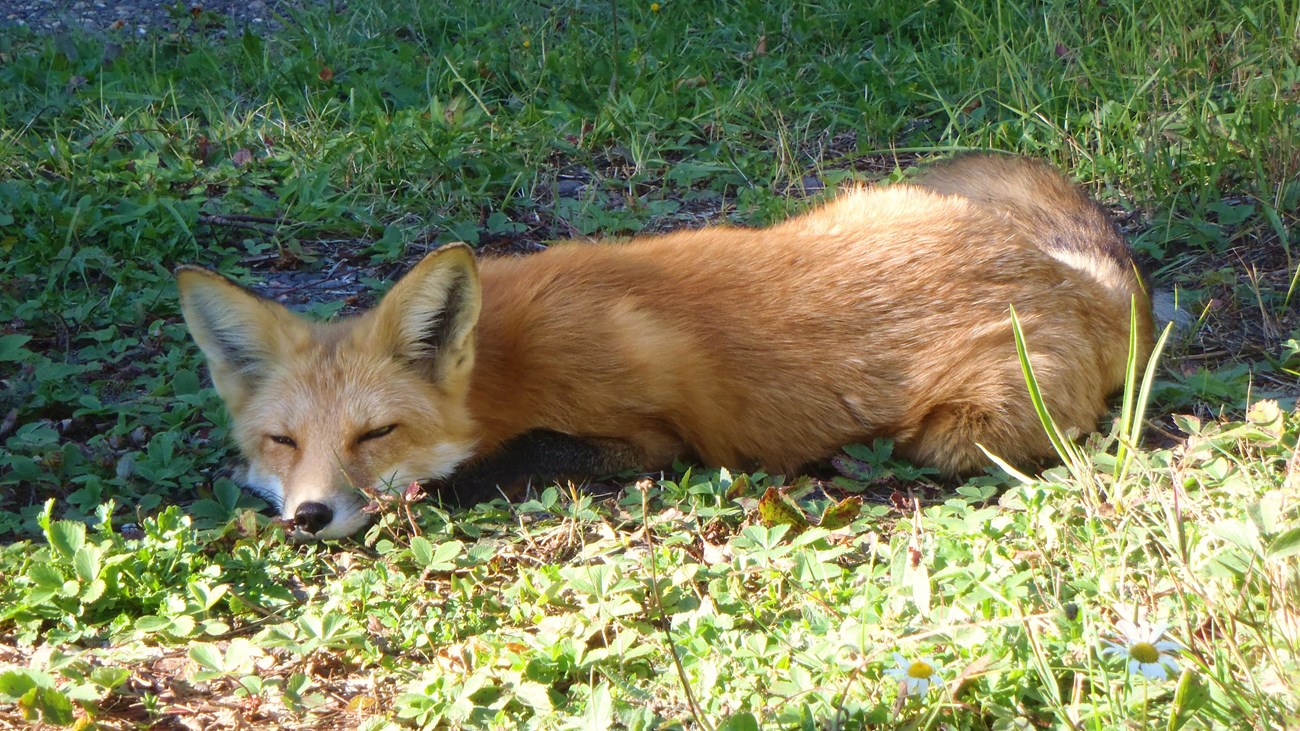 Mammals
The 18 mammal species present on the island must cross Lake Superior.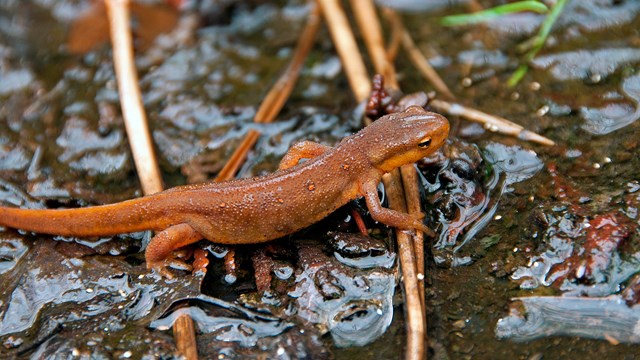 Amphibians
Isle Royale's landscape provides great habitat for amphibians.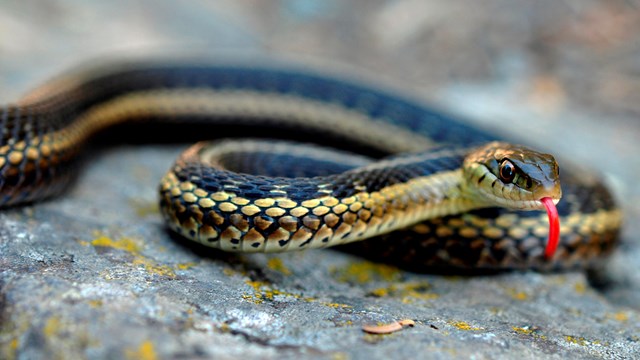 Reptiles
A limited number of reptiles with a surprising amount of diversity.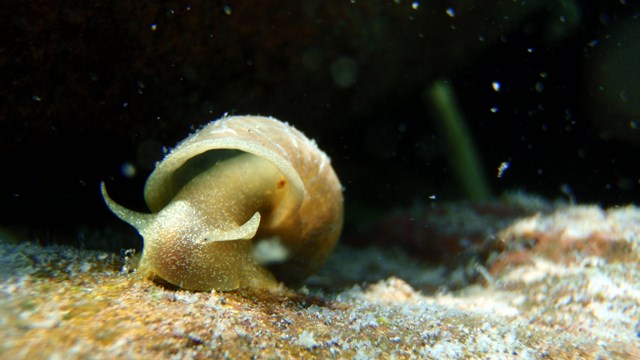 Mollusks
Mussels, slugs, and snails are all present at Isle Royale.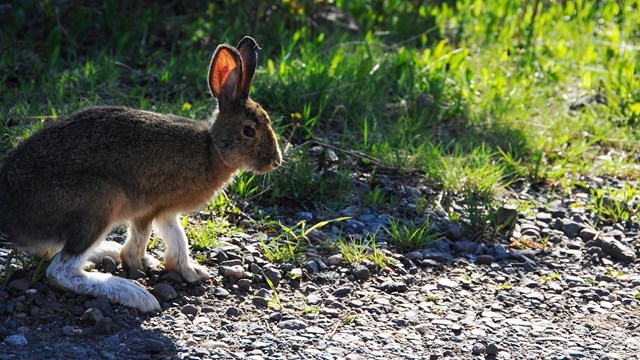 Animal Species List
Find out what species currently call Isle Royale home.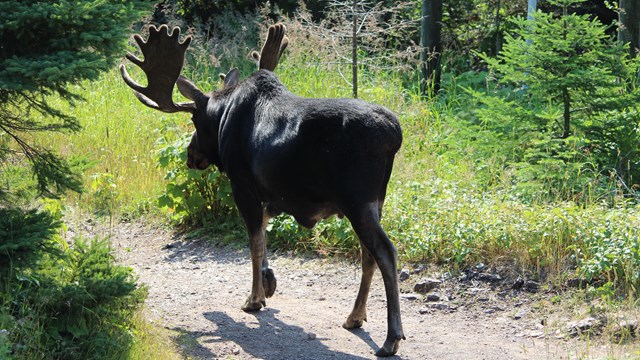 Moose
Moose are the largest mammal on Isle Royale.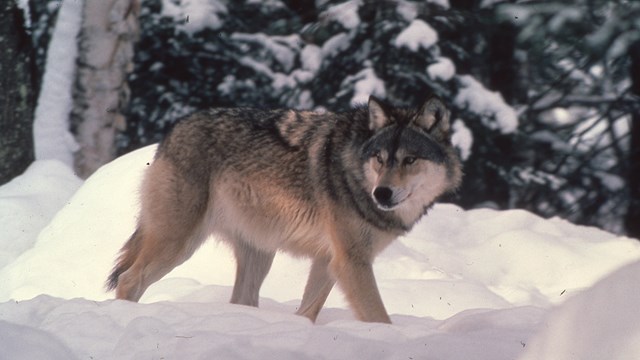 Wolves
Wolves have been the apex predator on Isle Royale since 1948.
Last updated: March 28, 2022