Russell Brakefield (Artist-in-Residence, 2016)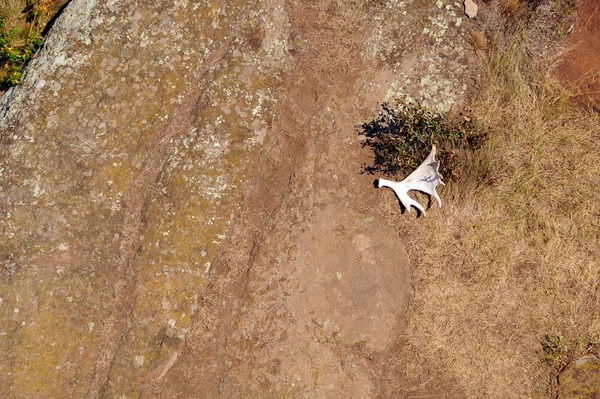 "ANTLERS"
by Russell Brakefield

Forever relegated now to a softer world—
human as souvenir or rodent

as rations for the famished deer mice
beneath the early snow.

What else is so designedly fragile?
Teeth, the line between human.

Not quite a full appendage, bone
and keratin drop like a confession,

cut string of another hard year,
another onerous season.

The mountain, ash lit with eyes.
Jackets up, the owls bristle

and survey the shed and then the rot.
What is not, in this long life, deciduous?


About the Artist
Russell Brakefield was an Isle Royale Artist-in-Residence from July 29th to August 10th, 2016. He is the author of Field Recordings, (Wayne State University Press, 2018). His writing has appeared in the Indiana Review, New Orleans Review, Poet Lore, Crab Orchard Review, Hobart, and elsewhere. He received his MFA in poetry from the University of Michigan's Helen Zell Writers' Program. He has received fellowships from the University of Michigan Musical Society, the Vermont Studio Center, and the National Park Service. He teaches writing at the University Writing Program at the University of Denver.

- Adapted from Russell's personal webpage, where you can learn more about his work
Search by Year

Search past Isle Royale Artists-in-Residence by year of their residency.

Search by Artist

Search past Isle Royale Artists-in-Residence by last name.

View Gallery

View past Artist-in-Residence artwork sorted by medium.
Last updated: January 15, 2020