Citizen Science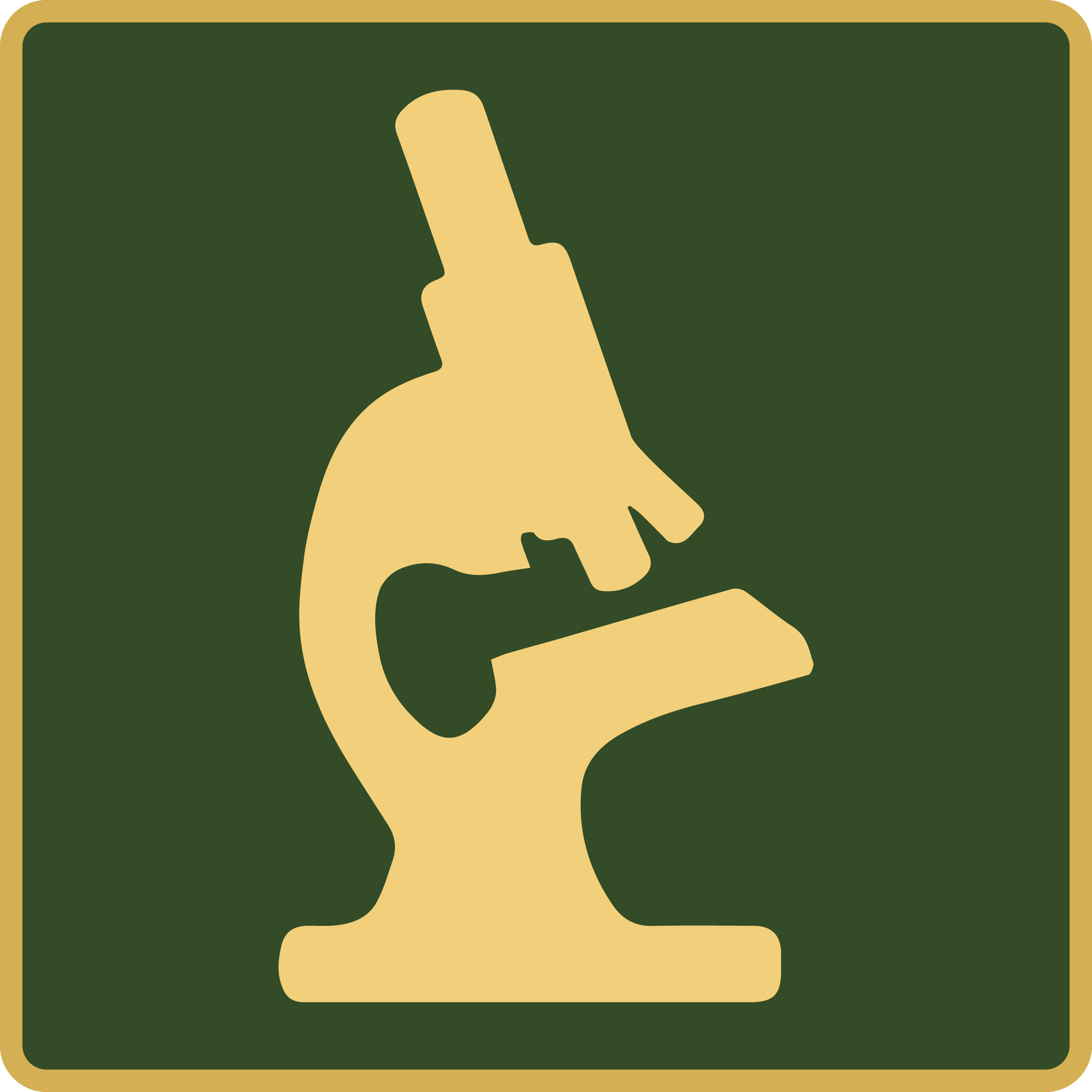 Participate whether or not you have a scientific background
Contribute to real-life research conducted by institutions and universities from across the country
Build skills working in the field, collecting data, and making observations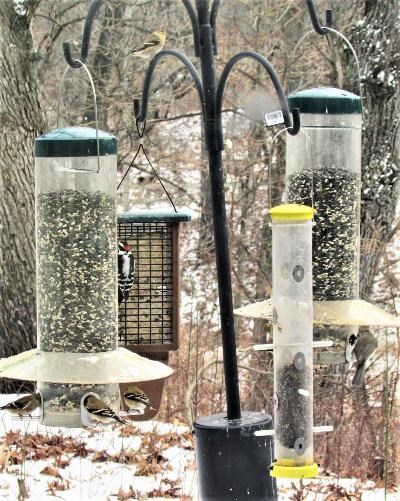 Join us at the Douglas Center to record the birds that stop at the center's feeder—birding expertise not required! Field guides and reference materials will be provided to help you identify birds. You can watch from inside for a true birding experience, or you can identify them from pictures taken with our bird feeder camera, allowing you to get a better look at the birds before they fly away. This is a great way to get in touch with nature and learn how to identify birds.
Why FeederWatch?
The information collected from the FeederWatch program provides information on bird distributions throughout the country. This data can help scientists determine if certain birds are increasing or decreasing in population, potentially identifying at-risk species of bird.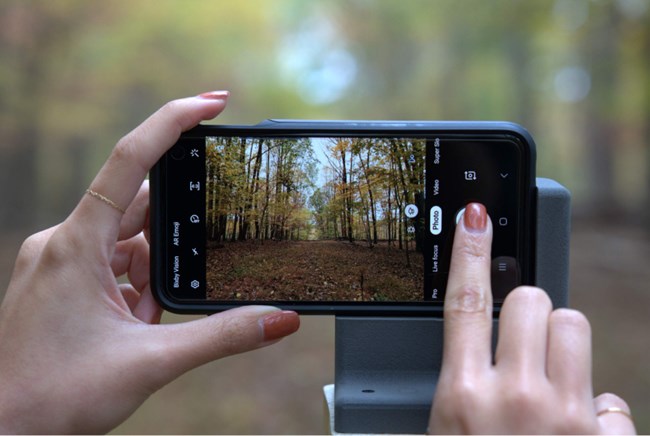 The Chronolog environmental monitoring project allows park visitors to help staff to monitor ongoing restoration efforts within the park. Chronolog is a web-based system that utilizes visitor photos and a crowdsourced time lapse. Indiana Dunes National Park is partnering with Chronolog to monitor five ecosystems within the park.
How to Participate:
At each Chronolog photo station, visitors are encouraged to take a photo using the designated photo bracket. After taking your picture, email it to Chronolog, and your photo will be added to the time lapse of the ecosystem. Upon receiving the picture, Chronolog will automatically send an email response with the time lapse video of the site and an explanation as to why that site is being monitored.
Why Chronolog?
Time lapses of each location will aid in the restoration of each of these ecosystems. Through each time lapse, stewards can track the changes within each habitat and measure its health. Contributing to the time lapse also allows park visitors to watch our restoration efforts in real-time and to witness environmental change happening over time.
Track the evolution of each Chronolog photo station at chronolog.io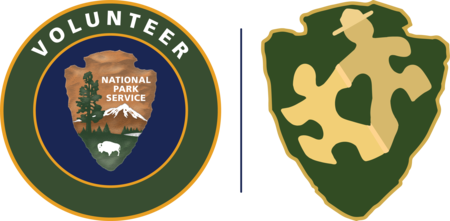 Last updated: May 3, 2022