Citizen Science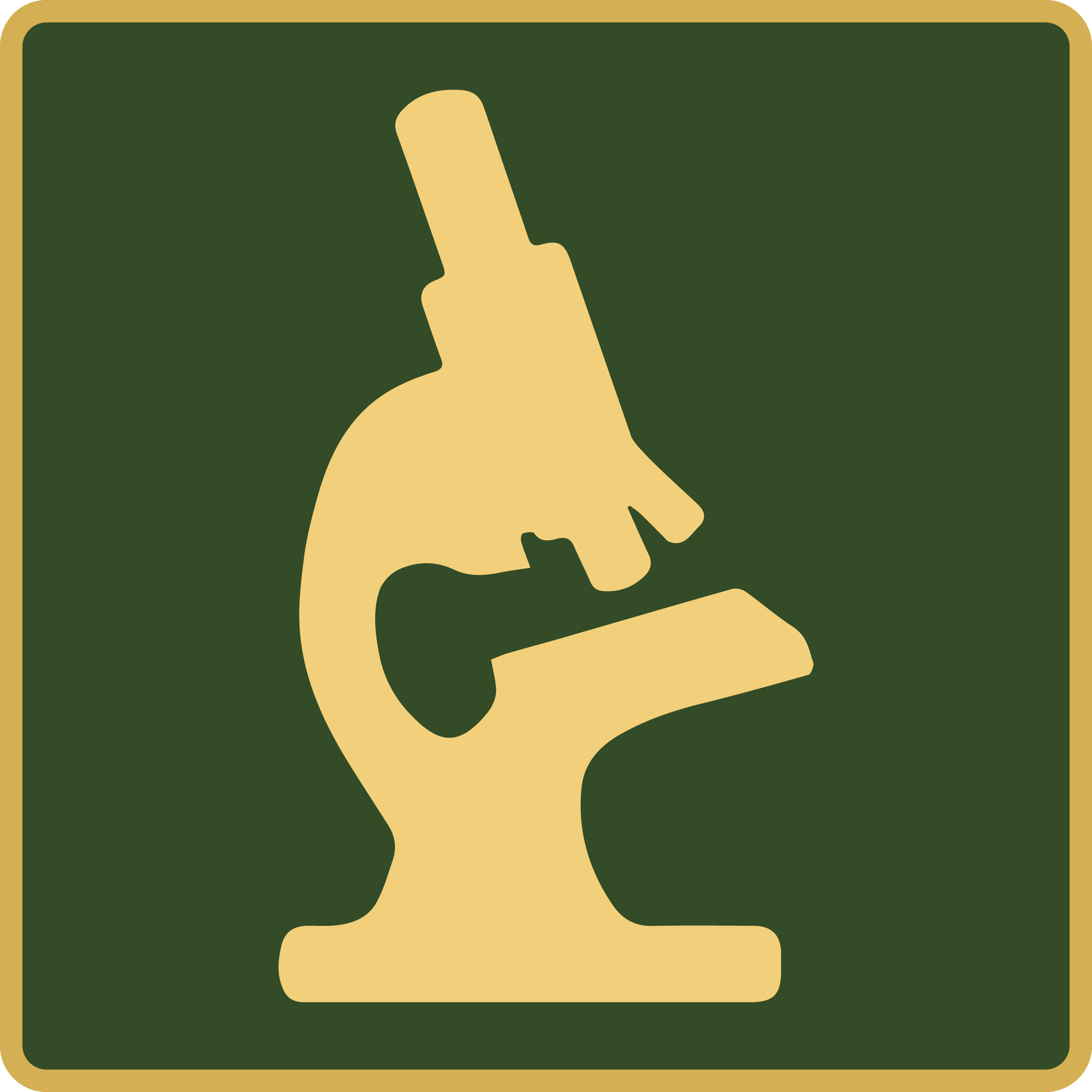 Participate whether or not you have a scientific background
Contribute to real-life research conducted by institutions and universities from across the country
Build skills working in the field, collecting data, and making observations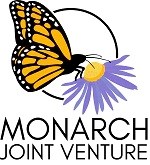 Intergrated Monarch Monitoring
The Integrated Monarch Monitoring Program (IMMP) is a national program to collect milkweed, nectar plant, and monarch use data from a variety of land-use types and regions. This information is vital to shaping our understanding of how monarchs interact with their environment, documenting conservation efforts, and tracking the population and its habitat as they change over time.
Indiana Dunes National Park has a monarch monitoring site set up at the Paul H. Douglas Center for Education. Citizen scientists monitor this site and submit the data to the national IMMP program. Work is performed outdoors during June-September.


FeederWatch
Our VIP program is in search of volunteers interested in supporting our "FeederWatch" bird identification and enumeration program conducted in concert with the The CornellLab of Ornithology. This program is conducted entirely on-line, therefore it's a great opportunity to become an Indiana Dunes National Park "Volunteer in the Park" virtual volunteer. From the comfort & privacy of your own home, you'll be asked to view images recorded on our digital capture system, identify the bird(s) in the images and record the information in the Cornell on-line database. Access to a computer and the Internet is therefore required. Prior experience is NOT required and we will train you on accessing the systems and recording the information. We report from November to April (the FeederWatch season) on 2 consecutive days a week, but the images are digitally stored, so you can contribute on a schedule of your own choosing!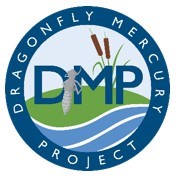 Dragonfly Mercury Project
The National Park Service partnerd with the University of Maine, the United States Geological Survey (USGS), and the Schoodic Institute to participate in the Dragonfly Mercury Project, a citizen science project to assess the level of mercury in national parks. Since 2011, over 100 national parks and more than 4,000 citizen scientists have been involved in this project, which utilizes the mercury that has bioaccumulated in dragonfly nymphs as an indicator of the mercury level in the wetlands and waterways in which they live. The Great Lakes Research and Education Center and the Great Lakes Inventory and Monitoring Network support this citizen science project at Indiana Dunes National Park.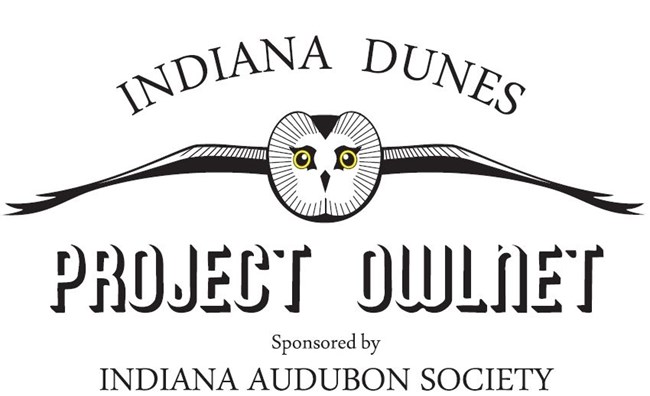 Project Owlnet
Burn the midnight oil with Indiana Audubon Society andl earn about Indiana's smallest owl with this long term owl banding program in the Indiana Dunes. Saw-whet owl reserach takes place evenings from mid-October through mid-November.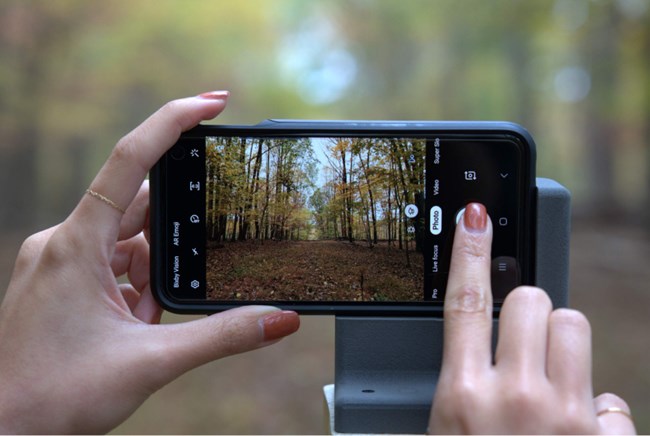 The Chronolog environmental monitoring project allows park visitors to help staff to monitor ongoing restoration efforts within the park. Chronolog is a web-based system that utilizes visitor photos and a crowdsourced time lapse. Indiana Dunes National Park is partnering with Chronolog to monitor five ecosystems within the park.





How to Participate:
At each Chronolog photo station, visitors are encouraged to take a photo using the designated photo bracket. After taking your picture, email it to Chronolog, and your photo will be added to the time lapse of the ecosystem. Upon receiving the picture, Chronolog will automatically send an email response with the time lapse video of the site and an explanation as to why that site is being monitored.
Why Chronolog?
Time lapses of each location will aid in the restoration of each of these ecosystems. Through each time lapse, stewards can track the changes within each habitat and measure its health. Contributing to the time lapse also allows park visitors to watch our restoration efforts in real-time and to witness environmental change happening over time.
Track the evolution of each Chronolog photo station at chronolog.io
Volunteer Resources & Documents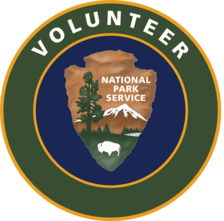 Last updated: January 13, 2023