Permits & Reservations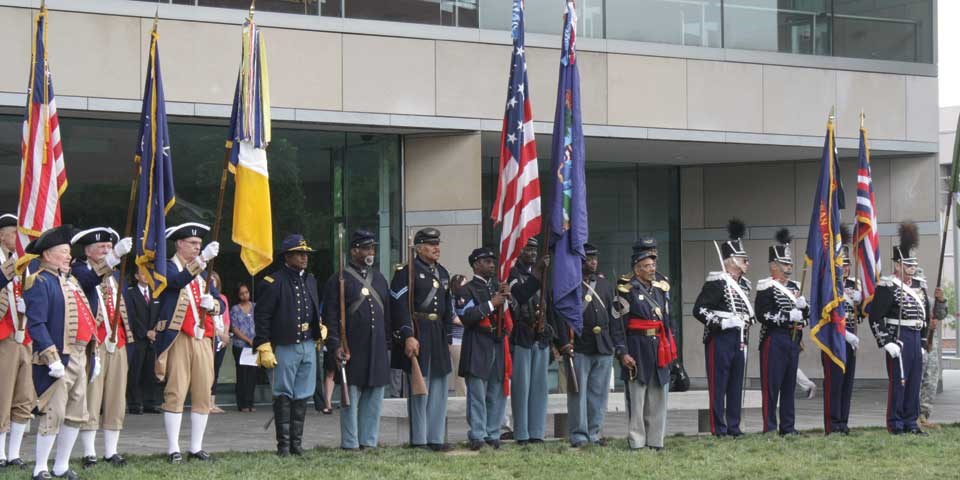 Permits
A variety of permitted activities take place in the park each year. Activities range from special events, public assemblies and meetings to commercial and wedding photography. Read more about obtaining special use permits.
Reservations
Reservations are required for some programs in the park. From March through December, visitors to Independence Hall must obtain timed entry tickets. Tickets may be reserved in advance (nominal fee applies) or obtained free at the Independence Visitor Center on the morning of your visit.
Reservations are recommended for school groups wishing to visit the Benjamin Franklin Museum. Consult the web page for details, including contact information.
Education programs and professional development opportunities offered through the Independence Park Institute also require reservations.
No reservations are required to visit the Liberty Bell Center or many other park sites.
Last updated: October 18, 2016